Today, we can do almost everything related to our profession or social life using our phones. The place of phones, which have become an integral part of communication and even personal development and business management, in our daily lives is indisputable. However, it is possible to use phones much more efficiently than we do today.
The Most Useful Android Apps in Daily Life
In this list, we have brought together the most useful Android apps in daily life that will increase productivity and make the most of your phone. Let's start.
Google Photos

Taking photos and videos is now an indispensable part of daily life. Google Photos is a very comprehensive app that helps you to automatically photos and videos, search and create albums, share them with friends and family, and most importantly, backup the files we take to prevent them from getting lost.
BGN Launcher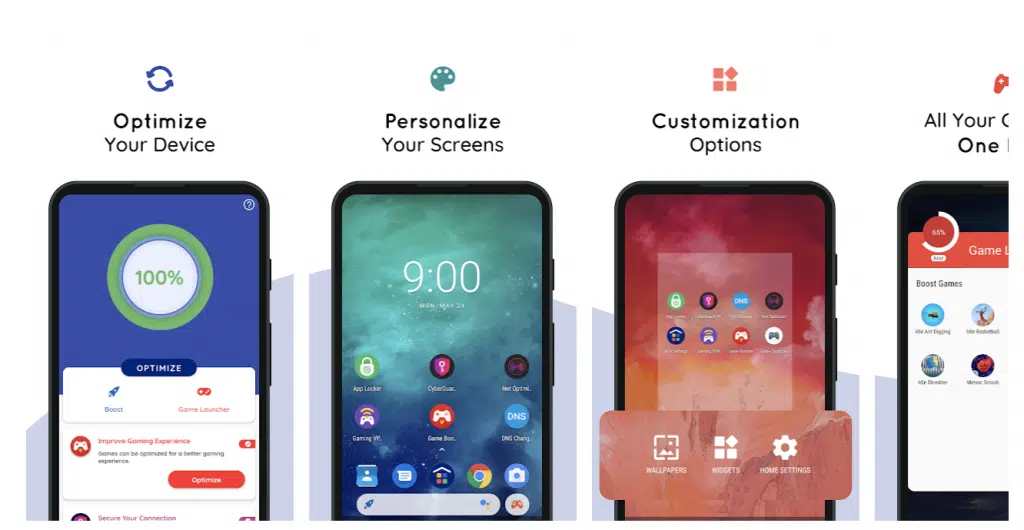 Launchers are developed for those who want to customize their phone and improve its performance. BGNLauncher is the best app for those who have such a quest. By using the app, which is one of the fastest Android launchers, you can customize your home screen experience as you wish, optimize your device in terms of speed and security, and much more.
Google Keep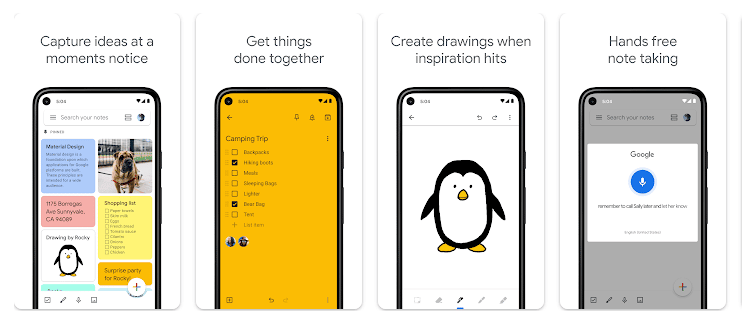 Next in our list of the most useful Android apps in daily life is Google Keep, one of the best note taking and reminder apps. Google Keep, which allows you to add and track a creative idea that comes to your mind during the day, a task or things you need to remember later, is the most used app of its genre with more than 1 billion downloads.
IFTTT

Automation apps are productivity apps that allow you to automatically do the things you do frequently. The most popular of these, IFTTT, allows you to automate almost everything in dozens of different apps from Alexa to FitBit, from Instagram to Spotify.
Game Booster

The common problem of many Android devices is that they experience loss of performance when it comes to games. If you play games on your phone every day, one of the most useful Android apps in daily life for you is Mega Fortuna's Game Booster. As one of the best game boosters for Android, significantly increases the performance in games by greatly reducing the power consumed by the services used in the background. 
Telegram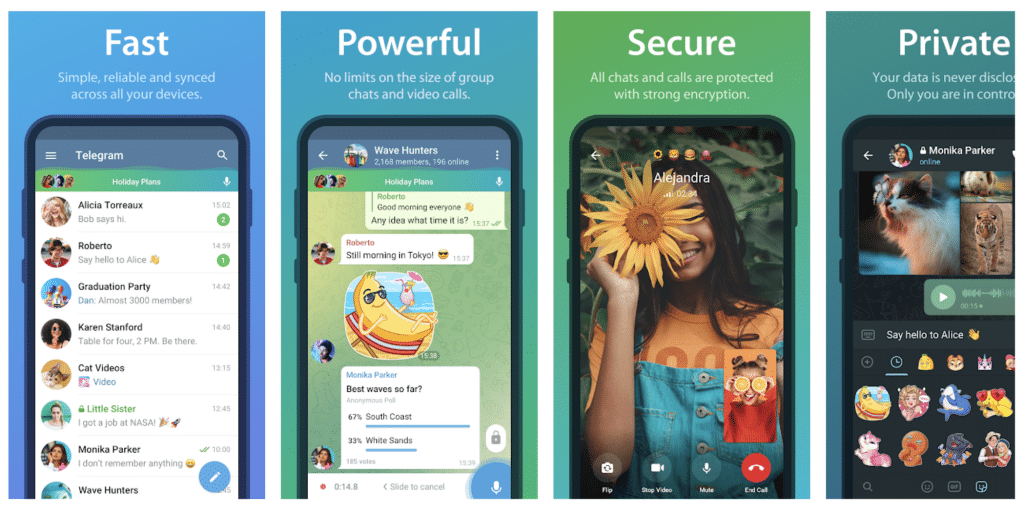 Telegram, which gained momentum after WhatsApp's controversial privacy policy update, is one of the most popular and secure messaging apps with 700 million monthly active users. It is useful to have the app, which is very successful in terms of privacy and security, on your phone.
Hotspot Shield VPN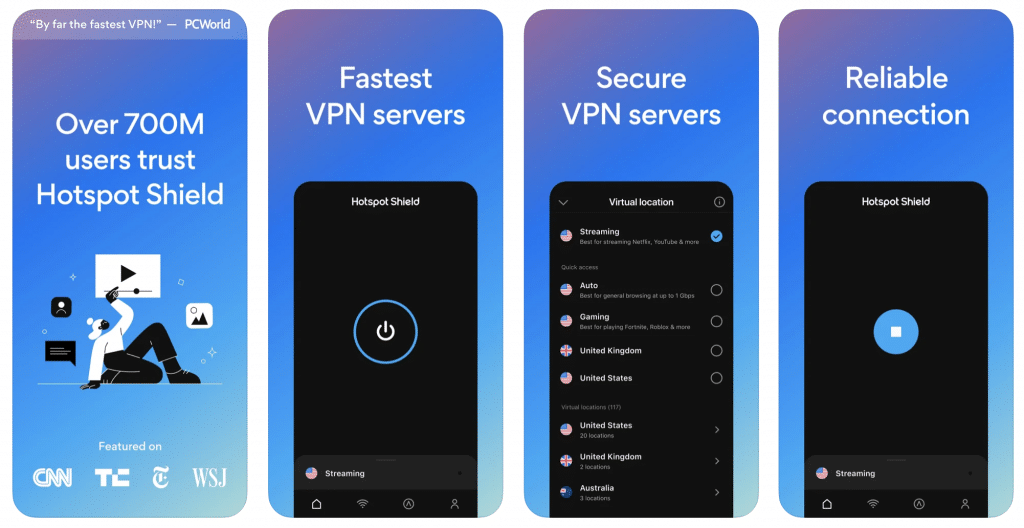 You need a secure VPN app to enter the website and app of your choice without any connection problems. Hotspot Shield VPN, one of the best free VPNs for Android with over 100 million downloads on Google Play, allows you to securely access blocked sites by connecting from 5 different devices.
Hotspot Shield VPN on Google Play
VSCO
If you are an active user of social media, photo editing apps will be a part of your daily life. As one of the best free photo editing apps for Android, VSCO provides you with a large filter library as well as many editing settings including exposure and light adjustment during shooting.
AppLocker
AppLocker allows you to keep your privacy by locking and protecting apps using a password, pattern, or fingerprint. Using the app, you can lock almost all apps on your device including social media apps, contacts, settings, and messaging apps. On the app, you can also prevent others from uninstalling apps on your device.
Kaspersky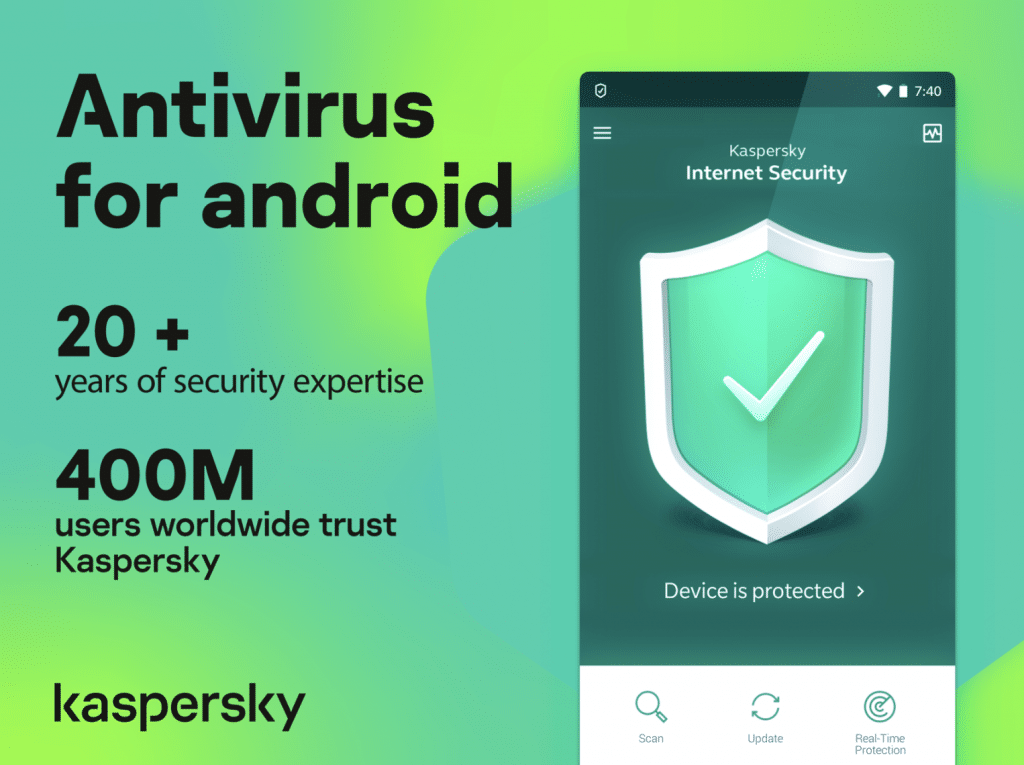 The main role of antivirus apps is to monitor the suspicious behavior of the system and the files stored there in order to detect all possible dangers, suggest solutions to eliminate them, or protect you from any security risks. Kaspersky offers one of the most successful apps in this field with features such as background check to scan downloaded apps for malware, ransomware, phishing, spyware, and other infections.
Pedometer by ITO Technologies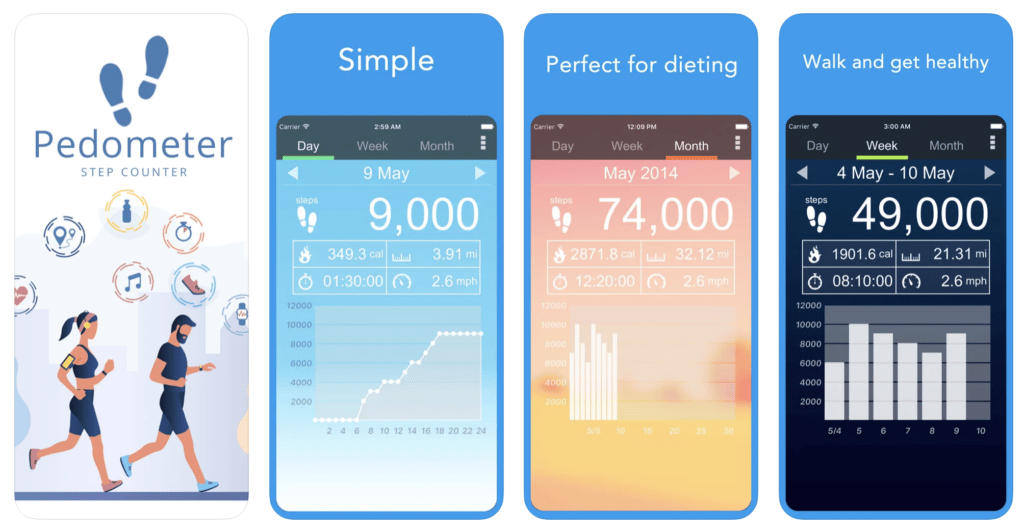 Even if you are not someone who can do sports on a daily basis, you can make a simple move for a healthy life by counting your steps with a pedometer app. ITO Technologies' Pedometer allows you to track all your steps and provides data for hourly speed and calorie count to encourage you for more.
Life360
Seeing the locations of your loved ones instantly and sharing your location with them can be very useful in terms of security. At this point, location sharing apps developed for mobile devices come into play. Using Life360, you can see the real-time locations of your loved ones, set up place alerts, and browse their location histories.
Feedly
If you are someone who follows the local news or current articles about your profession on a daily basis, Feedly is one of the most useful Android apps in daily life for you. It allows you to find and manage the right sources including YouTube channels, RSS feeds, newspapers, and more.
Private Photo Vault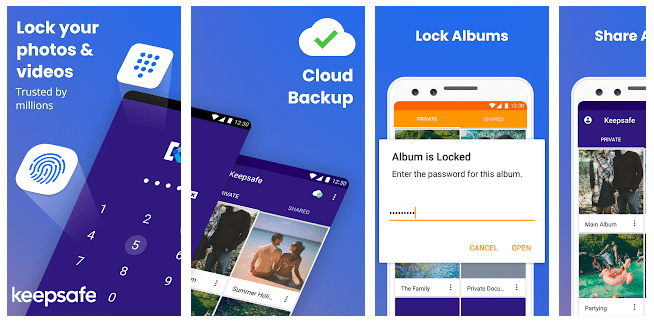 If you don't want the photos and videos you take to be seen by anyone who picks up your phone, you need an app to hide pictures and videos. You can lock your photos with PIN protection, fingerprint authentication, or military-grade encryption by using Keepsafe's Private Photo Vault.
Private Photo Vault on Google Play
–
We have come to the end of our article on the most useful Android apps in daily life. Are there any other apps that you use every day and recommend? Let's meet in the comments.