Check out these 6 best news aggregator apps to keep up with the latest news happening around the world around your favorite topics, from thousands of global & local news publishers, websites, blogs, social media channels and more!
Feedly – Smarter News Reader
First in our list of the best news aggregator apps is Feedly which is quite popular on both Android and iOS markets. It's actively used by over 15 million users around the world.
Feedly lets you find and manage the right sources including newspapers, influential bloggers, RSS feeds, Youtube channels, Twitter feeds, podcasts and many others all in one place.
It processes more than 100 million articles everyday, from over 40 million sources, across 2,000 topics and 50 industries.
The Feedly app also makes it very easy to share industry news and insights with your co-workers so that your team always stays up-to-date with what's happening in your market.
You can download and use Feedly on Google Play Store and App Store for free. You can also subscribe to Feedly Pro if you'd like to use more advanced features such as keyword tracking and social media integration. The Pro package also has integrations with Buffer, Evernote, IFTTT, OneNote, and Zapier.
---
Also Read: The Best Apps for Productivity
---
Flipboard – Latest News, Top Stories & Lifestyle
Our second best RSS reader app is Flipboard. It is available on Google Play Store, Apple App Store and you can use it on your desktop too.
Flipboard allows users to access the latest stories from more than 25K topics in just one place. You can keep up with the most up-to-date news from leading publishers including The New York Times, TIME, Atlantic, BBC, The Washington Post, Tech Crunch, Wired, The Wall Street, Forbes, Bloomberg, Fortune, National Geographic, Vogue, GQ, Glamour and many more.
Supporting more than 1,000 cities and towns in the U.S. and Canada, Flipboard also lets you follow local & regional news, create your personalized news feed with ''Smart Magazines'' and discover curated collections from the professional Flipboard editorial team.
And Flipboard is free to use!
Google News – Top world & local news headlines
Let's continue with Google News, Google's official news aggregator service available on both App Store and Play Store.
As one of the best news aggregator apps, Google News app discovers and gathers the latest news happening around the world and lets you easily find the stories that matter to you.
Its For You tab shows you the most up to date news from your favorite topics and sources, Full Coverage allows you to find out how a story is reported by different sources, Headlines lets you access the breaking news from all around the world and the Newsstand section enables you to create your personalized news stand by following your favorite sources.
What I love about Google News is that it minimizes the size of the images when you internet connection is not very strong and you can also download stories if you'd like to read them when you're offline.
---
Also Read: The 7 Best Habit Tracker Apps
---
Apple News
Let's continue our list of the best rss reader apps with Apple News. Unlike the other news aggregation & RSS feed reader apps in the list, this one is only available on the iOS platform.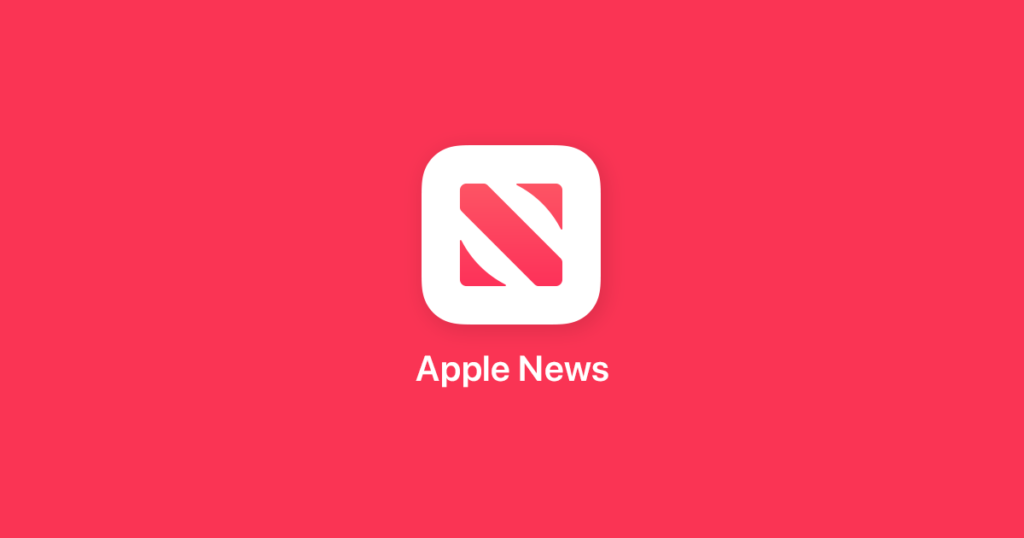 While the free plan of Apple News allows you to view the top stories and local news picked by editors and personalized for you and listen to daily stories by Shumita Basu and Duarte Geraldino with Apple News Today, Apple News+ offers even more advanced features including hundreds of magazines and popular newspapers, audio stories, offline reading, family sharing for up to 6 people and more.
Apple News+ costs $9.99 per month and you can try it free for one month. Up to 6 family members can access an Apple News+ subscription for no additional cost.
Microsoft News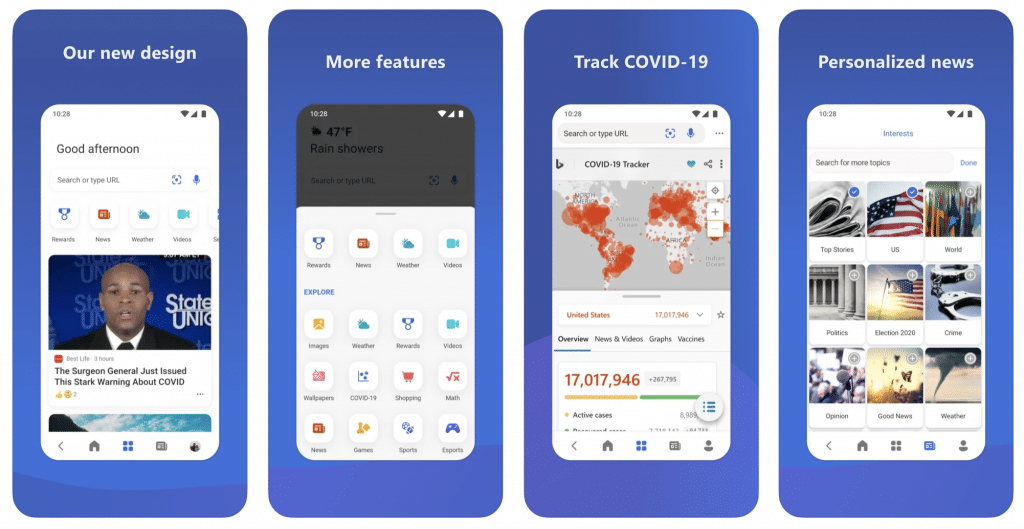 As one of the best news aggregator apps, Microsoft News has added many new and useful features over time based on its user's needs such as weather, gift cards and deals and coupons for retailers.
The popular rss feed app Microsoft News, which allows you to follow the current news instantly by creating a personalized feed, also lets you solve math problems, watch esports livestreams and play games such as sudoku. In the app, you can make searches by uploading a picture and get benefit from its quick translations feature that supports more than 70 languages.
Inoreader – News App & RSS
Last in our list of the best news aggregator apps is Inoreader which allows you to discover & add feeds, organize them in thematic folders, access them on any device, share them on your social media profiles, save them to view later and more. You can use it on both your Android and iOS devices.
The Inoreader app is free. It also offers a pro plan which costs €4,99 € per month / €49.99 per year if you want to need premium features such as unlimited subscriptions, push notifications, article translations, global search and more.
Bonus: Podcast Addict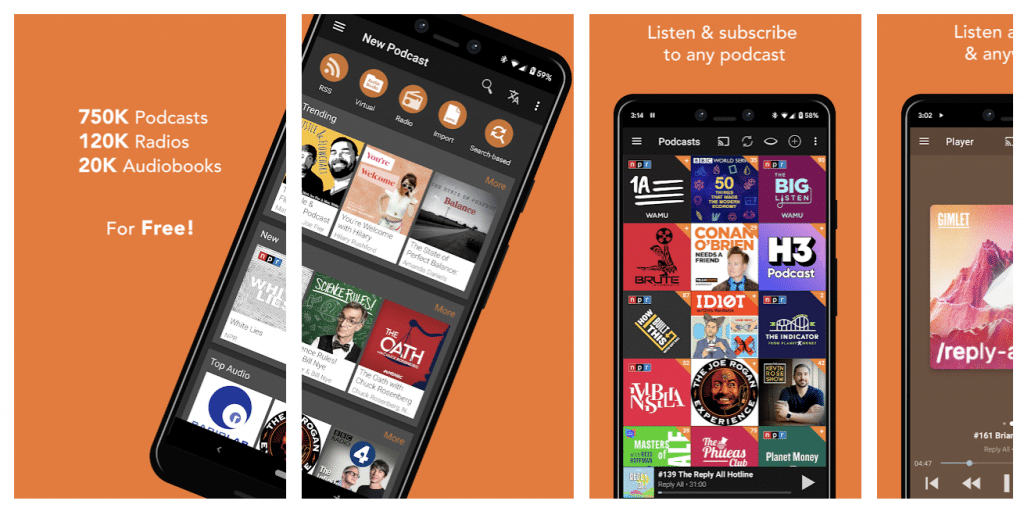 Podcast Addict, one of the best podcast apps for Android users, is also among the best RSS reader apps with its RSS News feeds feature. If you are an active podcast listener and also looking for an RSS reader app, you can give Podcast Addict a try.