There are many mobile applications on both the App Store and Google Play that will make life easier for those who enjoy outdoor activities. In this list, we've brought together the best hiking apps for iPhone and Android that you can use for things like navigating nature, recording and sharing activity and route.
AllTrails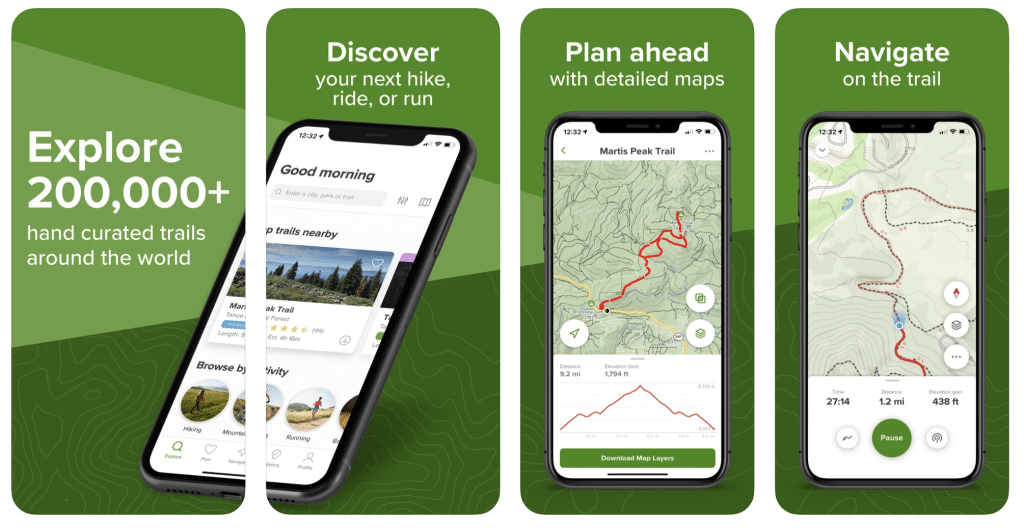 As one of the best GPS apps for hiking, AllTrails allows you to explore more than 200,000 hand-curated trail maps plus reviews and photos crowdsourced from hikers and trail runners worldwide. Using the app, you can further customize your trail search by length, difficulty, elevation gain, route type, and amount of trail traffic, or find trails with waterfalls or hot springs.
Gaia GPS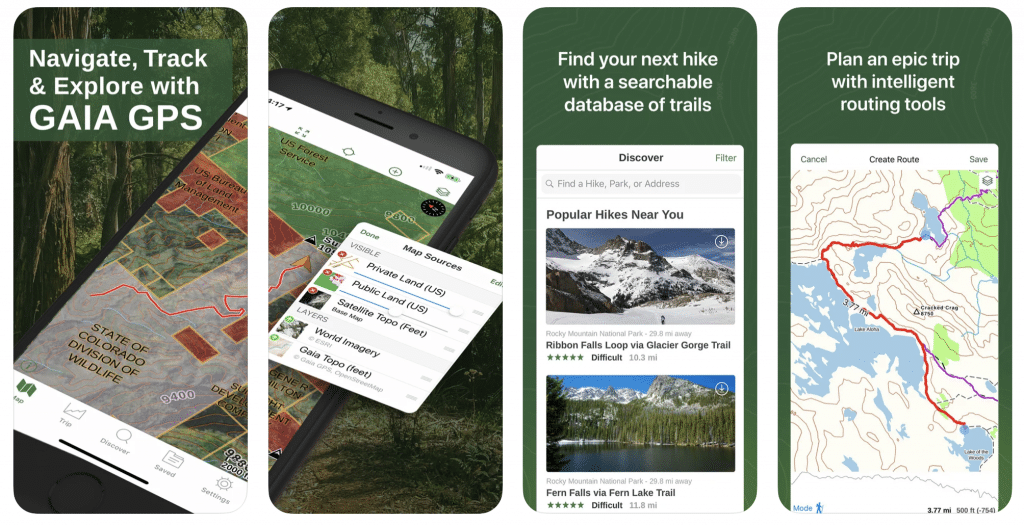 Gaia GPS is one of the best GPS apps for hiking, with advanced navigation features allowing you to find your next hiking trail, create your own tracks, or explore camping options along the way. It is a robust app packed with pre-existing roadmaps, terrain maps, topographic data and live weather information.
---
Also Read: The Best Weather Apps for Android / iPhone
---
Star Walk 2
Using the app, you can explore celestial bodies, see how they move in the sky, and figure out where to look for the stars or planets you want to see while hiking. The app offers a real-time sky map, 3D constellation models, deep sky objects, and even a section for astronomical news.
Seek by iNaturalist
Next in our list of the best hiking apps is Seek by iNaturalist, an app helping you identify wildlife, plants, and fungi and even the organisms all around you that you notice while going on an adventure. iNaturalist is an initiative of the California Academy of Sciences and the National Geographic Society. The revamped interface and the ability to earn badges for finding different types of birds, amphibians, plants and fungi make this a serious upgrade.
---
Also Read: The 10 Best Apps for Cyclists
---
Ramblr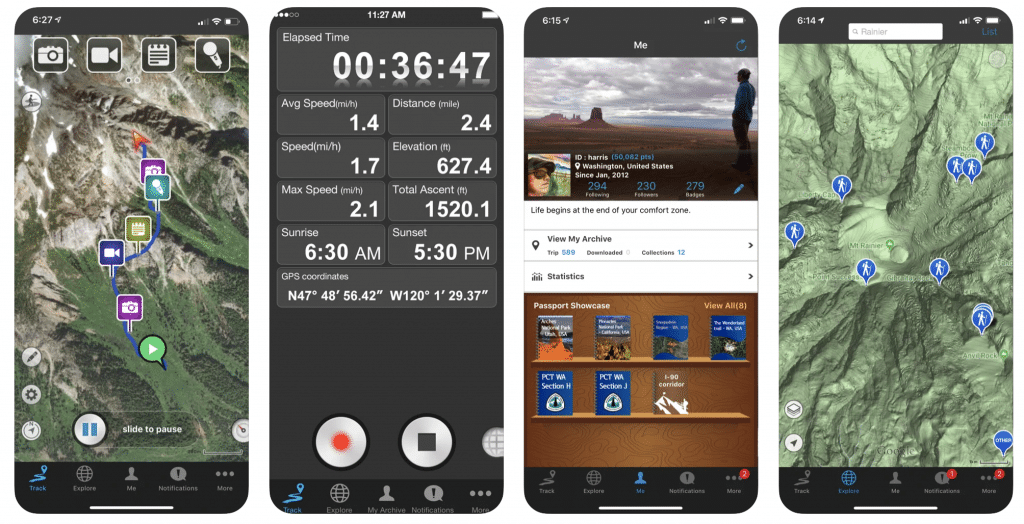 Ramblr is one of the best trail apps designed for outdoor types, hikes and mountaineering trips, for the ones who want to document and log everything related to their trips. The app allows users to record everything from their route, along with stats like average speed, distance traveled, and highest point, as well as geo-tagged audio, video, images and text. Additional features include built-in mapping, the ability to upload and share your trips, or check where other Ramblr users are going.
Komoot
As one of the best trail apps, Komoot allows you to plan the perfect root for your hiking adventure. Using the app, users can set routes, view surface conditions, difficulty, distance and altitude. Komoot also comes with offline map support, and free users can download one detailed map region for free, unlocking more maps and features with in-app purchases.
---
Also Read: The 5 Best Budget Apps
---
Outdooractive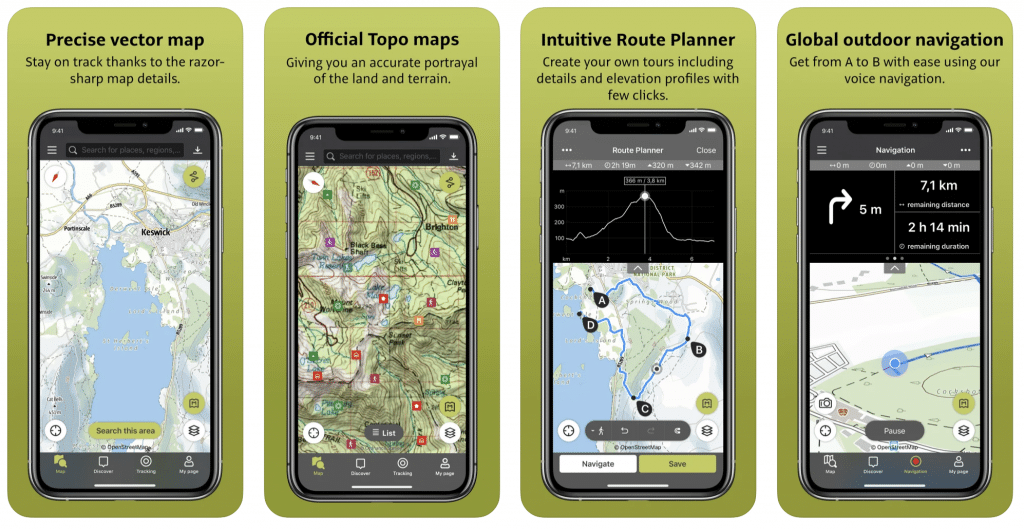 Outdooractive, one of the best hiking apps for Android and iPhone, allows you to browse through route suggestions for hiking, plan and create routes based on your preferences, and record your own tracks to include duration, distance, altitudes and an interactive altitude profile.
Outdooractive on the App Store