Top App Engagement Platforms 2023
Here are the top mobile app engagement platforms in the mobile ecosystem that offer end to end solutions to the special needs of mobile app developers and mobile marketers.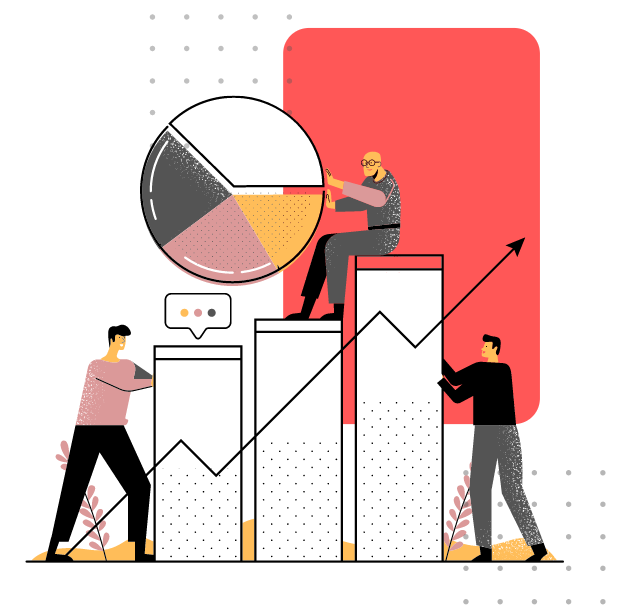 You've spent weeks or even months developing your mobile app, publishing it on the App Store and/or Google Play Store, doing App Store Optimization (ASO) and promoting it through different channels. You are now more visible on the app markets and users are downloading your product. It's great that you're getting the results for which you've been working hard for a while, but what's next? Now you should pay attention to mobile app engagement in order to maintain this success, maximize your customer loyalty and grow your user base even more. 
We can simply define mobile app engagement as the process of building healthy and motivating relationships with your mobile audience and providing them with encouraging reasons to take action in your app again. This can be done in many ways including the use of mobile push notifications, in-app messages, SMS, emails and more.
There are tens of app engagement platforms in the market that offer highly useful and advanced solutions to make it easier for you to engage with your users. As Mobile Marketing Reads, we've listed the best ones for you with their main features, user reviews, website and social media links.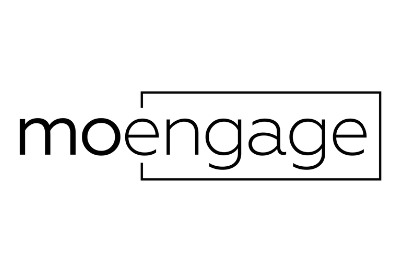 MoEngage is a San Francisco based company founded in 2014 to provide customer engagement solutions for web and mobile apps in order to support their growth strategies.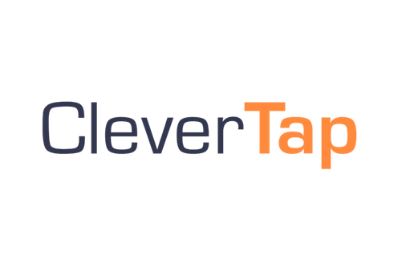 Founded in 2013 in San Francisco, CleverTap
is an omnichannel user engagement platform providing end to end engagement solutions for mobile apps.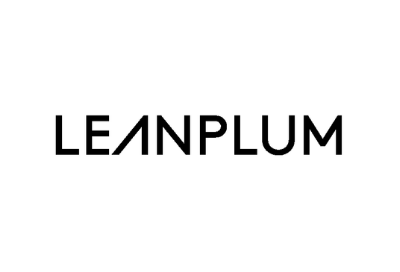 LeanPlum is a multi-channel customer engagement platform providing multiple user analytics and communication channel solutions for mobile apps.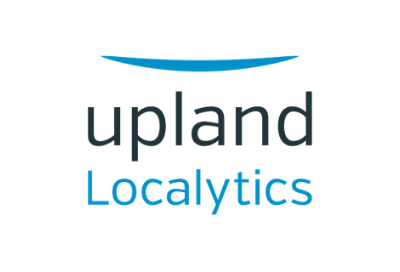 Localytics is a user engagement and analytics platform delivering deep insights and intelligent personalization for meaningful and advanced…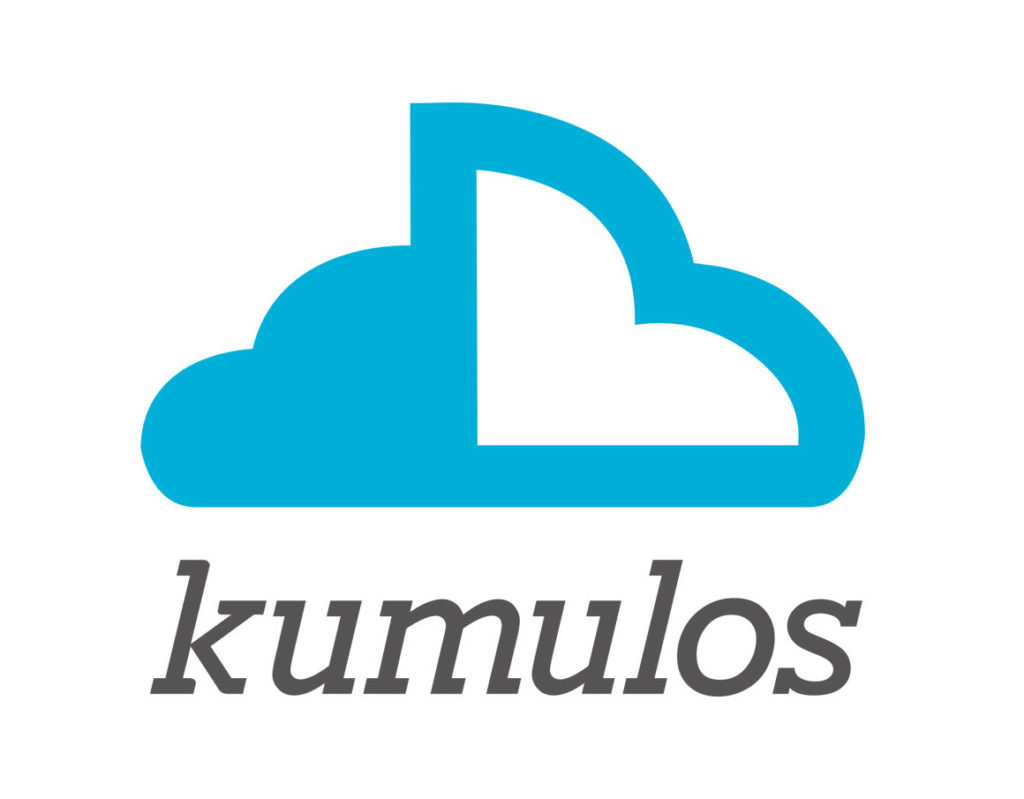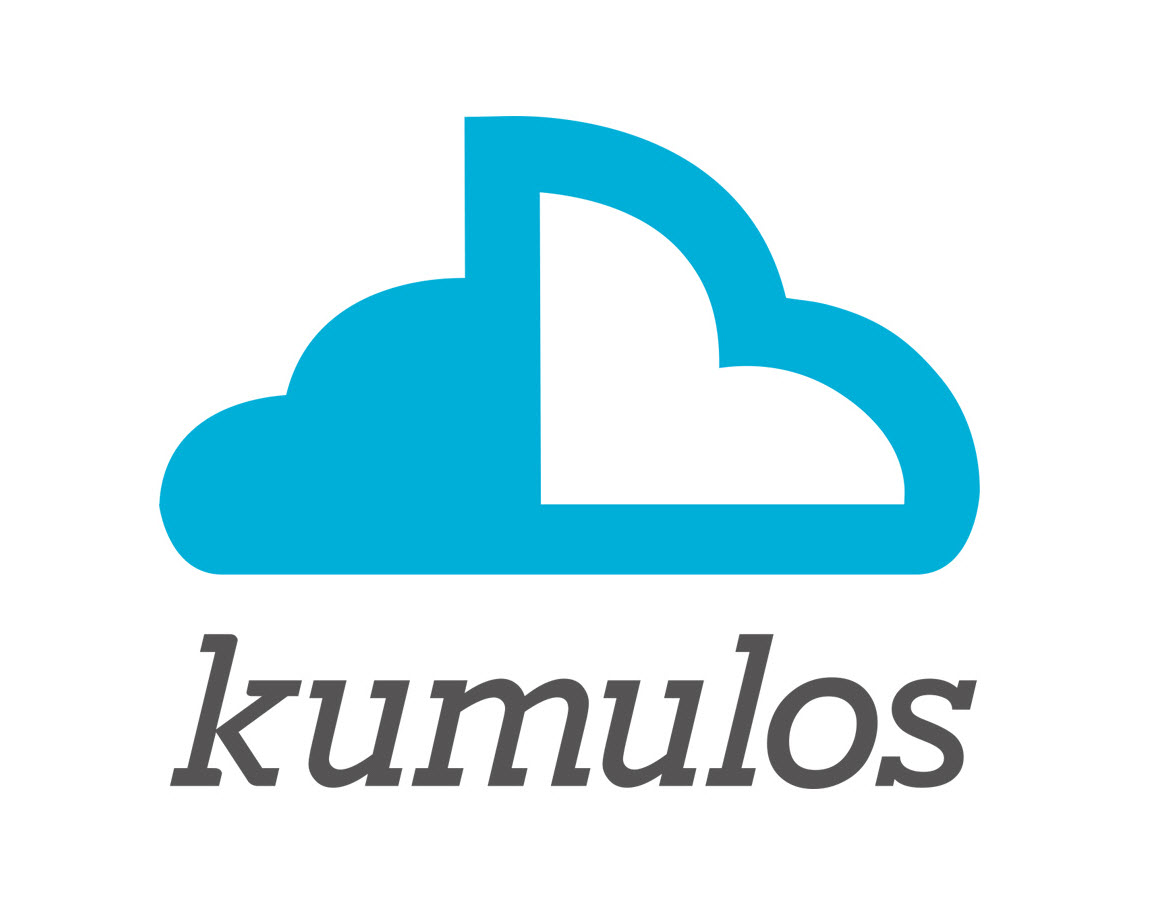 Headquartered in Dundee City / United Kingdom, Kumulos is a user engagement platform used for both mobile and  web. It was founded in 2011 by Bob Lawson and Mark Petrie.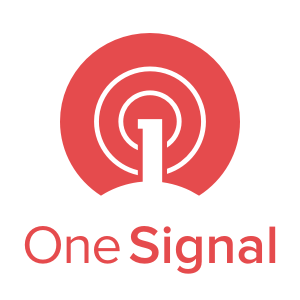 Founded in 2014 by George Deglin and Long Vo, OneSignal is one of the leading mobile app engagement platforms trusted by more than one million developers all across the globe.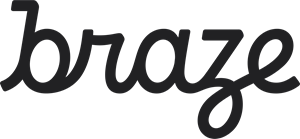 Braze (formerly known as AppBoy) is a comprehensive customer engagement platform founded in 2011 by Bill Magnuson, Mark Germezian and Jon Hyrman. It's headquartered in New York City, United States.

Netmera is a London-based mobile customer engagement platform founded by Ahmet Basaran and Kaan Bingol in 2015. Most of its customers are well known companies especially in Turkey, including…