Undoubtedly, smart watches have recently become one of the most popular wearable accessories. These accessories, which have become a priority in our business life, personal and sports life, also include many apps that will be useful for you. In this article, we have brought together the best Wear OS apps for your smartwatch to make your life easier and more productive.
Google Maps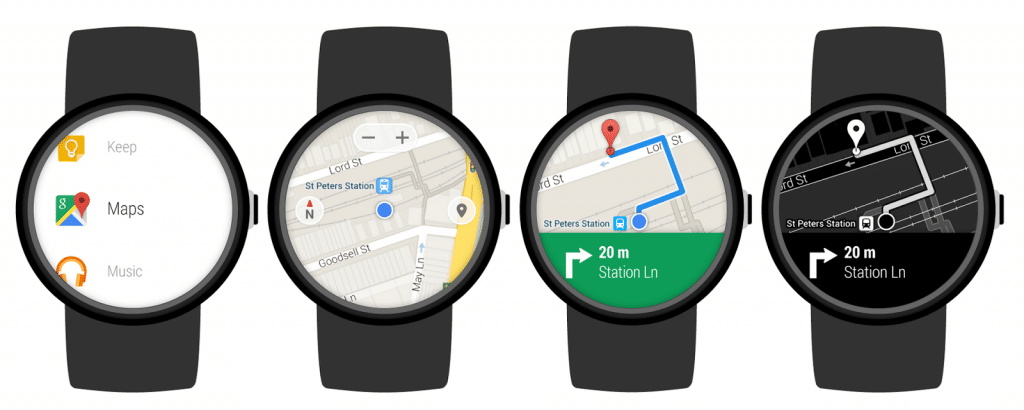 Google Maps is one of the best Wear OS apps that allows you to get real-time GPS navigation, traffic info, and to discover places nearby. Although you are using this popular app on your Android phone, having it on your smartwatch will be much more useful for quick navigation.
Google Keep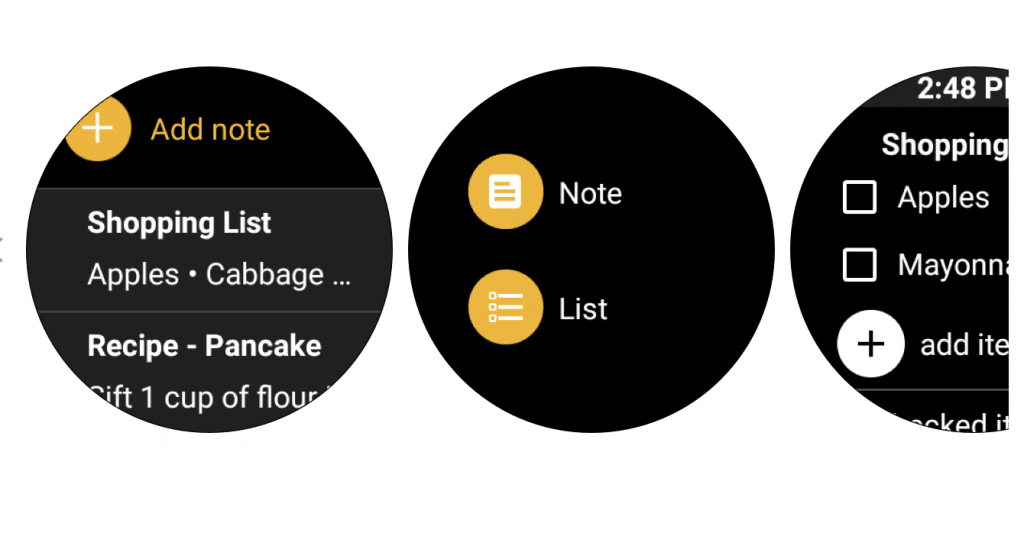 Google Keep is one of the best Wear OS apps for you if you need a note taking app actively. Designed for quick reminders and shopping lists, the popular app is a Google note service that brings the same lists and information right to your wrist. The app, which syncs across devices wherever you're signed in to your Google account, will allow you to keep track of your notes without constantly checking your smartphone or handwritten list.
---
Also Read: The 10 Best Note Taking Apps
---
Strava
Strava is an activity tracker which records your routes, maps your favorite bike trail, and analyzes your training with all the stats, all for free. Using the popular app, which tracks all your runs, rides, and workouts, you can also find new places to explore for your activities.
---
Also Read: The 10 Best Apps for Cyclists
---
Spotify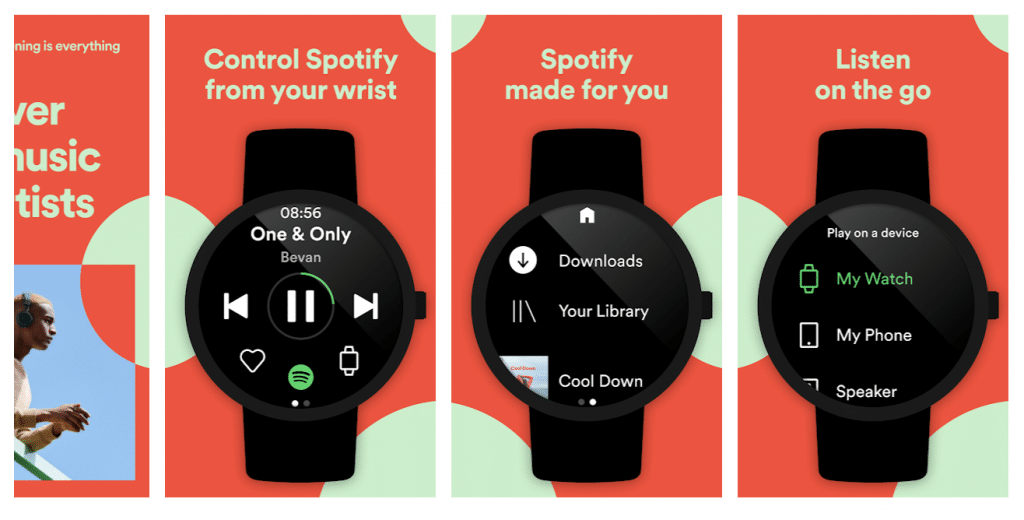 If you are one of those people who cannot even walk without music or listening to podcasts, Spotify is one of the must-have apps for your Android watch. Hosting millions of songs and podcasts, Spotify allows you to simply control the music you listen to on the go from your wrist.
Telegram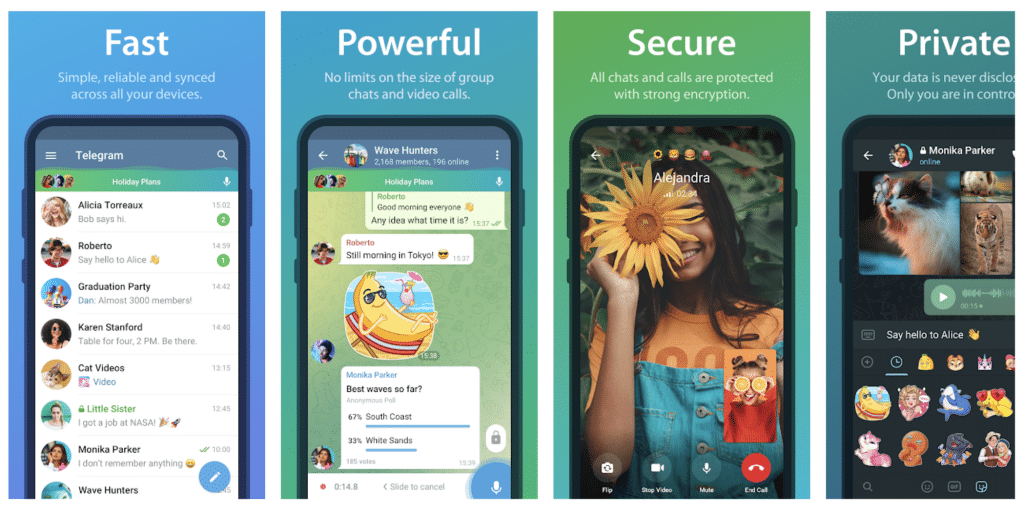 As one of the most secure instant messaging apps for both Android and iOS, Telegram is also one of the best Wear OS apps for your smartwatch for secure messaging. In the smartwatch version of the popular app that offers synchronization between all devices, you can easily view your messages, start a new conversation or continue an existing one.
Lifesum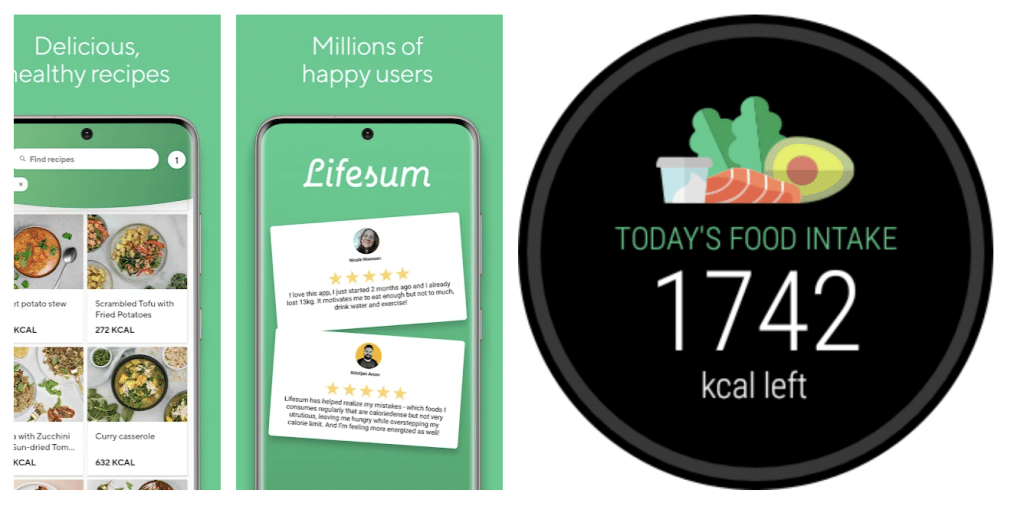 Lifesum is a healthy eating and diet app that allows you to track calories anywhere as long as your watch is on your wrist. You will love the app, which is integrated with many healthy living apps such as FitBit, especially if you are on a diet.
---
Also Read: The 10 Best Weight Loss Apps 
---
Google Fit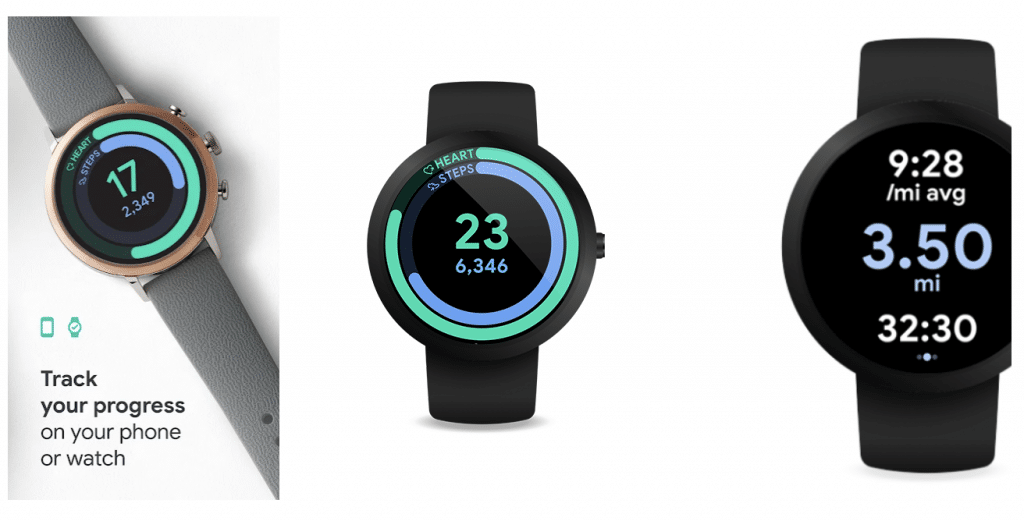 Google Fit allows you to get instant insights when you exercise and see real-time stats for your runs, walks, and bike rides. The app uses your Wear OS by Google smartwatch's heart rate sensors to record your speed, pace, route, and more.
Water Drink Reminder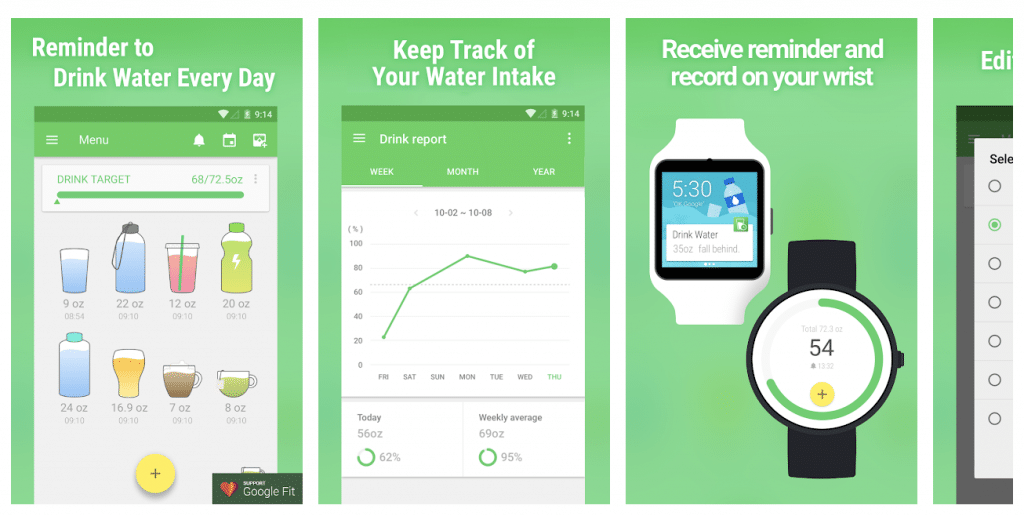 If you don't drink enough water and want to increase your water consumption, Water Drink Reminder is one of the best Wear OS apps for you. The app that sends a notification to your wrist when you need to drink water also supports Google Fit.
Water Drink Reminder on Google Play
---
Also Read: The 5 Best Reminder Apps for iOS and Android
---
Medisafe Pill & Med Reminder
One of the biggest problems of those who need to use regular medication is missing the medication time. If you have such a problem and the reminders on your phone are not enough, you should definitely try Medisafe's pill reminder and medication tracker app.
Medisafe Pill & Med Reminder on Google Play
Google Translate
Last in our list of the best Wear OS apps is Google Translate. You can use the popular translation app, which is a very useful app especially for those who travel abroad frequently or learn languages, for voice translation on your smart watch.