Top App Monetization Tools 2023
Here are the top app monetization platforms in the mobile industry that offer professional solutions to the special needs of publishers.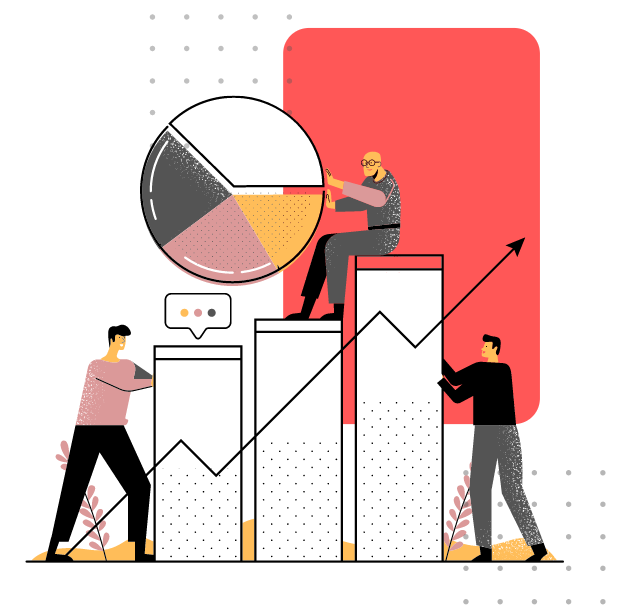 As the importance and usage of mobile apps keep going up, app developers and publishers around the world are now making billions of dollars every year through mobile app monetization. So much so that, global app spending reached $32.5 billion during the first half of 2022, which clearly shows that if you have a popular mobile app and are not looking for ways to monetize it, you're missing a huge opportunity to multiply the amount of money in your bank account. 
Mobile app monetization can be done through many ways including the use of in-app advertising, in-app purchases, app subscriptions (freemium model) and influencer marketing.  
And there are many app monetization tools in the market that offer advanced monetization solutions to the needs of app developers and publishers around the globe who want to make money out of their apps. 
To help you decide which one of them might be the best one to work with in order to make money out of your app, we've listed the top app monetization tools for 2023 with their main features, user reviews, latest company news, website links and social media accounts.

ironSource is a leading business platform enabling mobile content creators to prosper in the app economy. Our mission is to help app developers turn their apps into scalable and sustainable businesses, with the most robust, comprehensive business platform available.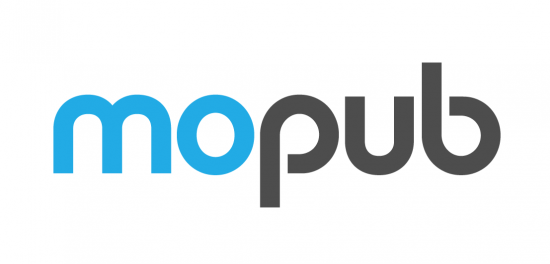 Founded in 2010 by Bryan Atwood and Jim Payne, Mopub is a US-based mobile app monetization platform offering advanced solutions to app developers and publishers around the world. In 2013, the company was acquired by the world-famous…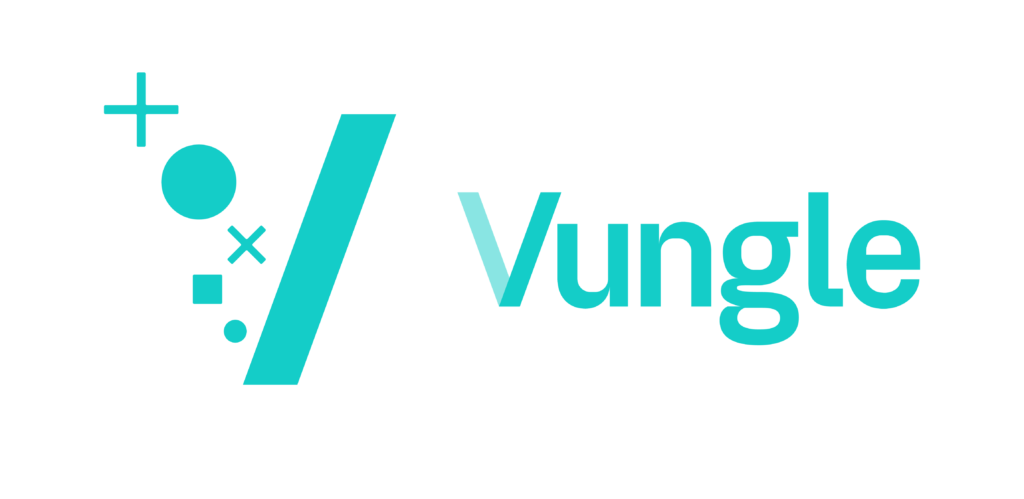 Vungle is a California-based mobile advertising and app monetization platform founded by Zain Jaffer and Jack Smith in January 2011. Some of its customers include TikTok, Audiomack, Peak, Wooga, Cashwalk, Bagelcode and Friends Tower. 

Appodeal is a US-based mobile analytics, user acquisition and mobile app monetization platform for app developers from around the globe. It was founded in 2014 by Natalie Portier and Pavel Gobu in San Francisco, California.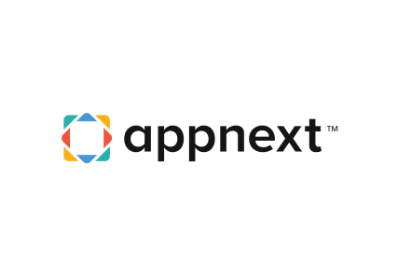 Appnext is among the most popular platforms in the industry for app monetization and ad distribution. It is home to more than 15.000 developers and more than 350 million users are connected with Appnext's publishers.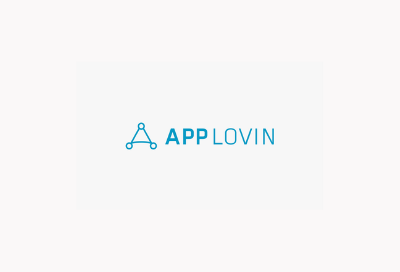 AppLovin is an ad network located in California, co-founded by Adam Foroughi and Andrew Karam. This mobile ad network lets brands create data-boosted mobile networking campaigns. AppLovin makes it very easy for developers to…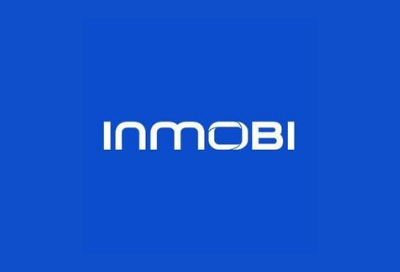 Inmobi is among the largest independent mobile ad networks providing services in different countries across Europe, United States of America, South Africa and India. After Inmobi acquired Sprout, it has continued to…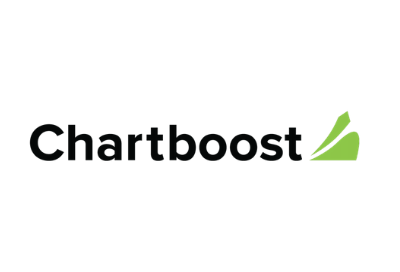 ChartBoost is among the leading mobile ad networks in the industry working with more than 200.000 games and 700 million active players monthly.
Providing their users services such as free cross promotion …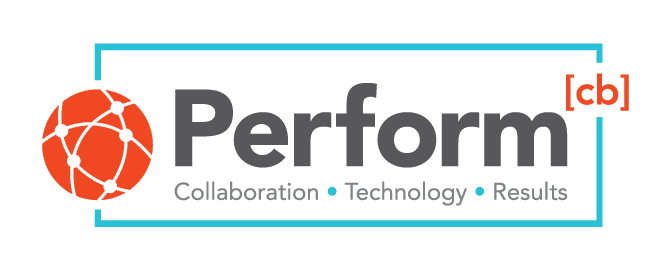 As a one-stop-shop for performance-based user acquisition, and voted #1 Performance Marketplace by mThink Blue Book for five years running, Perform[cb] is the leader in mobile customer acquisition.