Tech giant Google announced on Wednesday that it's rolling out 'Switch to Android' app to all Android 12 phones. The app was only compatible with Google Pixel devices until today.
"Starting today, support for the Switch to Android app on iOS is rolling out to all Android 12 phones, so you can move over some important information from your iPhone to your new Android seamlessly," said Liza Ma, Group Product Manager at Android. 
Google's Switch to Android app was first launched in April this year to enable iPhones users to transfer their important data from their iOS to Android devices. After connecting their old phones with new Android devices with either a cable or wireless connection, users are asked to choose data they want to migrate.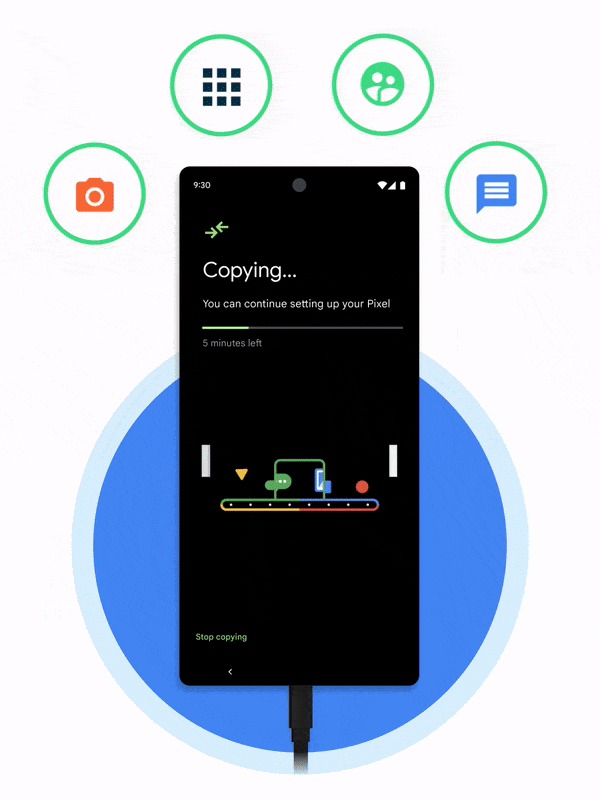 Using the app, iPhone users can transfer their photos, videos, apps, music & other audio, contacts, device settings, SMS messages and also device settings. The app also provides clear instructions to help users adapt to their new Android experience.
You can check out Google's instructions on how you can move your data from your old iPhone to your new Android device.