It looks like Google will provide a wireless ADB tool, used for debugging applications by developers, with Android 11. With the new wireless tool, Android developers will overcome the security issues of methods such as TCP / IP and multicast DNS.

For Android application developers, ADB is an essential tool for debugging applications. The ADB tool enables developers to create logs, push and pull files, upload / download APKs, and more.

Although it is possible to use ADB wirelessly by connecting to your device with TCP / IP, many developers may not know this method and continue to use only wired connection. However, wireless ADB is not useful if your device does not have a static IP address or if you are dealing with multiple testers. Fortunately, Google seems to be working on a real and secure wireless ADB tool, which is expected to be released with Android 11 next year.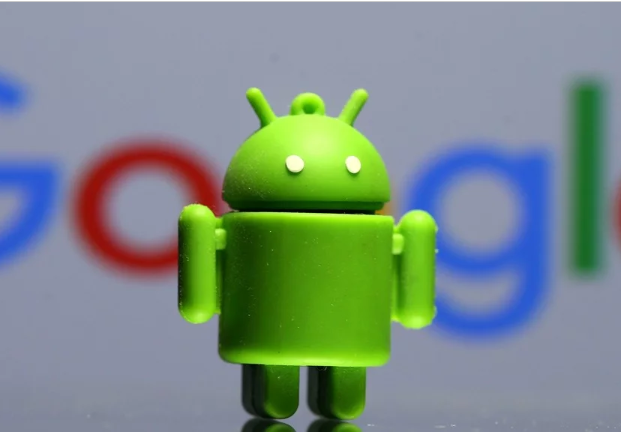 Joshua Duong, a software engineer at Google, made some commitments about the wireless ADB tool. There is no evidence that the new application is encrypting data during the transfer. But the feature is still a work in progress.

On the user side, Google plans to add a new "wireless debugging" key to Developer Options, which pairs devices by scanning a QR code or entering a 6-digit code.

Although Google is expected to bring the tool to Android 11 next year, it's worth noting that it is not clear yet.