The new Android virus, found in 15 Android application, seems quite capable of concealing itself. It was recently detected by security researchers working at Sophos and removed from Google Play Store.

In the last weeks, we shared with you that 172 malicious applications were found on Google Play Store. This time, another 15 applications joined the list.
The new virus is very good at hiding itself. After users open applications, it shows an error message saying application is not compatible with the device and closes the app. Then it directs the user to the Google Play Store. In this way, the virus, aims to distract user, also hiding its icon.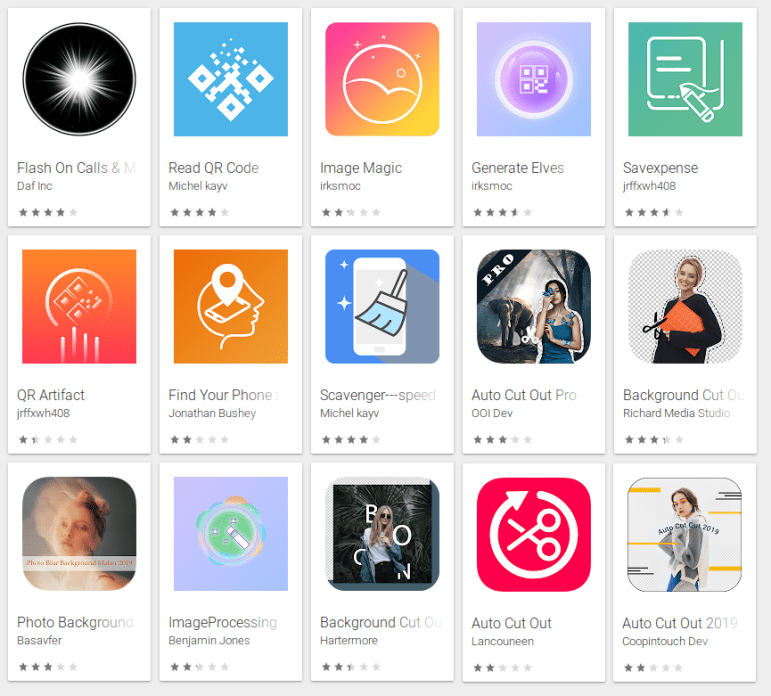 The virus also uses names and icons of system applications such as Google Play Store and Android Backup Service, and makes the things much more difficult for users.

The number of downloads of the 15 detected applications is also considerable. Applications with more than 1.5 million downloads have been removed from the Google Play Store, but may still be installed on many users' devices.