The new application called "Gradient – You Look Like" allows users to find famous people that look just like them. However, the security of the application is a question of debate.

The application called Gradient is available on both Google Play Store and the App Store. In the limited trial period you can use after downloading the application, you only need to upload a single image to find out which famous person you look like the most. Most of the reviews the app received on both Google Play Store and App Store are very positive.

However, with the expiration of this free trial, users are required to make some payments to use the application. As these payments are taken automatically, consumers need to be very careful.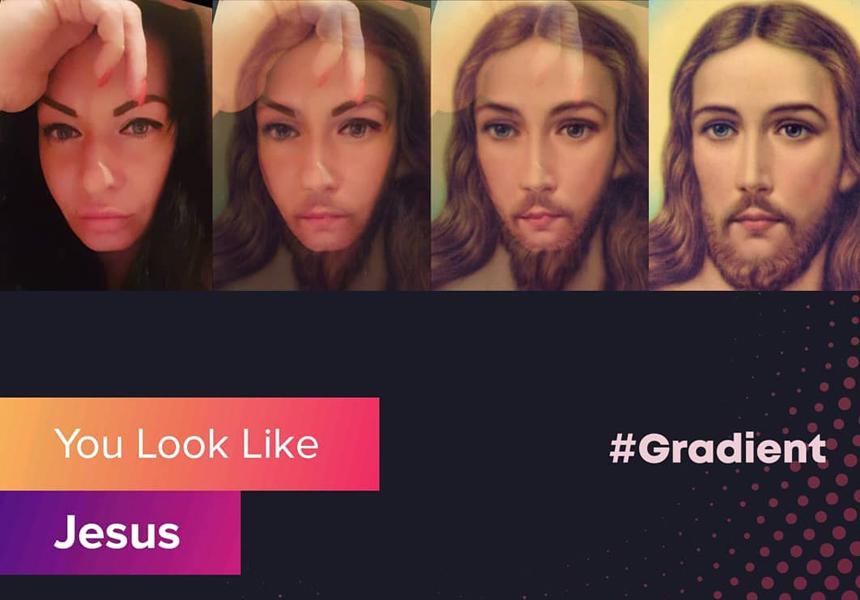 The user agreement of the application make many people think about how secure Gradient   is. Even though everything seems to be OK at the top of the user agreement, things get different in the following sections.

The application says consumers' photos will not be stored in any way and will not be transferred to another location. However, the same agreement reveals that consumers' images can be used in various ways to improve the application. Whether this application is safe or not is likely to be discussed for a long time.