Eye diseases tend to become worse when undetected or when early symptoms are ignored. The experts have developed an application called CRADLE (Computer Assisted Detector of Leukocoria) to facilitate the detection of eye diseases. With this application, users will be able to detect eye diseases in children in advance.
The red reflection in the eyes is likely to occur to many people while taking photographs with the flash light on. In fact, this indicates that you are healthy. White reflections are seen in an unhealthy eye and the application benefits from machine learning to detect early signs of Leukocoria from white reflection in the eye retina.
Researchers tested the application on 53,000 photos of 40 children, half of whom had eye diseases. The application manages to detect Leukokori's disease in 16 out of 20 children with eye diseases, 1.3 years before being diagnosed by a doctor.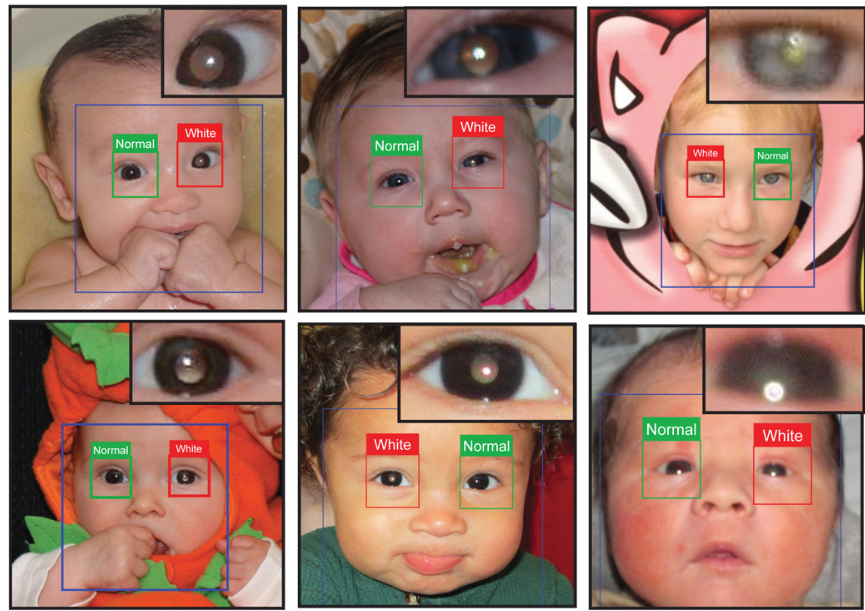 You may be wondering if the application is for only children. In fact, it is not only an application developed for children, but because it is developed  according to the data received from children, it works better on children. As the algorithm continues to evolve, it will be able to detect diseases on adults with higher accuracy.
The application can only be used for early detection and you should consult your doctor in any case. The creator of the application also states that the application has not been approved by the FDA (Food and Drug Administration). 
The application is available on both Google Play Store and App Store.