As we mentioned in our App Approval Guide For App Store, Apple examines apps in detail before approving them. Applications that do not comply with Apple's rules are either never accepted or removed from the app store after Apple detects them. This time, the technology giant announced that a music app called Rewound that turned iPhones into an iPod has been removed from the Apple App Store.

Actually, this is not the first application that turns iPhone into an iPod. However, similar applications developed so far have not been available on the App Store because they violate Apple's commercial and intellectual property rights.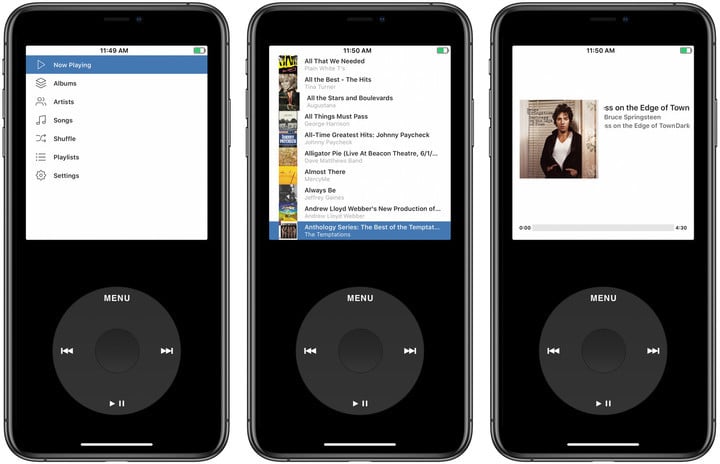 However, application developer Louis Anslow was able to develop this customizable music player application without infringing any rights. That's why the Rewound app has been available in the Apple App Store for a while.

This customizable music player app offered users many different designs. For this reason, the application was highly appreciated by iPhone users.

According to Louis Anslow, the main reason for the removal of the application is that the features offered in the application are offered to users in Apple Music for a fee. He also mentioned that a different version of the application will be developed and will meet users again in the Apple App Store.

What do you think about Apple's decision?