You have developed your application and now want to bring it together with users. Next step is app publishing. Many developers often prefer either the Google Play Store or the Apple App Store for app publishing. If you're wondering, you can also check out other alternative application markets before we begin.

In today's article, we'll be talking about the Apple App Store. Certain steps must be taken in order for your app to be available in the App Store. However, many mobile applications do not go through a fast app store approval process due to the ignored points. It is necessary to know what the App Store expects from a mobile application and then to fulfil these expectations.

So, what do you need to pay attention to in order to have a quick and easy app store approval process? Just continue reading.

Test Your App For Possible Errors
The experience that mobile applications offer to users in the App Store is very important for Apple. Therefore, it is a good idea to make sure that all the features of your application work correctly. Testing applications before publishing will make your job easier. This significantly reduces the possibility of rejecting the App Store.

Links in mobile applications should also be functional for users. The user who tries to reach a point in your application should be able to reach anywhere without wasting much time. So you should make sure that all the links in your application point to the right place.

You can check our blog post to get to know about beta testing more.

Create a Clear App Description
One of the reasons that affects the app store approval process negatively is the lack of clarity in the app description. Your app description also shapes the reputation of your application and it is one of the points that should be considered for an effective app store optimization strategy.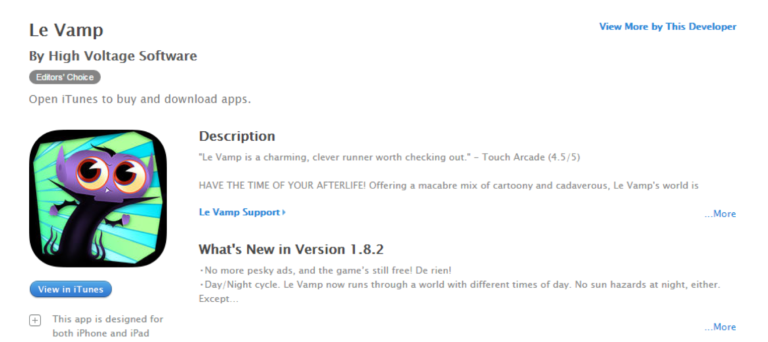 It is very important for Apple that app descriptions are written clearly and reflecting your application. In this respect, it may be useful to make sure to write your app description in the way that the boss wants.

Pay Attention to User Interface
Applications submitted for Apple's approval must comply with the Apple Human Interface Guidelines. According to these guidelines, applications should have a user-friendly interface. Therefore, you should ensure that your application has an interface that demonstrates the quality of your app and responds to the needs of mobile users. Before you start developing applications for iOS, it may be helpful to carefully review Apple's guidelines and prepare your application's interface accordingly.

Provide a Secure Environment For Mobile Users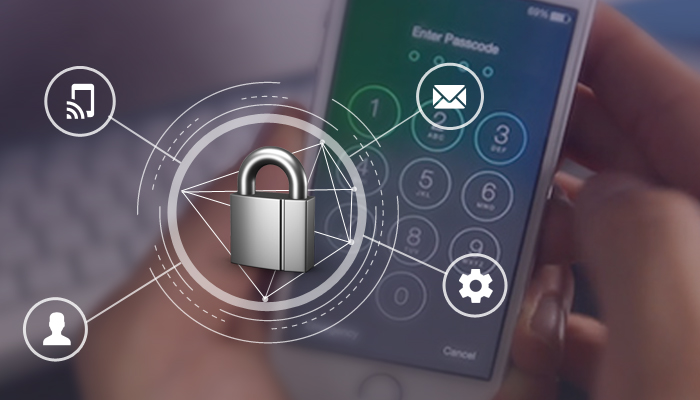 Today, the most important issue for users connected to the internet is the privacy of personal data. Many of the applications used on mobile devices may require authorization to use some of the personal information. Before publishing, it is a good idea to ensure that there are no vulnerabilities in your application. Using account information without the user's consent is a reason for App Store to reject your mobile app.

In this blog post, we talked about some tips that will help you have an easier and faster App store approval process. You can check out our mobile marketing blog for more.