Mobile applications offer application developers many advantages such as reaching the target audience and consolidating their position in the market. The spread of mobile devices and the fact that almost everyone communicates via mobile accelerated the discovery of new brands in application stores. Therefore, now everyone is turning to mobile to connect with their target audiences.
Of course, the way mobile applications work and the user benefits are extremely important. It is not always easy to create a mobile application that will catch the attention of the potential user and become one of the applications that she/he would not want to uninstall from her/his mobile device. At this point, it is a good idea to make sure that your application is ready and solve any technical problems without the user having to face them. For this, it is very important to perform beta testing before app publishing and maintain it as long as there are updates.
So, what advantages does beta testing bring to developers? Why should you care about beta-testing before your app publishing?
Detecting Missing Points
After determining the features that meet the expectations of your target audience during the building process, beta-testing your mobile application before your app publishing helps you to see the possible missing points clearly. In this way, you can create the most suitable and most enjoyable mobile application for your target audience and find the opportunity to expand your target audience in the future.

App store optimization is another point that should be considered and worked on in the technical infrastructure. It is very important to determine the preferred keywords performed by the target audience in application stores and to optimize your mobile application according to them. So that you can reach more users and have them download your app to their device. During beta testing, you can find out whether your application can respond to such searches and which alternative keywords you can use.

Testing Updates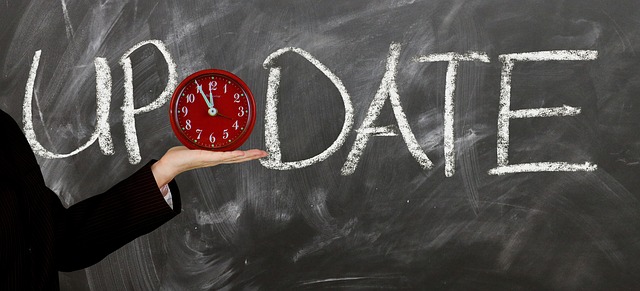 It's also a good idea to test whether your mobile app is ideal for all the updates you think for later. Because the more you develop your brand, the more features you want to add to your mobile app. It will be of great benefit if you see in the first place whether you have sufficient application for such features and updates. Therefore, make sure that the updates are displayed and that the commands are delivered correctly.
Boost Your Functionality
We talked about how beta testing can help you see the missing points of your application.It can also give you ideas on what features can be added technically. Make sure that your mobile application has the functionality that anyone of all ages can easily use and that users can have a pleasant time on the application. To do this, beta test it before app publishing.
To sum up, taking advantage of the opportunities offered by the mobile world correctly, you can increase your brand value and direct your target audience to sales. But first, you need to beta test your app to find out if it's ready.

Visit our Mobile Marketing Blog for more blog posts like this.