The time of people/users is very valuable. Our age now requires speed and functionality. Therefore, your application needs to have the potential to take place in the minds of users within seconds. One of the easiest ways to accomplish this is to use the power of app icons.
In our Ultimate ASO Guide, we have already mentioned the importance of app icons. And we talked about how to choose the perfect app icon before. In today's article, we will share with you the best tools to create & generate your own app icon.
Let's start without waiting any longer!
What are the best tools to create app icons?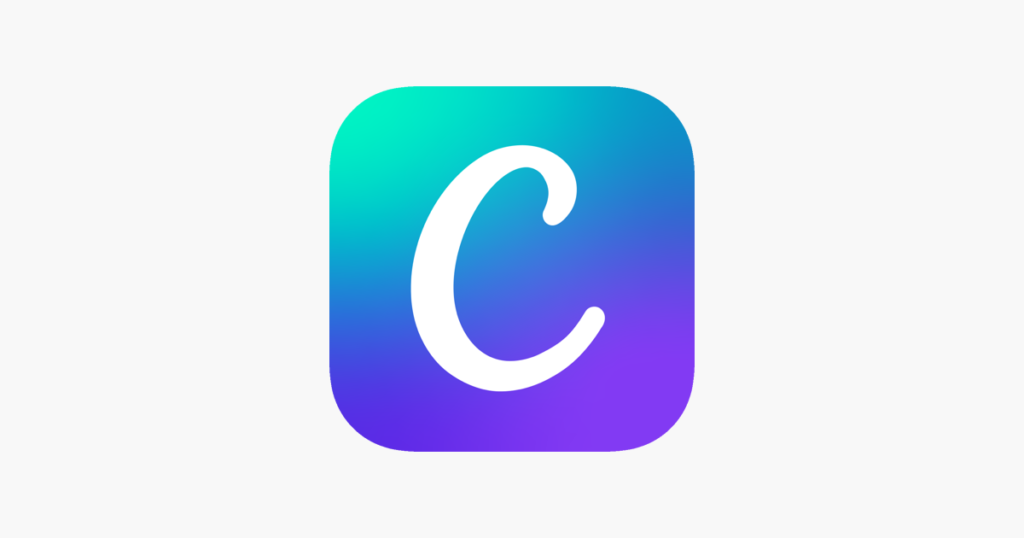 I'm one of the thousands of people who think Canva is a saviour. You can quickly create many designs such as social media posts, presentations, invitations and advertising visuals with Canva. With this great online tool, you can also design your app icon!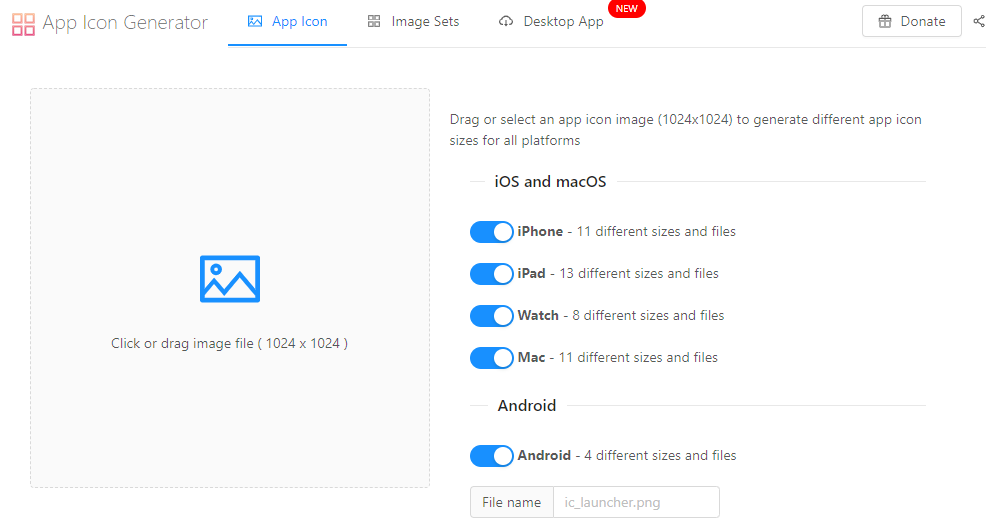 With this app icon generator tool, you can simply select an image and generate app icons in different sizes for many platforms such as iOS, macOS and Android.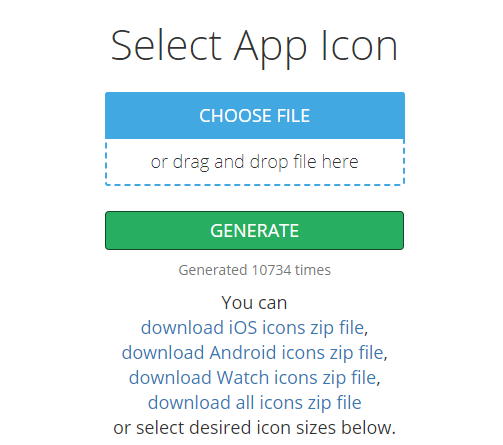 The next one is App Icon Maker. To use this tool, all you need to do is to drag and drop your file. Then you can generate it in different sizes.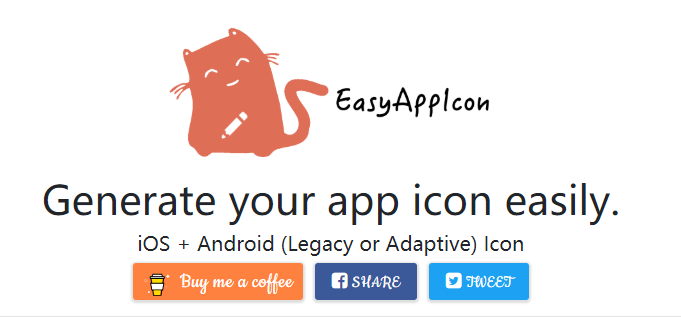 Just choose your file, set the padding, set the background colour and name your icon. That's it!
Many tools help you resize your app icon except Canva. If your goal with your app is to reach millions of users, then we highly recommend you to work with a professional designer. But still, these tools may help you a lot.
Visit MMR for more.