We see mobile technologies in every area of our lives. Now almost everyone has at least one mobile device. As a result, the number of mobile applications in app stores is increasing every year. So much so that this number has already passed 4 million. However, no matter how much this number is, mobile users decide whether to download an application in just a few seconds. For this reason, many applications end up getting lost in the market before reaching its target audience.
Probably, one of your biggest concerns is that people don't download your app, especially if you have a new mobile app. So why don't users download your mobile app? In today's article, we will talk about the 3 main reasons. Let's start!
1) Inefficient Marketing
Why don't people download your app? The biggest reason for this may be that people do not yet know that your application exists. In other words, you may not be marketing your app effectively.
Do you use social media marketing enough? Having profiles on social media platforms alone does not mean that you market your app effectively. How many followers do you have? How often do you share? How are your interaction statistics? Make a list of such questions and answer them to have a more effective marketing strategy. There are also many advertising models on social media that you can use to promote your mobile application such as Facebook App Install Ads. You can also use these ad models easily.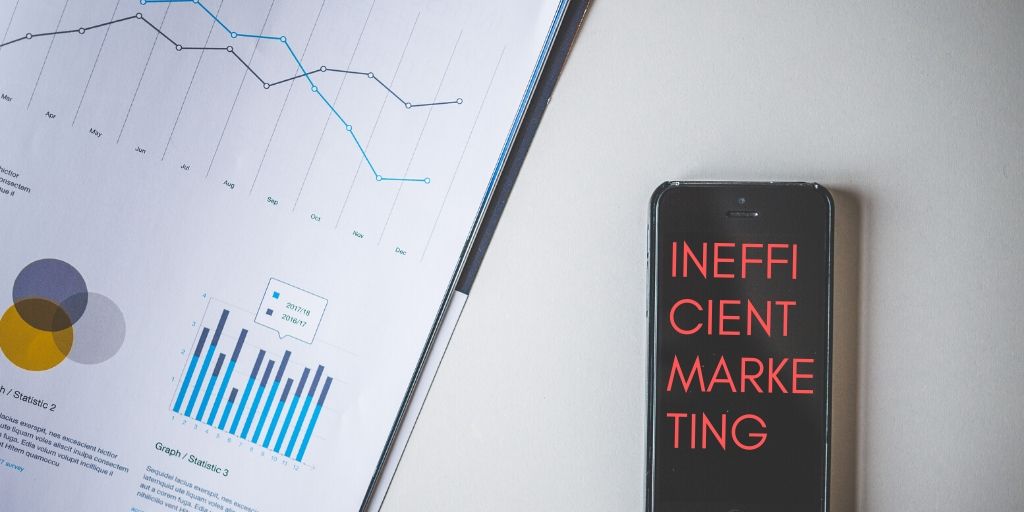 Do you have a website? How active are you? How much do you care about content marketing? How many people do you direct every month from your website to your application? Make a list of such questions in the same way. Remember that having a website is not a sufficient marketing method alone. To be more visible on Google search results pages, you also need to pay attention to Search Engine Optimization (SEO).
Next is App Store Optimization. How much importance do you attach to ASO? What are you doing to increase your app ranking? If you want mobile users to download your application, you should be more visible in the application market and one of the most important steps to achieve this is ASO.
2) Incorrect Pricing / High Prices
The most downloaded apps in the Google Play Store and App Store are usually free apps. Because people tend to prefer things that are free. Of course, there are also many paid popular apps, but these apps are generally known and have reached certain popularity. Users may consider paying for such apps, but paying for an app they have not used before requires risk and they generally do not want to take this risk. This results in not downloading applications.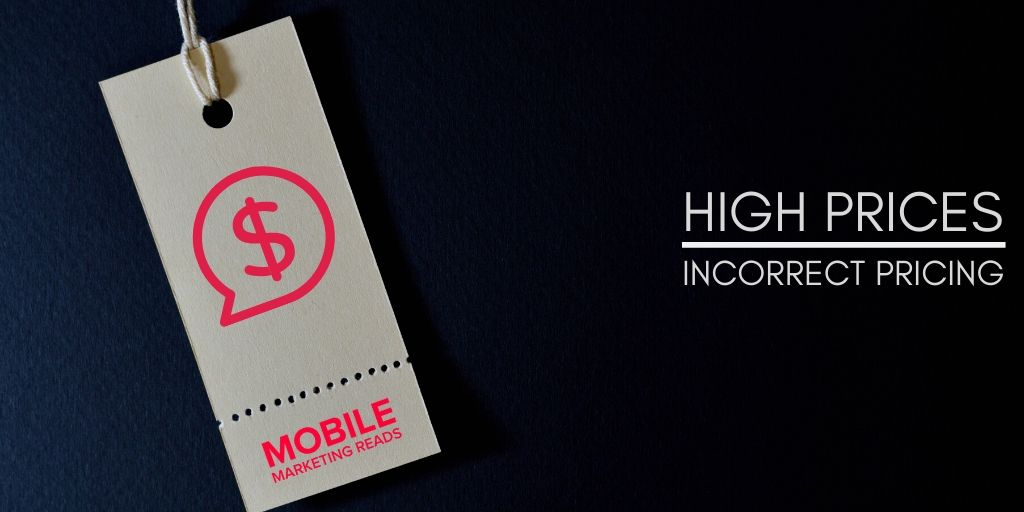 If you are not going to present your application for free, you must first develop a strategic pricing policy. Analyze your target audience. Do you think they will pay for your application? If the answer is yes, now check the other paid applications in the category where your application is located to determine your fee. How much fee do they charge? Consider this, set your own fee. Please note that if you charge an above-average amount, users will prefer the other apps that are cheaper, not yours.
You can still make money with the Freemium model offering your application for free. Many successful applications use this model. In short, in this model, users download an application for free, but they are asked to pay to access some features. You can get more detailed information from The Ultimate Guide To Freemium Model For Mobile Games.

3) Dysfunctionality
One of the main reasons why people download a mobile app is that they need the features that the app offers. If you have a shopping application, users will download it because they need or want to shop. But if you do not offer the functionality you promised, users will most likely uninstall your application in a few minutes. This will reduce your visibility in the app store and prevent other users from downloading your app. In short, be functional and give users a reason to use your app.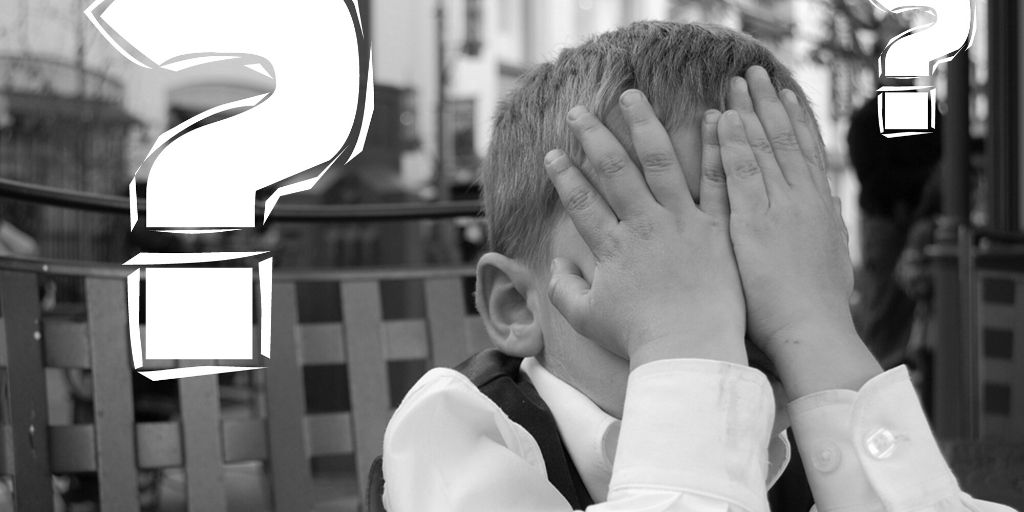 In this article, we talked about the 3 main reasons that prevent users from downloading mobile apps. Do not forget to share your comments with us and visit our website for more articles!