One of the points to consider when developing mobile applications is, of course, to reach more people. In this sense, before getting ready for app publishing, you should make sure that your mobile app must meet the criteria set by the application stores. Because this increases the visibility and allows the application to be downloaded by more users.

However, application stores may not accept every application developed. For example, in order to publish your iOS app on the Apple App Store, which is one of the most important app stores and has a significant audience worldwide, you may need to have a mobile application that can provide users with a quality mobile experience, with effective content and target a wide audience. In addition, if a mobile app addresses a more limited audience and is insufficient in content, it may be rejected by the Apple App Store.
So what do you need to know while getting ready for app publishing on the Apple App Store? Check these reasons why Apple rejects iOS apps.
Having A Beta or Incomplete Application
It is very important that your mobile app is completely ready for app publishing in terms of content and appearance before it is delivered to the Apple App Store. If there are words like beta, test, or preview within your app or in the description section of your app, your mobile app is likely to be rejected. Therefore, it's a good idea to make sure your app doesn't contain any missing or blank pages, or that you don't offer a beta or test version.
Providing Poor Performance
Apple wants iOS apps to run flawlessly. The company does not want to expose its users to mobile applications that provide poor performance and work differently from what it promises on the app page. That's why it's a good idea to make sure your that your app doesn't provide poor performance.

Mentioning Other App Stores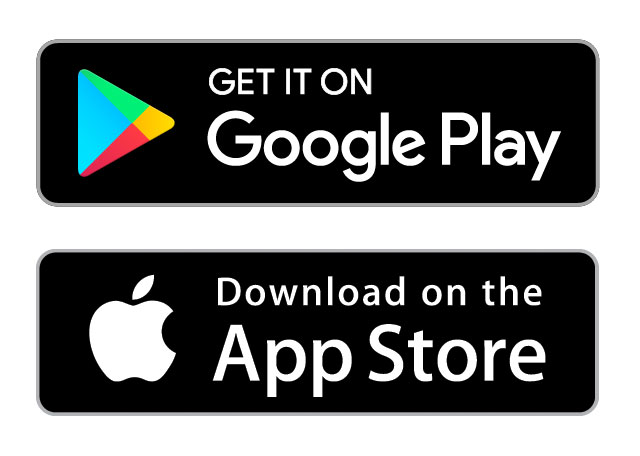 If your mobile app can reach users from other app stores, it's important not to explicitly say this when promoting your mobile app in the Apple App Store. Announcing that your mobile app is available in different app stores through your website may eliminate the possibility of being rejected from the app store.

Using Apple's Brand ID and Logo
If your mobile app contains the logo or icon of Apple or iOS, it may not be possible for your app to be accepted by the Apple App Store. Apart from including Apple's icons in iOS apps, it is also enough reason to use Apple's products names for Apple to reject a mobile app.

We talked about the main reasons why Apple App Store rejects iOS apps. Keep these reasons in mind before your app publishing and don't forget to check out our App Approval Guide for Apple Store.