Thanks to the rapid development of mobile devices, the competition in the mobile application market is increasing day by day. Application developers have to use many different promotional tools in line with their budgets in order to bring their applications one step forward. But, social media marketing offers free promotional opportunities for app marketing.

YouTube, which has been a part of our lives for nearly ten years, is one of these tools that is widely used for app marketing. It is a known fact that you need to include Youtube in your social media marketing strategy in order to reach your goal.

Do you know how to market app on Youtube for free? If the answer is no, don't worry. Cause we've gathered some Youtube tips for your app marketing!
Start by Creating Your Content Strategy
As in all marketing areas, you need to have a strategy in social media marketing. Therefore, it is very important to create a content strategy for Youtube before marketing your application.

The harmony between the video content you produce for YouTube can increase your video traffic and help your application to be recognized by more people. So pay attention to the hierarchy between your content.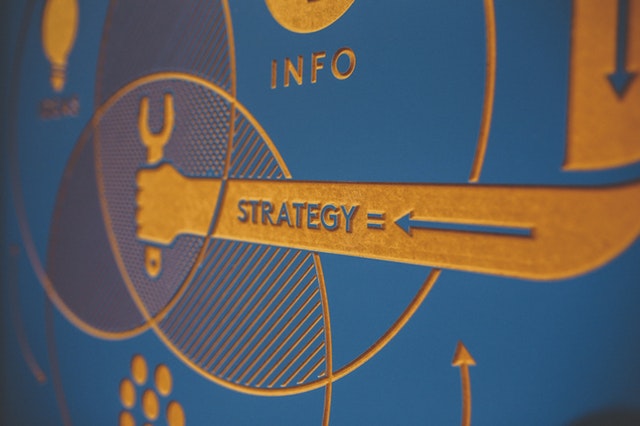 Which content to use in your videos is also very important. For example, decide which elements of your app to use, such as images, news, interviews, etc., when you create your content strategy.

It may also save you time to determine your production capabilities, your personnel who can work in the construction phase, and the requirements such as equipment and the camera.

Let's continue our Youtube tips for marketing your app for free.

Pay Attention To Youtube SEO
In order to rank high in search engines, it is necessary to perform keyword and SEO (search engine optimization) studies for YouTube content as well as all web content.

It may be useful to pre-identify keywords that may be important to your application. You can do it by reviewing keywords in similar videos and then you can use the popular ones in your video's description section.

Share Your Videos On Social Media
Once you have a few videos ready, you can start publishing them by opening a channel on YouTube. However, in order to watch your videos, you must first promote your Youtube channel.

You can do it by promoting your YouTube channel on the social media channels you have created for your mobile application. So that you can let your followers see your promotional videos. Regular video sharing will also have a positive impact on your YouTube channel's traffic.

Youtube videos are even more popular among mobile users than television series. Therefore, it is very important to use youtube for your app marketing. But as we said, to do this, you need to have a strong social media marketing strategy. You can make your app marketing more powerful by including these Youtube tips we shared with you in your strategy.
Visit our mobile marketing blog for more. Don't forget to check out the mobile marketing news to keep up with the industry.