Youtube, which is visited by millions of users every day, has become a huge platform and continues to create its own stars. As a result, many people open a YouTube channel with the dream of both making money and becoming a famous Youtuber. This may seem costly and difficult for those who do not know. But actually it is not at all. In this article, we will explain how you can open and expand a YouTube channel in just 6 steps.
Let's start!
No #1: Analyze Your Rivals
First, decide what kind of videos to post. Are you going to shoot videos about your mobile app? makeup? About sports? Or about archery? You can publish videos on any subject you want. Once you've identified your category, review the successful YouTube channels in this category. For example, if you are going to post makeup videos, you can check out Nikki Tutorials' channel (❤️).
Your analysis will give many ideas about what you need to offer to your target audience. Don't forget to check the views and likes of videos and comments.
No #2: Build Your Content Strategy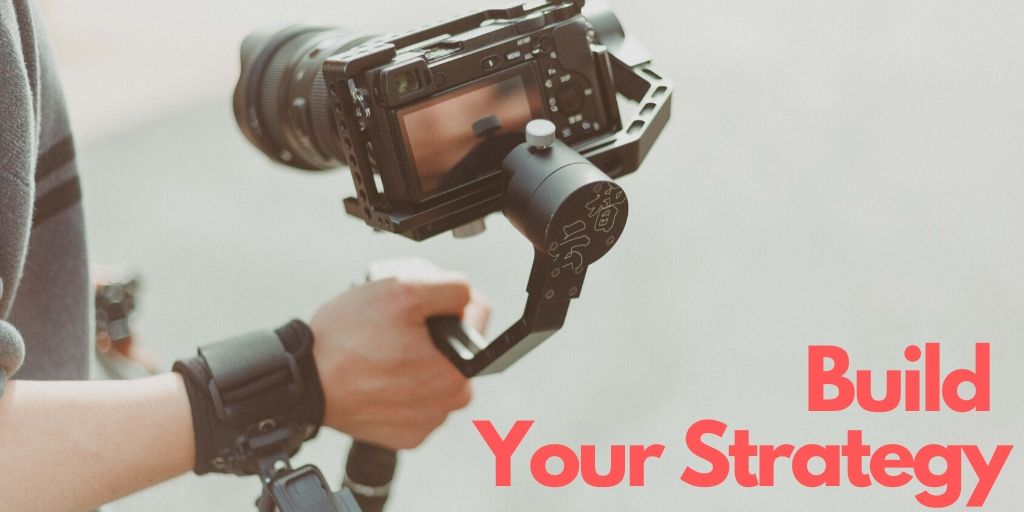 We have written hundreds of sentences about how important it is to prepare a content strategy. Once you know your target audience and understand what content they want, you should create a "content marketing strategy" for your Youtube channel. As for any platform, the main elements of the content strategy for Youtube are:
Goals: What is your goal? Do you want to provide traffic to your website? Do you want to sell your products? Do you want to be an influencer? Define it.
Content Type: Determine what type of videos your audience wants to watch.
Your Video Schedule: It is very important for your followers to know when your next videos will arrive. You should be very careful when creating this program. If you plan to broadcast 3 videos a week and don't follow this plan, your followers will not be satisfied.
No #3: Create Your Youtube Channel And Start Uploading Your Videos
Focus on making your cover photo and channel information as interesting as possible. Don't forget to add your other social media links.
Once you're ready, start uploading your videos. By the way, an attractive intro video always works!
No #4: Create and Publish New Content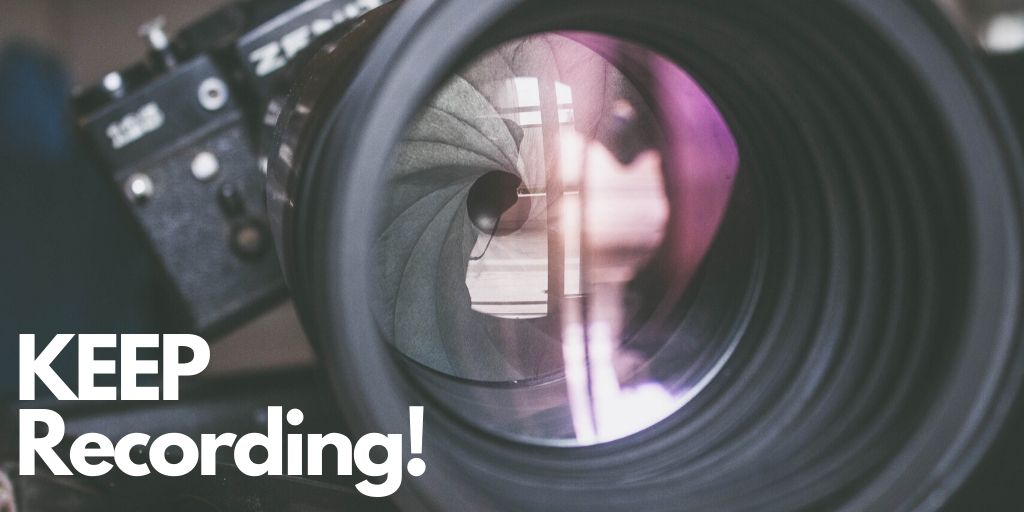 There are many approaches that you can base on while producing content. For example, many successful Youtube channels focus on producing short and professional videos. Of course, this does not mean that you should do the same. You should never forget that a content tragedy that does not ignore both your target audience and your marketing goals will be successful.
Don't forget to check the analytics of your videos!
No #5: Focus On Increasing Your Subscribers
We have some suggestions for you to increase your Youtube subscribers.
Publish Useful and Quality Videos: Produce content that is unique to your channel and appeals to your audience.
Pay Attention to Video Titles and Descriptions: These are things people will see before they even watch your videos. So create video titles and descriptions descriptively and as attractively as possible.
Use Call To Actions: It is very important to direct viewers with CTAs. This can be done easily thanks to the features that YouTube offers you. The best example of this is to share a link to another video within one of your videos.
Stay Connected to Your Broadcast Program: Sticking to your broadcast program is of great importance in order to gain the trust of your audience. Therefore, stick to your plan!
Analyze Your Audience: It is very useful to analyze who is watching your videos. YouTube Analytics provides you with plenty of user data for this.
No #5: Promote Your Videos
You must definitely promote your channel in various ways in order to get your efforts back. In fact, you should spend more time on it than you spend on producing content.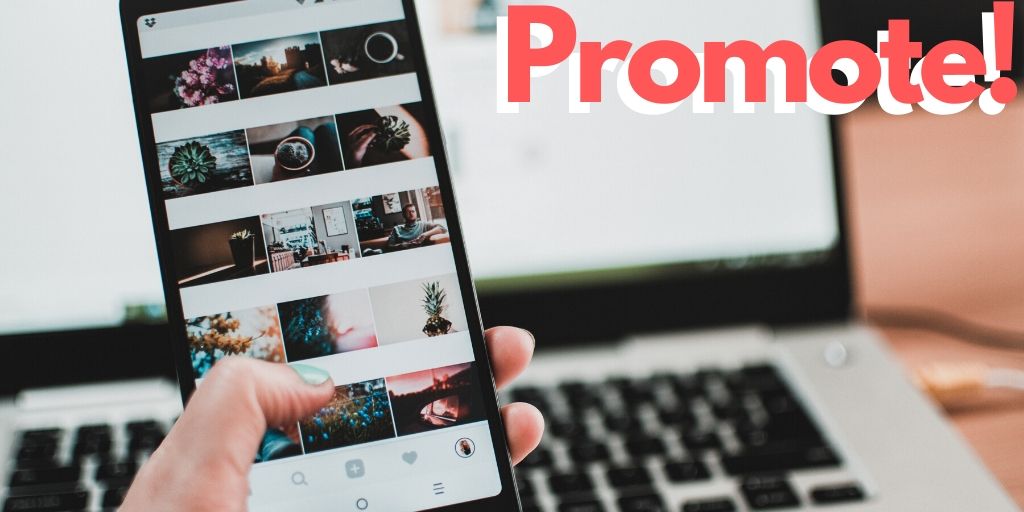 There are many ways to announce your channel to more people. Giving importance to Youtube SEO, organizing various competitions and shooting videos with popular Youtubers are the main ones. Don't forget to use the power of social media!
We're waiting for your comments! By the way, visit MMR for more!