Jan Koum, co-founder and CEO of Whatsapp, was born in Kyiv on February 24, 1976, and sold Whatsapp to Facebook for $19 billion in 2014. He is now one of the 100 richest people in the world with a $10.4 billion fortune, according to Forbes.
And along with other apps such as Skype, WhatsApp is said to have caused $386 billion loss to telecommunications companies between 2012-2018. This sums up WhatsApp's great impact on the communications industry as well.
Whatsapp's success story is great for people who need the motivation to produce something. Jan Koum is an entrepreneur who had failed several times. However, WhatsApp, which worths billions of dollars now, emerged after Koum's failures and bankruptcies.
Let's start and see how Whatsapp rose from zero to hero.
Who is Jan Koum?
Jan Koum was born in the countryside of Kyiv, the capital of Ukraine. During the Soviet Union, it was not easy to be both Jewish and a villager. He lived in a house that had no electricity and no water, where the air temperature seldom rose above zero degrees. They didn't even have a telephone at their home as they were tapped by the government. So, there were many difficulties in the family.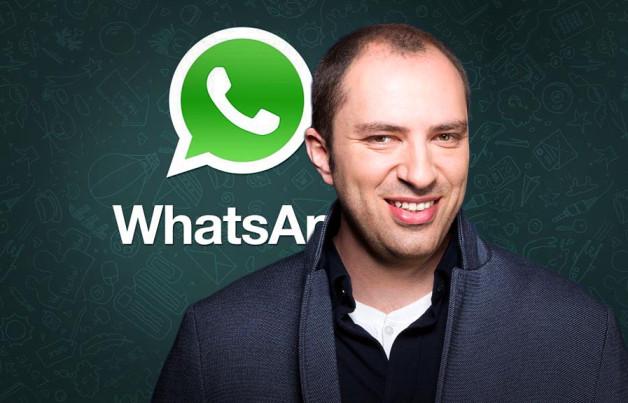 To end this situation, the family decided to emigrate to the United States. Jan Koum, her mother and grandmother moved to California in 1992. They were placed in a two-room apartment with the social assistance program.
As a child, Jan began reading computer manuals from second-hand book shops. His mother was also a babysitter and he was an apprentice in a grocery store. When everything began to return to normal, her mother was diagnosed with cancer.
It was during this period when he became interested in software and enrolled at San Jose State University. He also worked as a security tester at Ernst & Young.
After working here for six months (and still a student), he was hired as an infrastructure engineer at Yahoo, which was one of the turning points of his life. At that time, Yahoo was a start-up company, but Jan Koum loved his job and the environment there.
Jan Koum Meets Brian Action
Jan lost his father in 1997. His mother passed away in 2000 due to cancer. No one left. Then, Jan's Yahoo colleague Brian Acton offered her a helping hand they became best friends.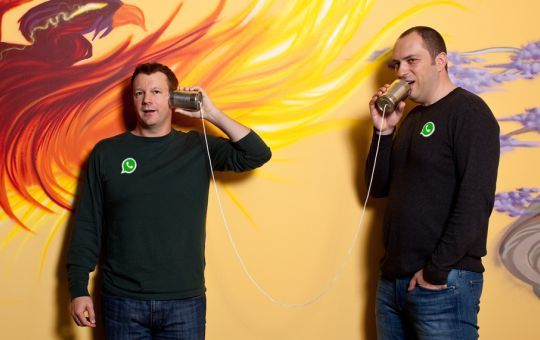 These two friends have worked at Yahoo for 9 years and have learned a lot in this process. They saw the best and worst times of Yahoo together. At the end of 9 years, Jan Koum and Brian Acton left Yahoo in September 2007 and took a year off.
After a while, Jan Koum applied to Facebook for a job but was denied. Similarly, Brian Acton was rejected by Twitter.
This was the beginning of WhatsApp.
Then the idea of WhatsApp was born.
In January 2009 Jan Koum bought an iPhone. When he saw the App Store for the first time, which was only 7 months old, he had a brilliant idea.
He met a friend named Alex Fishman and told him about his idea, and then the two friends started working on it. Since the whole process wouldn't work without an iPhone developer, Alex introduced Jan to a developer named Igor Solomenkov that he found from RentACoder.com.
Although the idea was very fresh at that time, three rules were certain:
There will never be ads in the app. (Ads will be shown on Whatsapp very soon.)
It will offer a good user experience.
The user's private information will be safe, messages will not be stored.
Whatsapp was born on February 24, 2009, in California. Realizing that the app had many problems over time, the team was quite disappointed with the situation. At one point Jan lost his hope and started looking for another job. But his partner Brian Acton motivated him and told him to wait for a few months.
A few months later, Jan integrated the notifications into Whatsapp. When users updated their status, their friends were able to be notified of these updates and suddenly Whatsapp became a trending app.
The Second Update Of WhatsApp Released
Soon they released the Whatsapp 2.0 update. This made Whatsapp an instant messaging application. So, the first version was focused on status updates, then WhatsApp got an instant messaging feature. We can say that Whatsapp we use today is the most advanced version of the second version.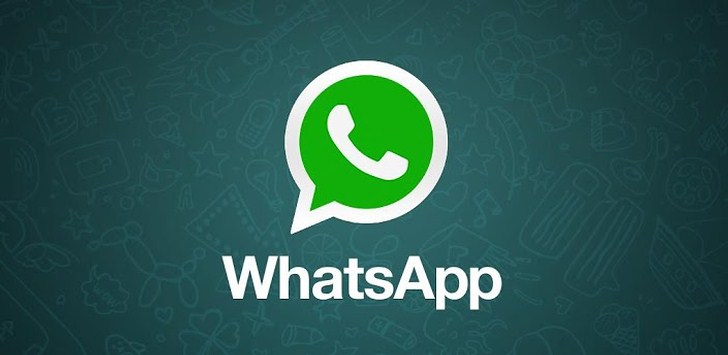 The app was downloaded by more than 250,000 people and began to grow gradually. Brian Acton was still unemployed and Jan Koum invited him to work for Whatsapp. Since Jan was the father of the idea, he had a bigger share.
At that time, they used the Red Rock Cafe in Mountain View as Whatsapp's office. Then, they received an investment of $250,000 from their former Yahoo colleagues.
The app, which remained in beta status for months, was launched in November 2009 on the App Store for iPhones only. Later, thanks to a software developer named Chris Peiffer, the Android version was developed too.
A small office was rented on Evelyn Avenue. There wasn't even a Whatsapp sign in the office and the other half was used by the Evernote team.
For several years, the two founding partners, Jan Koum and Brian Acton spent the biggest charge on sending Whatsapp users a verification message. However, the fact that the mobile app was paid helped them to cover the expenses at that time. Occasionally, they made the app free and accelerated the growth momentum.
And Whatsapp became one of the 20 most popular US apps in the App Store in 2011.
WhatsApp Receives Investments
Jim Goetz of Sequoia Capital followed the situation of WhatsApp closely. It took quite a while before Goetz reached Koum and Acton. Eventually, Goetz met the founders at Red Rock Cafe and invested $8 million on behalf of Sequoia Capital in April 2011, demanding that no ads would be placed on WhatsApp.
By 2013, Whatsapp had 200 million users and 50 employees. At this point, the founders decided that they needed another investment. They received another $50 million from Sequoia, and the company's value rose to $ 1.5 billion.
WhatsApp reached 400 million users in 2013 and 600 million users in 2014. It didn't take long for WhatsApp to outperform its major competitors and reach 1 billion users.
Facebook Acquires WhatsApp
And of course, this success did not go unnoticed by Mark Zuckerberg!
Zuckerberg first contacted the founders of WhatsApp in January 2012. After several meetings in the Silicon Valley, Mark offered Jan Koum an opportunity to join Facebook.
In April 2014, WhatsApp officially joined the Facebook family. The cost of this was exactly 19 billion dollars!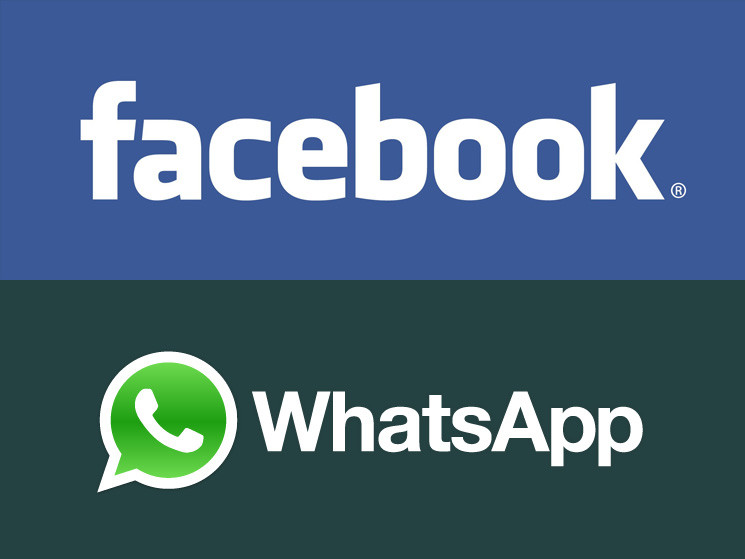 After the acquisition, Jan Koum donated $1 million to the FreeBSD Foundation, which develops an open-source operating system, and $556 million to the Silicon Valley Foundation.
WhatsApp is becoming more and more popular day by day. Although its founders are not good with Facebook now, the app is getting more and more reliable with the updates released almost every week.
This is the success story of WhatsApp. Let us know your comments in the comment section below and follow MMR for more!