YouTube has an important place in social media marketing. A Youtube channel you create for your mobile application or one of your hobbies will provide you with many advantages. However, in order to take maximum advantage, you need to increase your popularity on Youtube first.
We've prepared 6 tips for you to maximize the views of your YouTube content and create better YouTube videos. Let's start!
1. Pay Attention To Video Requirements
Make sure your videos meet the requirements of Youtube. Here are the right Youtube video sizes:
Recommended sizes:
426 x 240 pixels (240 pixels),
640 x 360 pixels (360 pixels),
854 x 480 pixels (480 pixels),
1280 x 720 pixels (720 pixels),
1920 x 1080 pixels (1080 pixels),
2560 x 1440 pixels (1440 pixels)
3840 x 2160 pixels (2160p)
Minimum size:
Maximum size:
Supported aspect ratios:
Recommended video formats:
.MOV,
.MPEG4,
.MP4,
.AVI,
.WMV,
.MPEGPS,
.FLV,
.3GPP,
.WebM
Maximum file size:
Maximum video length:
2. Work With High-Quality Equipment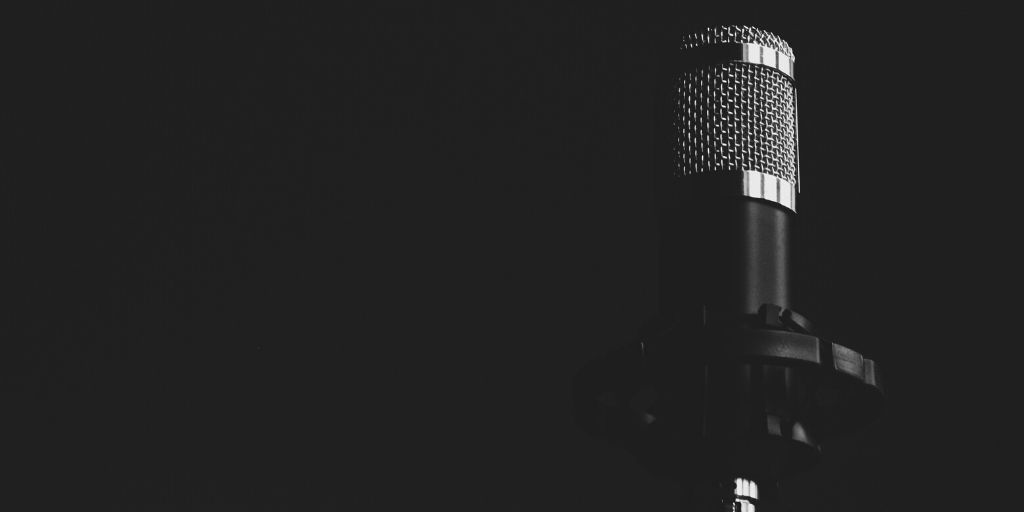 Shoot your videos in HD and use a quality microphone to ensure high sound quality. Your content will look more professional.
3. First 15 Seconds!
The first 15 seconds of your video is crucial to attract attention. Because users decide whether or not to watch the video within this period. You can offer an engaging trailer or a summary of your video. So you can keep users interested.
4. Longer Videos
Longer contents are always better as long as they are interesting. Because longer videos mean more watch time. This will affect your Youtube SEO positively.
5. Use the Power of Youtube Broadcasting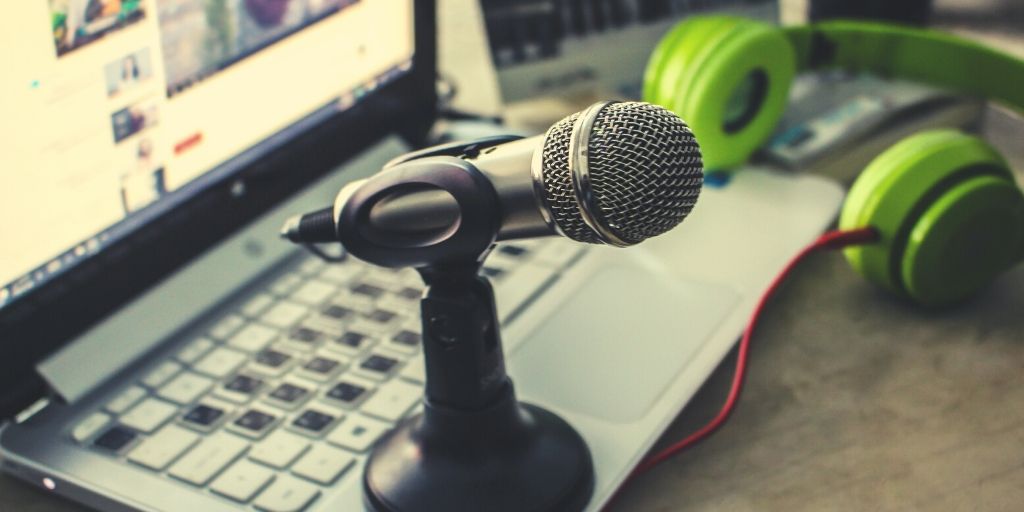 Live broadcasts are a great way to reward your most loyal subscribers. You can even use live streams to get feedback on your regular videos. You can create better videos by considering these feedbacks.
In today's article, we have shared 5 golden tips for you to create better Youtube videos. Do not forget to share your comments with us and visit our website!