Social media, which has billions of users, can carry a brand to the top or give it a red face if not used properly. For this reason, you need to be very careful while using social media. In today's article, we will talk about the mistakes that should be avoided in social media management so that you can get the most efficient results from your marketing activities and prevent any crisis situation in advance.
Here are the don'ts of social media marketing!
1. Spelling and Punctuation Errors
Spelling and punctuation errors are among the things you should avoid in social media management. No matter how simple it looks, spelling and punctuation mistakes cause people to make fun of brands.
Misunderstandings usually arise from punctuation errors. Even a comma put in the wrong place or not placed where it needs to be can change the whole meaning of a sentence, causing your content to be misunderstood.
2. Incorrect Communication
Although you manage your brand in the digital world, you should not forget that your customers are real people. Having thousands of followers is, of course, important, but your communication with your followers is critical.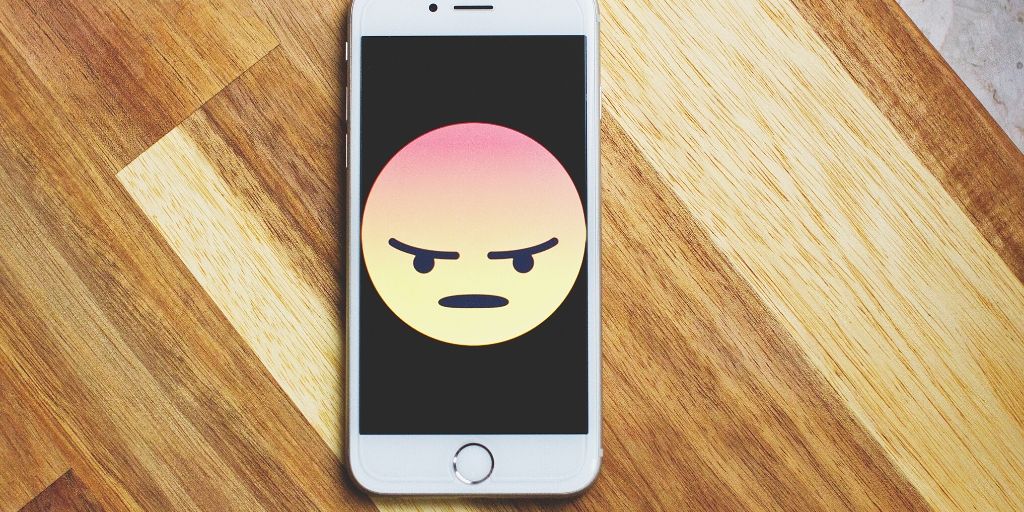 If you do not give a timely, accurate and respectful answer to a follower or a potential customer who has any problem with your product & service or wants to ask what they wonder, this will definitely affect your brand image negatively.
You should take a moderate and solution-oriented approach to people who do not like your product or service and express it on social media. By communicating correctly, you can successfully manage a possible crisis and keep your customers.
3. Imitating Other Accounts
It is a wrong behaviour to imitate not only in social media but in all areas. Counterfeit accounts in the digital world are immediately noticed and spreading.
You can review the content of your competitors and produce similar content, but they should never be imitated. Original visuals and videos that you will work on will give you organic followers and make you stand out in the digital world.

4. Getting Fake Followers and Likes
In the digital world, everyone cares about the number of followers and likes. Many users buy followers and likes to become more popular. But getting fake likes and followers will affect your social media strategy completely negative as social media platforms are very good at detecting them. If you make such a mistake, your account will likely be banned.
5. Sharing Content Irregularly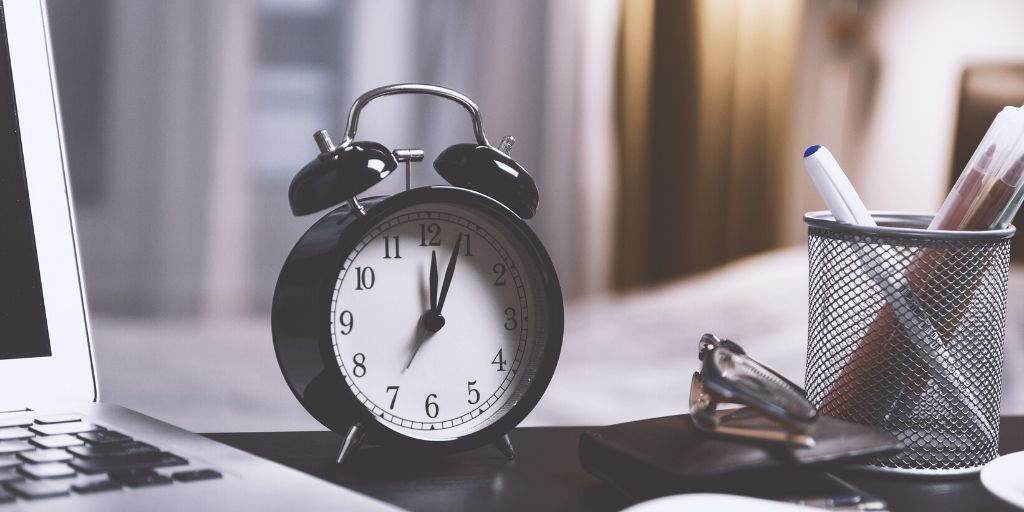 You should definitely have a plan for your social media posts. If you share content occasionally, it will most likely be lost in the digital world. If you share content too often, it may cause users to see your content as spam. While preparing your plan, don't forget to take a look at the analytics offered by social media platforms.

6. Not Following The Trends
Every day we wake up to a new world, and every day a new trend is emerging on social media. Accounts following these trends achieve the highest interaction rates, while accounts that do not remain deep in the ocean. Do not forget that if you want to have a successful social media account, you have to keep up with the trends.
7. Using Irrelevant Hashtags
By using the right hashtags, you can feature your product or service on social media. However, if you use dozens of hashtags to reach everyone, this will cause visual pollution.
8. Deleting & Not Answering Negative Comments
Negative comments will always be under your posts. You should not ignore or delete them. Instead, you can contact the commenter and deal with the issue.
In this way, you will gain respect by displaying a brand appearance that can accept mistakes, and prevent potential customer loss.
In this article, we talked about the mistakes that should be avoided in social media marketing. Do not forget to visit our website for our other articles. We are waiting for your comments!