Social media giant Instagram has decided to take more precautions against the Coronavirus outbreak. Speaking to TheVerge, an Instagram spokesperson announced that the posts about COVID-19 will be followed with great care. The company also added new GIFs and a new feature to its platform, related to the coronavirus pandemic.
Unfortunately, the coronavirus pandemic has been spreading rapidly since the early days of 2020. According to the World Health Organization, as of 23 March, the total number of cases exceeded 330,000 and the total number of deaths approached 15,000. In order to prevent the spread of the pandemic, people from all over the world are strongly recommended to stay home.
People who stay home have begun to use social media more. As billions of people comment on such an important issue at the same time and because of some malicious users, the probability and speed of false information spreading on social media platforms like Instagram are quite high. And, of course, this required some precautions to be taken.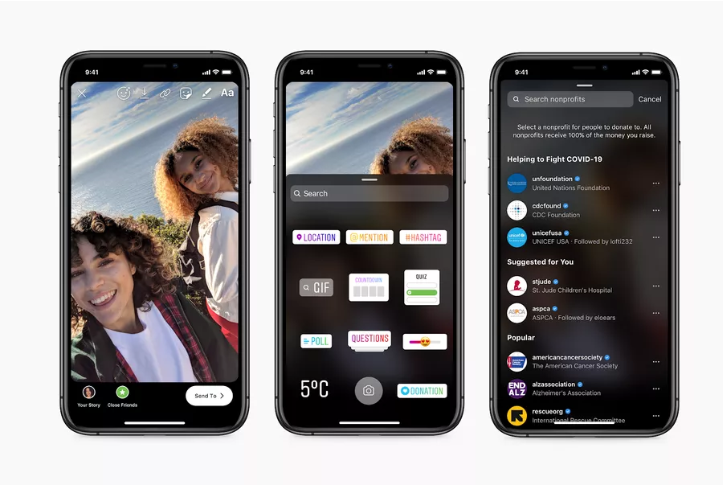 With more than 1 billion active users, Instagram recently announced that it has banned all of the AR selfie effects related to Coronavirus. Now, the company aims to provide its users with easier access to the World Health Organization and other authorized institutions.
It looks like Instagram will no longer tolerate fake contents about Coronavirus. According to TheVerge, the company will take a more aggressive approach to coronavirus-related posts in order to prevent the spread of conspiracy theories and misinformation.
Instagram has also created new GIFs that will encourage social distance, which is the most important rule to protect ourselves from the pandemic. Users will be able to use these gifs while sharing a Story.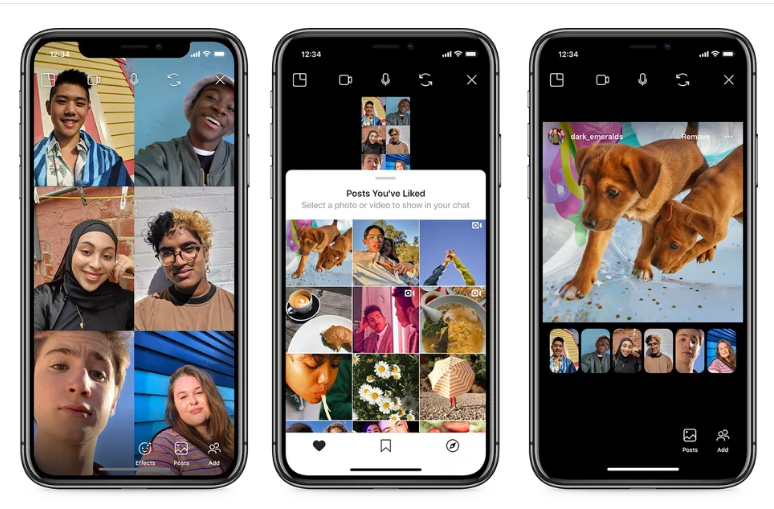 In addition, Instagram has developed a new feature called "Co-Watching". Thanks to this feature, users who make video calls on Instagram will be able to view Instagram posts together during the conversation.
What are your thoughts about these measures Instagram has taken against Coronavirus? We are waiting for your comments!
You can visit our blog for more.