In our previous article, we talked about the mistakes that should be avoided in social media marketing. But no matter how much you avoid, crises are likely to occur in social media, as in all areas of life. What really matters and shows the quality of the brand is how the crisis is managed.
Crises do not always cause a brand to collapse, even with the right social media crisis management plan, the brand's prestige may increase. As in real life, what matters is not the incident, but the reaction to it. With the right reaction, even in the worst case, the crisis can be turned into an opportunity.
So what do you need to know to create a good social media crisis management plan?
Pre-Crisis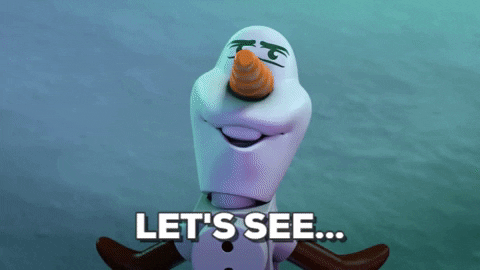 Always be aware of what is being talked about your brand. You should follow the comments and messages instantly in your social media accounts. You can track your brand-related keywords from monitoring programs and prevent a potential crisis before it breaks out.
It is not a crisis situation if a post has 2 negative comments. But if the same post has 20 negative comments after 5 minutes, this could be the beginning of a crisis.
For such situations, set the rules you will follow when responding to negative comments and messages. Make sure your answers are as clear as possible to prevent misunderstanding.
2- During Crisis
At the time of the crisis, you must first understand why the users are angry or why they are commenting negatively. You should definitely evaluate the situation from an objective point of view.
You must be transparent and sincere in your answers. Transparency will give users the impression that you are not selfish. If you show users that you care about them, your impression will be at least 2 times more positive.
Timing is everything! If you do not answer your users in time, the problem may reach a much more negative dimension. You should respond to users as quickly as possible.
Every brand should have a social media publishing calendar. However, following this calendar during major crises can seriously damage your brand. First, focus on solving the crisis.
If necessary, apologize. Apologizing is not something that humiliates the brand in the eyes of people. On the contrary, accepting a mistake is a solution-oriented move. The apology should be made clearly and accurately without being personalized and should not be insincere.
Post-Crisis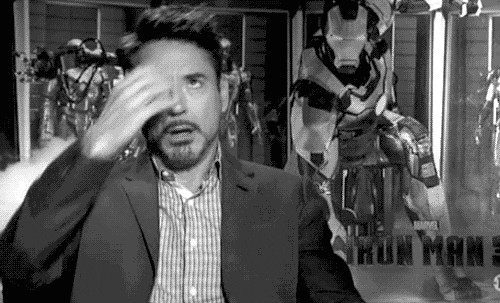 Do not relax immediately after overcoming a crisis. Now, it's time to evaluate your crisis process and to ask yourself questions such as "why did the crisis occur?", "Did I manage it well?"
By taking lessons from your experiences, you can easily prevent possible future crises.
---
As a result, the dynamics of social media are constantly changing and it's a bit difficult to adapt. Your brand is at risk of facing a crisis at any time, but it is completely up to your strategy to survive it.