Hello to everyone. It is a known fact that shopping is a very popular activity. But sometimes we may not have time or energy to go out. In such cases, shopping applications allow us to shop from home easily and economically.
Our guest today is an iOS shopping app: Ulta Beauty: Makeup & Skincare. This shopping app is very popular these days in the App Store. Let's examine it in detail!
Ulta Beauty Shopping App
Ulta Beauty is not just a shopping app. When you start using the app, you will better understand why it is so popular.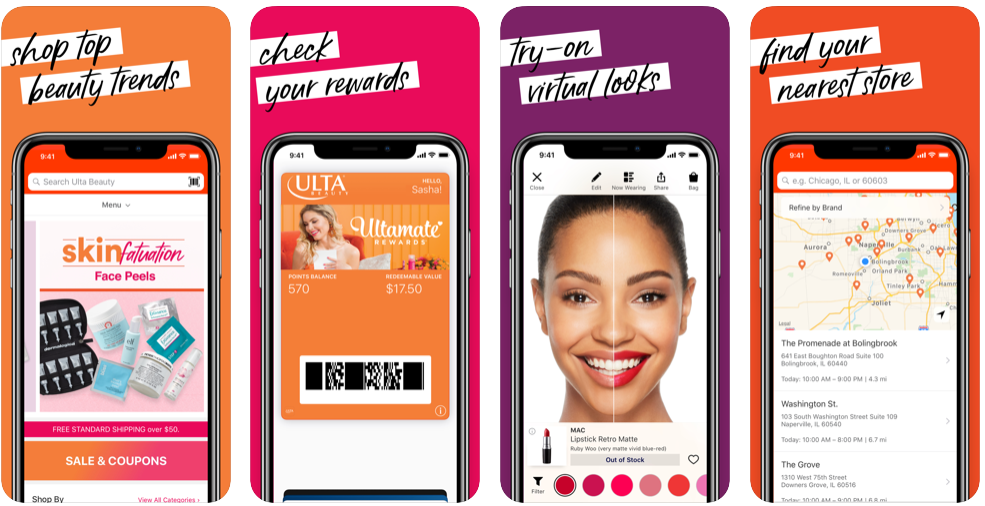 You can buy the most preferred makeup, skincare and hair products using this application, you can test new looks with GLAMlab feature, you can earn points and coupons as you shop, you can make an appointment from the nearest Ulta Beauty Salon and more!
It is time for its app rankings!
App Rankings Of Ulta Beauty App
According to AppAnnie, the popular shopping app is on the rise in the shopping category in the United States.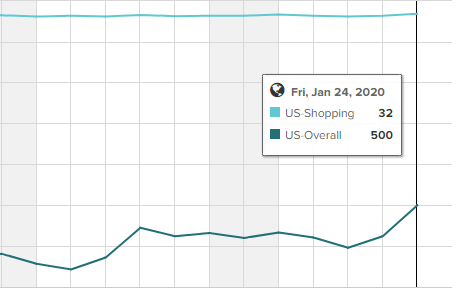 It is currently the 32nd app in the US-Shopping category and it looks like it will keep rising.
Let's see if iOS users are satisfied with the shopping application.
Ulta Beauty App Reviews & Ratings
Ulta Beauty currently has 588,081 app reviews on the App Store.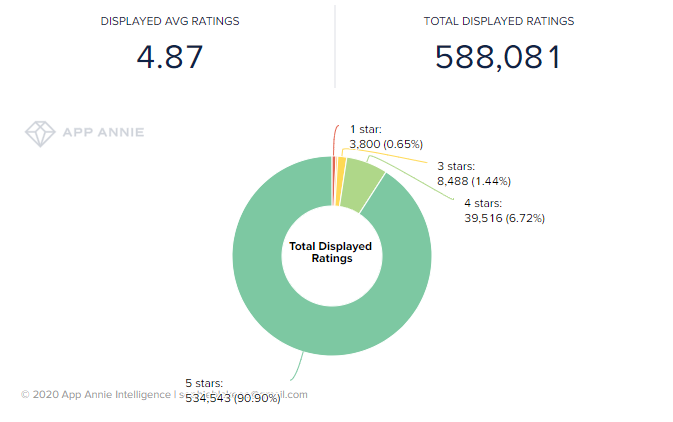 It has,
534.543 5 stars,
39.516 4 stars,
8.488 3 stars,
3.800 1 stars.
The average rating is 4.87.
Ulta Beauty App System Requirements
Ulta Beauty app is compatible with iPhone, iPad, and iPod touch. It requires iOS 11 or up.
The app size is 67 MB.
Download Ulta Beauty
The Ulta Beauty app is just a click away! Don't forget to share your experience with us in the comment section below.
Developer's Website: Ulta.com
You can also check its Youtube channel for makeup, skincare and haircare videos.