Travelling between countries and cultures is now easier than ever. It used to take days to go from one city to another, but now it is possible to travel to another country within hours. As a result, interest in language learning has increased. People now want to learn a foreign language in the shortest and easiest way without wasting time. Our guest application today is Busuu, a mobile application widely used by those who want to learn languages.
Let's get started and get to know Busuu in more detail.
Learn Foreign Languages With Busuu
Have you ever thought that one day you could learn a language with a mobile application? If your answer is no, it's time to change your mind. 🙂 Cause more than 10 million users are already using this app to specialize in many languages.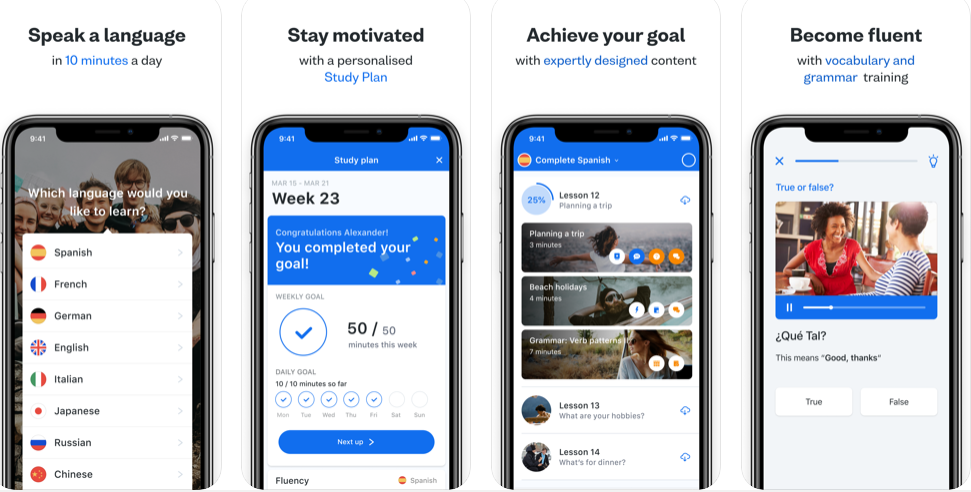 The Busuu app allows you to specialize in Chinese, Spanish, French, Italian, German, English and 6 different languages. All you need is 10 minutes a day! You can browse Youtube to get information about the content of the application.
Let's take a look at the rankings of this language app.
App Rankings of Busuu
Below you can see the app rankings of the Busuu application, according to AppBrain.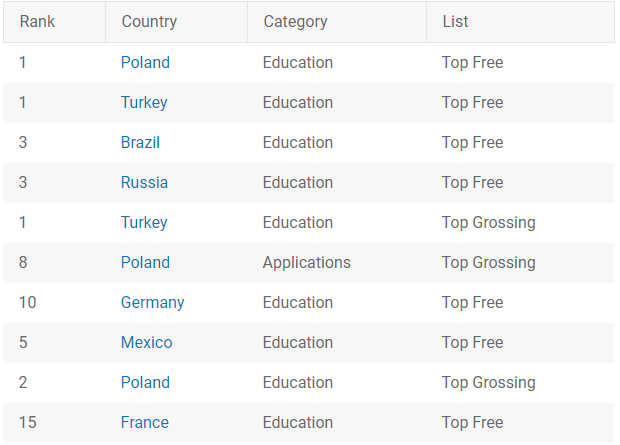 We see that the language app is very popular in many countries. Busuu is currently #1 in the Education/Top Free category in Polland and Turkey. Other rankings are as above.
Busuu – App Reviews & Ratings
The popular language app currently has 923,458 app ratings on the Google Play Store.

The average rating is 4.8 out of 5. Congratulations! ?
Busuu App – System Requirements
To download Busuu on your Android device, you need to have Android 5.0 or higher. The app size varies with device.
Here are the permissions Busuu requires: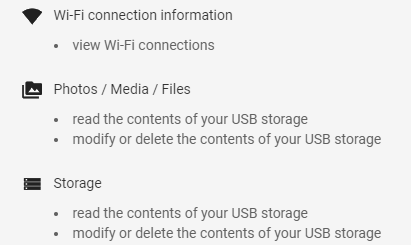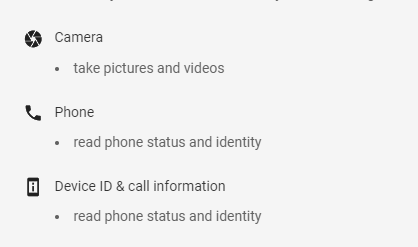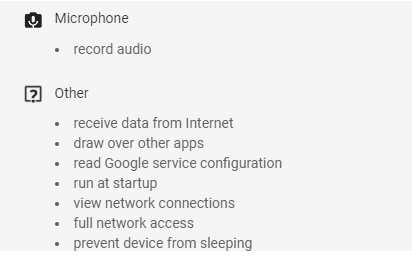 How To Download Busuu
Do you want to start learning languages on your Android device with Busuu? Just click here.  
You can visit busuu.com for more information.
Don't forget to leave your comments and visit MMR to discover more about the world of mobile!