A new malicious Android software is able to re-install itself even if you restore your phone to factory settings. Once your device gets infected by XHelper, it is almost impossible to get rid of it.

XHelper software was discovered in March. About five months after being identified, it infected more than 32,000 smartphones and this number has reached 45,000 this month. Symantec says it infects 131 mobile devices every day and 2,400 mobile devices every month.

XHelper shows unwanted pop-up ads and notification spammers bringing revenue to those behind them. The application also directs infected phones to the Play Store and tell them to install premium applications that pay commission to users.

The Trojan application is being installed on mobile devices via applications on an Internet site that hosts Android apps. Some of these applications that users download to their phones include the XHelper trojan.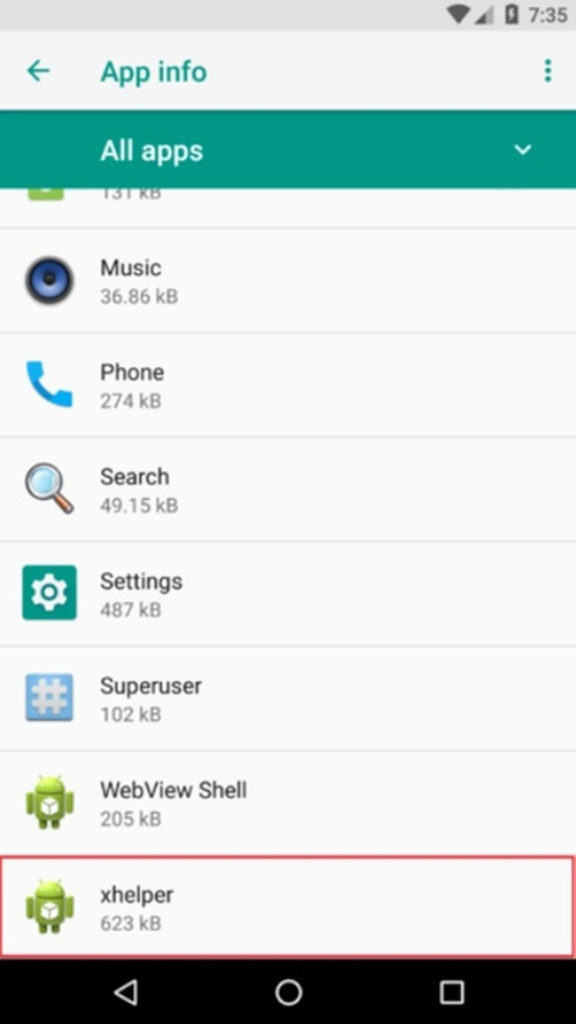 After one of the applications containing XHelper is installed on a mobile device, XHelper is also installed as a separate application. Even if the application that caused XHelper to be installed is removed, Xhelper can not be removed. Once installed, XHelper can not be get rid of even if you reset to factory settings. Some users have reported that the software is coming back even after turning off the ''install applications from unknown sources "option.

Symantec and Malwarebytes, working on XHelper have still not solved the mystery of the application. Both developers say that XHelper does not deal with the Android operating system or system applications.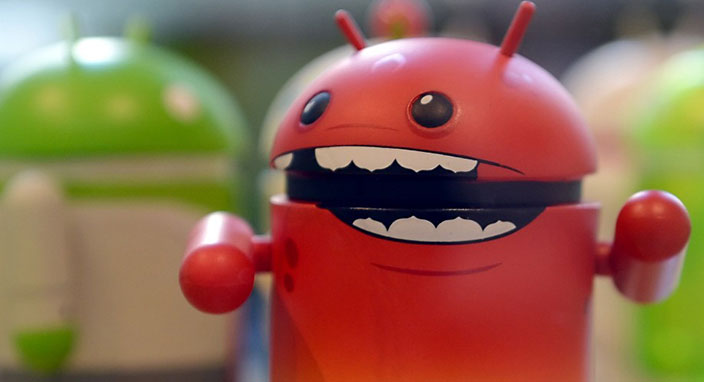 Paid versions of some of the Mobile Antivirus applications are said to work against XHelper. However, there is a war between trojani developers and antivirus developers. The worst part about XHelper is the purpose of the software. With XHelper, banking information, passwords and other personal information can be stolen.

To protect yourself from XHelper and similar viruses, you should not install applications whose source you do not know. In particular, using the Play Store to get apps is the safest way for users.