Today's internet users can easily connect to the internet at any time and place through their smartphones and tablets. Especially thanks to the applications developed for many different purposes, these mobile devices have gained an important place in every aspect of users' lives.

And the fact that mobile applications are so popular increases the competition in the application markets every single day. This has resulted in app store optimization, which aims to increase app rankings on the Google Play Store and App Store. If you have a mobile app, you should definitely pay attention to ASO.

If you're in the world of app marketing, you know how important your app's functionality and your users' feedback are. It is so crucial to get feedback for mobile apps. Cause it doesn't only makes your app more functional, but also strengthens your ASO, allowing you to reach more people. However, to get feedback for mobile apps might be difficult sometimes. If you think the same, keep reading cause we've got some tips 4 you!

Here are the 4 best ways to get feedback for mobile apps.

Ask Users For Reviews & Ratings Inside Your App
Asking users for their reviews & ratings directly inside the app is one of the most popular ways to get feedback for mobile apps. After giving them some time to experience your app, show them a CTA and direct them to the Google Play Store or App Store.

In the meantime, don't forget to answer the other reviews you receive on the app markets. Answering reviews is also one of the most popular things you should include in your ASO strategy. Check out our article for more info about answering app reviews.

Send Your Mobile Users Notifications
To get feedback for mobile apps, you can also take advantage of notifications, which you can send to your users for many purposes. You can clearly ask them to review your application to provide better service. You can also do it by offering them a thank-you discount or a small gift for contributing to improving your application.

Use The Internet!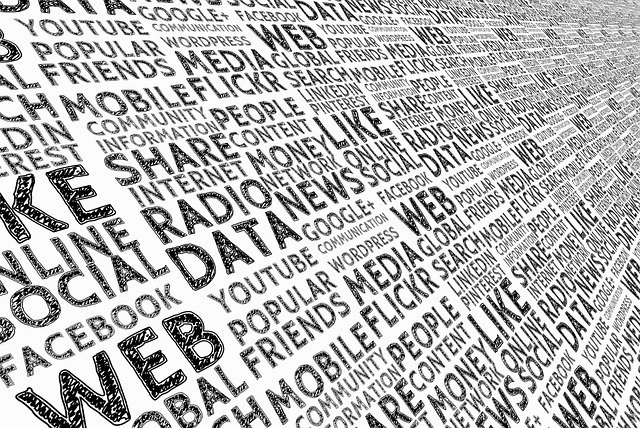 Your app is not the only way to get feedback from your users. You can reach the users of your application in many different ways such as social media, websites, e-mails and ask for their feedback and suggestions. There are also some feedback websites where mobile users write their feedbacks exploring mobile apps.

Create A Survey
If you need more detailed feedback, you can create a survey with specific questions and share it via instant notifications, emails, social media channels and your app. In doing so, you should make sure that the questions are not long and boring and you should even prepare mini-surveys if possible. When you do this periodically, you will have a great resource in your hands that will allow you to improve your application and strengthen your app store optimization.

Keep these tips in mind to get feedback for mobile apps. Don't forget that feedbacks are not just for reading. You should optimize your mobile app in light of them. So that you can make your ASO more powerful and your app more visible. You can read more articles like this on our website.