Google Play Store and Apple App Store allow you to bring your app to users. The application pages you create on these platforms enable mobile users to get an idea about your application. One of the most important elements on these pages is the application screenshots.

App screenshots are also quite important for app store optimization, aka ASO. Therefore, poorly created screenshots can have a negative impact on your mobile application's ASO, and accordingly on its success. So, how can you create amazing app screenshots that are good for your ASO and attract mobile users? Here are some tips for you.

Show What Your App Offers To Users
When creating screenshots of your application, it is useful to select images that describe the purpose and functions of the application in the best way. Screenshots describing which audience the app is targeting, what problems it promises to solve, and what distinguishes it from its rivals will have a positive impact on your app store optimization and download rates.

Show Your Success & Awards
If you've received positive reviews or even prizes about your app, feel free to share them. Most users consider the number of downloads and comments before downloading a new app. If you have these elements that positively affect the decision-making process of mobile users, it is useful to show them on your application screenshots. This way you can make your ASO more powerful and maximize the success of your application.

Don't Use Too Much Text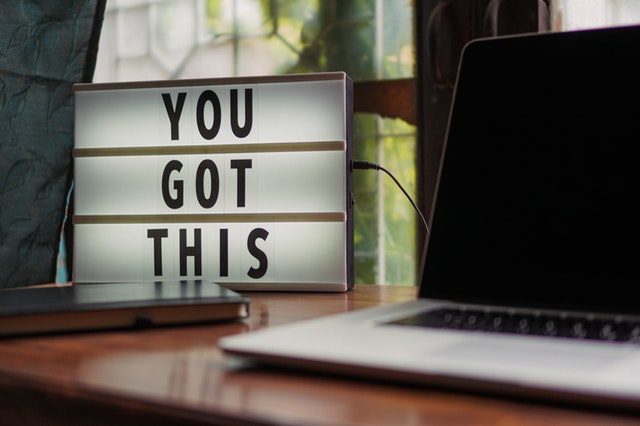 The screenshots showing what your mobile app really looks like shouldn't look distracting. If there is a lot of text on your app screenshots, this may negatively affect the user's opinion. Su, be careful and use concise tests.

Get Help From Tools & Software
If you are not a designer, creating your application screenshots can be a bit tiring. But don't worry. There are many free tools/software available for such situations. Using them, you can make your screenshots much easier and better.

Check out these best free photo editing software from here. You can also download photos that you can use from free stock photo sites.

Keep these tips in mind to create amazing app screenshots to make your ASO more powerful and get more users. Visit our website for more blog posts like this.