Instagram is one of the most popular social media platforms with millions users now. The social media giant has become a must for almost everyone and it is very good at keeping the attention of its users' fresh thanks to new and interesting features that it keeps adding to its app.
This social media application, which is now used by more than 1 billion users every month, also provides great advantages for people in the marketing world. Brands and individuals carrying out marketing activities can reach their target audiences very easily thanks to Instagram ads. Accordingly, this convenience and high ROI rates it offers have made Instagram advertising a must for many marketers.
However, as in all areas of marketing, you must have a strong strategy when advertising on Instagram. Otherwise, the results will not be very efficient.
In our blog post today, we will share 10 amazing tips for advertising on Instagram, with you. Let's start!

1- Analyze Your Target Audience
The first thing you need to do before creating your Instagram ads is, of course, analyzing your audience. Once you have enough insight about your audience, you can create your ad content accordingly.
In order to achieve maximum efficiency, it is important to create the most related advertising campaigns to your target audience. If the ad campaigns you create are not of interest to your audience, then there is no sensible reason to run them.
2- Perform A/B Tests
Performing A/B tests while advertising on Instagram is one of the most effective ways to maximise your productivity. A/B tests are used in almost all areas of marketing and allow you to understand how effective your campaigns are.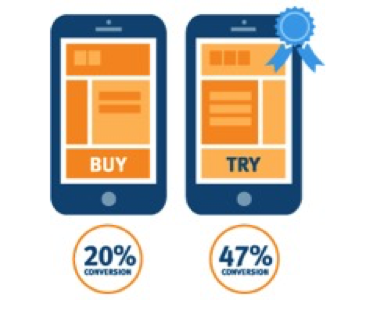 The working principle of these tests is quite simple. You create a campaign similar to your current campaign. There are small differences between them such as colour, text, or CTA. You run two campaigns at the same time and analyze the results. This gives you a chance to learn which campaign has more productive results and the factors there.
3- The 20% Rule: Don't Use Too Much Text
Facebook simply wants advertisers not to have too much text on their Instagram advertising campaigns. According to Facebook's rule, the text ratio on your Instagram ad image should not exceed 20% of the image. Otherwise, your Instagram ads are highly likely to be disapproved by Facebook.
To avoid this, use short, concise texts.
4- Use Simple And Clear Images
While advertising on Instagram, the images you will use are also very important. You should use simple and clear images to get high efficiency from your campaigns.
Because the more complex your visuals are, the more difficult it will be for users to focus on the message you want to deliver.
Focus on the message you want to give them rather than the image and don't tire users' minds.
5- Use Instagram Carousel Ads
We have told you that you should use simple and clear images and not have too much text on a single image. However, this may restrict you a bit when advertising on Instagram. But don't worry, there is a solution!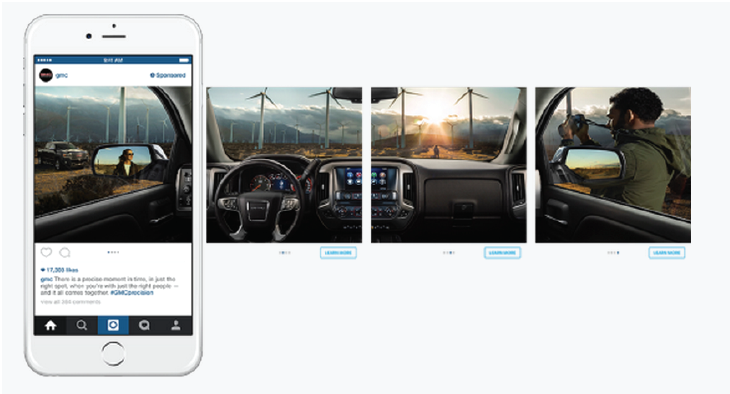 Thanks to Instagram carousel ads, you can use multiple images on your ad campaigns. You can also use this ad type on the Stories section! By the way, speaking of Stories …
6- Use Instagram Stories Ads
Instagram Stories are very popular now although many users blamed the platform for copying Snapchat when IG Stories first came up.
According to Instagram, 500 million accounts use Stories. This figure briefly summarizes why you should include Stories Ads in your Instagram advertising strategy.
7- Show Links To Your Website
One of the biggest mistakes commonly made in Instagram advertising is not to link to websites.
You must provide a link to direct users while running Story ads and these links are usually website links. However, in the post ads, many advertisers forget to link to their websites.
You can increase your traffic and contribute to your SEO by simply linking to your website.
8- Use Video Ads!
The important position of video in the marketing world is a widely known fact. Instagram's video ads are as effective as image and other types of ads.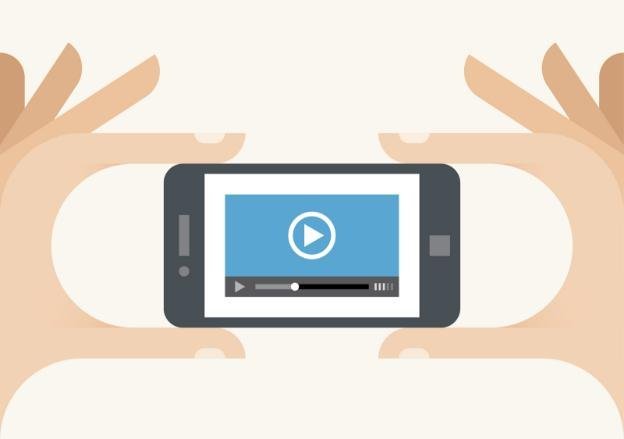 Just make sure that your video has an interesting start scene. Because users will probably stop watching it if they don't like your video in the first few seconds.

9- Show Your User Generated Content
User-generated content (UGC) plays an effective role in advertising campaigns because it gives a more intimate impression and people like to hear suggestions or recommendations from others who have used a brand or service before.
If you have user-generated content, make sure to include them in your Instagram advertising strategy. If you don't have, you're missing so many advantages.
Show me more information about User Generated Content.

10- Create Your Own Hashtag
Using hashtag is a great way to reach people who are interested in a particular topic. Showing the hashtags that are indispensable for Instagram users in your advertising campaigns will help you increase the efficiency of these campaigns.
Just create a hashtag that is catchy, linked to your brand, service or product and if possible, unique. Then use it in your Instagram ad campaigns. You can also use this hashtag on your regular Instagram posts. This way, people who click on the hashtag can view more of your content.
Today, we talked about the importance of Instagram advertising and gave you some tips for running better and more effective ad campaigns. Don't forget to check out our Mobile Marketing Blog for our other blog posts.