Just after India banned 59 Chinese apps including TikTok and Facebook announced its short video app Lasso would be shut down on July 10, Instagram expanded the tests of its TikTok-like short video feature Reels in India.
---
According to Business Insider India, Instagram has expanded the tests of Reels in India where TikTok and 58 other Chinese apps have just been banned due to security concerns.
Instagram Reels is a feature that allows users to create 15-second videos, add music to them from Instagram's broad library or use other audio. The feature also comes with various editing tools just like TikTok.
With Reels, users are able to share their videos via Stories or as a post. It is also reported that Instagram is going to feature top Reels in the Explore section.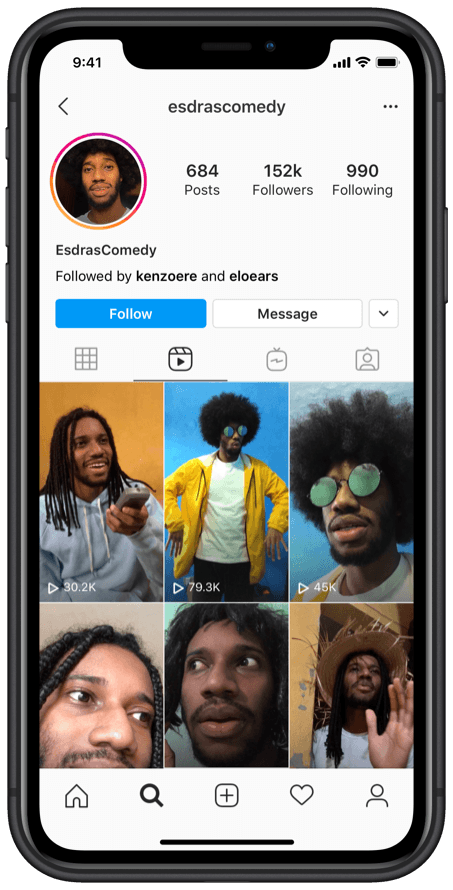 Reels is also live in Brazil, Germany and France.
''We're planning to start testing an updated version of Reels in more countries. Reels is a fun, creative way for people to both express themselves and be entertained. We're excited to bring this new version to more of our global community. No further plans to share on lunch date or countries for now.

A Facebook Spokesperson
What do you think?