Some people that are familiar with the matter told The Wall Street Journal that Instagram is offering financial incentives to high-profile TikTok creators in order to lure them to its new short-video service Reels.
---
TikTok is experiencing many problems in various countries over security issues and recently it was banned in India where it had a very large user base, as a result of the political tensions between India and China.
Then, just after the ban, Facebook-owned Instagram expanded the tests of its short-video feature called Reels, which they're planning to unveil next month.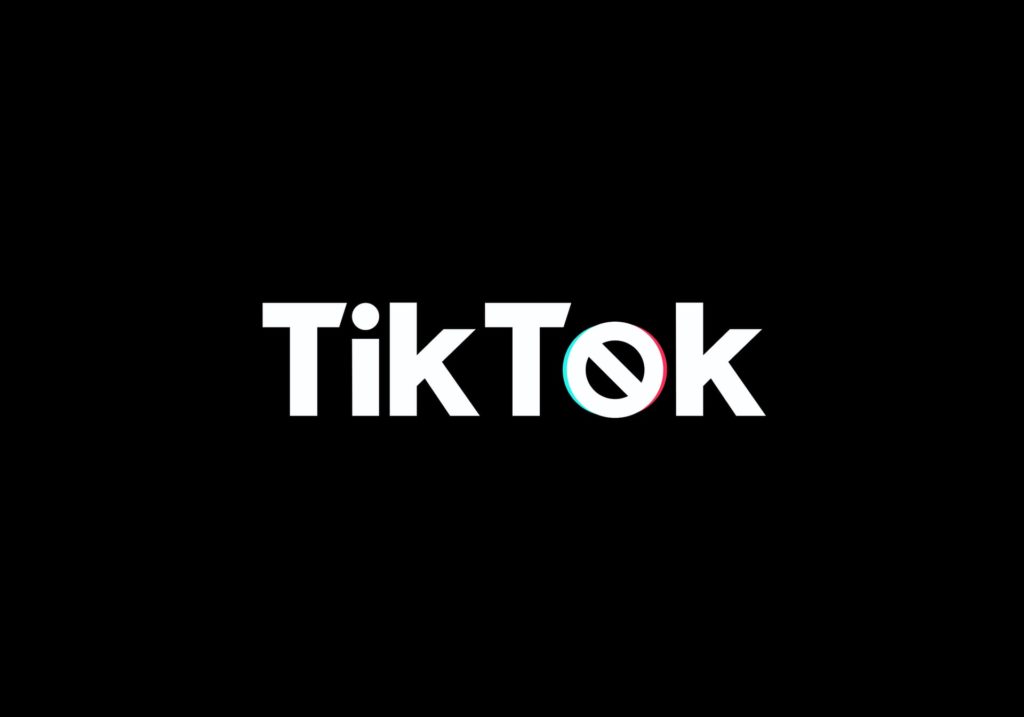 Some unnamed sources told The Wall Street Journal that the company is now offering financial incentives to popular TikTok profiles to lure them to use Reels.
According to the report, they offered hundreds of thousands of dollars to most popular TikTok users and paid more to the ones that agreed to share their videos exclusively on Reels.
What do you think?