We have mentioned the importance of content marketing for the world of mobile marketing, many times before. Images are also very important for those interested in content marketing. According to Buffer, tweets shared with an image on Twitter get 150% more retweets. On Facebook, posts with images get 2.3 times more engagement rates.
These figures briefly summarize how important images are for content marketing. It is also difficult to find images for contents such as social media posts, blog posts, e-books etc. created for mobile applications or other purposes. Free stock photo sites offer the best solution to this problem. Below you will find 10 free stock photo sites providing both high-quality images and plenty of choices.
Pixabay is a widely-used free stock photo site that offers a lot of options. One of the most important advantages is that you can search for the keywords that you want. Images in Medium size can be downloaded without being a member, but you must be a member for XL images.
Pexels is also one of the free stock photo sites that has a search bar. It has a large photo database and you can download and use photos without being a member.
In addition to its great database, Flickr gives you the ability to upload, edit and share your photos. In the beginning, it asks you to register by creating a Yahoo mail. While sharing images you download from Flickr, you should give reference to the person that owns the photo. Another thing to know is that not all photos on Flickr are available for download.
10 new photos are added to Unsplash every 10 days. Here again, you do not need to sign up to download the photos and photos do not have a license problem.
Gratisography is another free stock photo site for those looking for fun and high-quality stock photos. New images are added to the platform every week and the download process is much more effortless than many other stock photography sites. The only disadvantage is that you can't make a search.
Superfamous is a great site, especially for those who often need nature and landscape photos. You can easily download high-resolution photos via Flickr.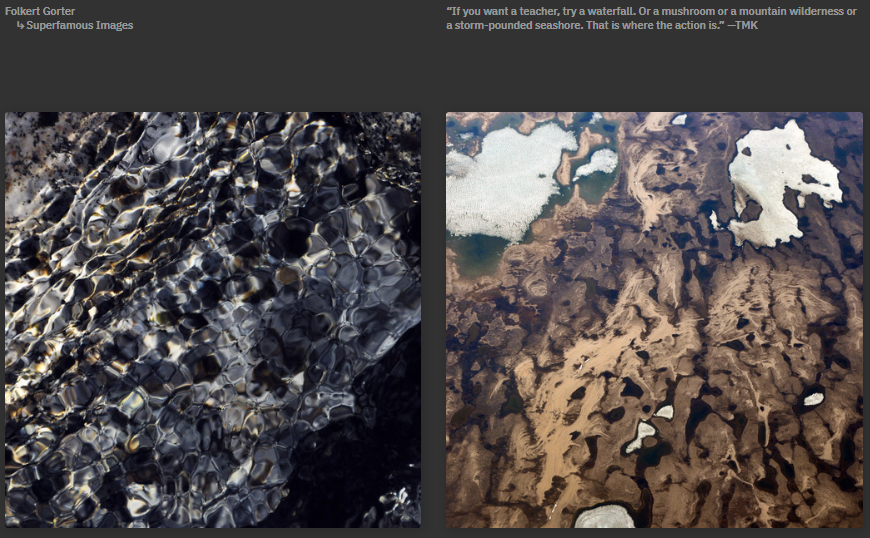 Little Visuals works a little differently from other free stock photo sites. You can easily download images from the website, or you can share your e-mail address with them so that they can send you seven 7 images every week.
SplitShire, which is one of the most popular free stock photo sites you will enjoy while visiting, is also quite sufficient in terms of diversity. You can easily download photos and use them with peace of mind.
IM Free doesn't just offer free quality photos to its users; it also provides free templates. Hundreds of different high-resolution images in many different categories such as business, architecture, entertainment, music and technology are available on IM Free. In addition to the images, you will also be provided with icons you will probably need for your web site design. Button designing is another alternative you can find in IM Free. You can easily download images with Flickr redirection by searching your keywords.
Unlike many stock photography sites, Picjumbo has a nice categorization and its database is quite large. You can enter your keywords from the search bar in the upper right corner and choose from different options then download them easily.
In this article, we shared with you 10 free stock photo sites that you can users for your contents. You can also check out our Mobile Marketing Blog where we publish mobile marketing articles every day. We also share the latest mobile marketing news in the industry on our website. Keep following us to keep up with the world of mobile marketing!