Blog posts are an important part of content marketing. If you are interested in content marketing, you probably spend hours every day adding new posts to your blog. But even if you make great efforts, your content may not be read as much as you want.
But you can avoid this. In today's article, we will share 5 main reasons preventing users from reading your content. By understanding these reasons and taking precautions, you can have more popular blog posts and strengthen your content marketing strategy. Let's start!
1. Irrelevant Blog Topic
If you want your blog posts to be read, you should provide your visitors with relevant and attractive content. It doesn't matter whether you have a grocery store or a blog, you can't be successful if people don't care about what you offer. Just put yourself in their shoes, would you like to read a blog post about something you're not interested in?
Do you write about the things your target audience is interested in? If your answer is "no" or ''I don't know", your content marketing strategy is not strong enough and you will probably need to change something. Do your research and find out exactly what your audience wants to interact with.

2. Weak Content
The second reason for users not to read your blog posts is weak content. Just remember, writing a certain number of words doesn't mean you're writing a good blog post.
Improve your writing skills and enrich your content. Thus, you will have a stronger content marketing strategy and your articles will be read more.
3. Low Page Speed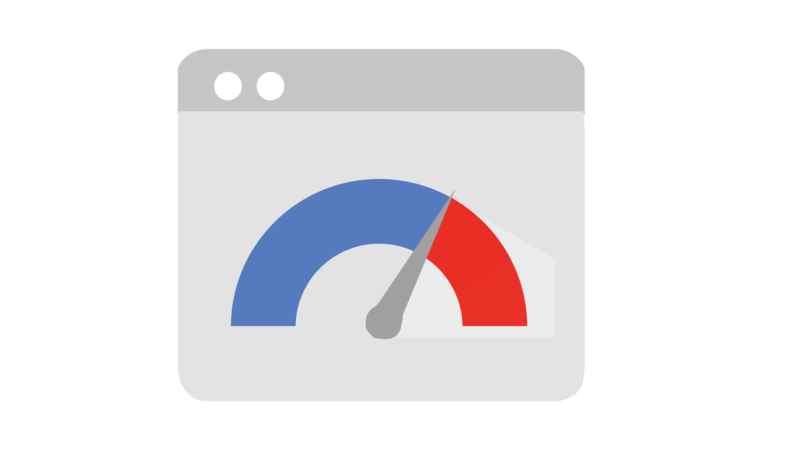 In the age of technology, everyone wants to reach the information they need in the fastest way. If your website's loading speed is slow, users will probably leave your website before your it loads.
Page speed is also an important factor for SEO (Search Engine Optimization). Google wants your website to load as fast as possible if you want to rank higher on search result pages.
To test your page load speed, you can use the PageSpeed Insights tool of Google.
4. Is Your Website Mobile-Friendly?
The widespread use of mobile devices has made mobile compatibility a must for websites. Every day, billions of users consume content on Google via their mobile devices. So you need to make sure that your website is mobile compatible.
Google also sees mobile compatibility as a ranking factor. So the services you offer need to be equally experienced on your website and on mobile devices.
5. Insufficient Promotion
Millions of new content are offered to users every day on Google. This means that your blog posts may be lost in the content ocean if you don't make enough promotions.
To prevent this, include other promotional techniques in your content marketing strategy, such as social media marketing and email marketing. You can also use the power of advertising to boost your content.
We talked about the 5 main reasons why no one's reading your content. Avoid these mistakes to have a better and more powerful content marketing strategy. You can visit our Mobile Marketing Blog for our other blog posts.