Content is an important player in the digital marketing world. If you play the right moves, you can move your mobile application, your cosmetic brand or your beauty salon from zero to the top. Just don't forget that one of the most indispensable parts of a strong content marketing strategy is storytelling.
We can briefly summarize Storytelling as the art of touching the souls of target audiences through stories. This art provides great convenience to individuals and brands on their journey to the top.
So why is Storytelling is a must in Content Marketing?
Why Is Storytelling So Important In Content Marketing?
Content marketing is a very effective marketing method for establishing an emotional and sincere connection with your target audience.
People tend to ignore many of the content they come across while browsing the internet. Whether your content is for your mobile app or for your hair salon, you are wasting your time if you don't get your audience's attention. So, what should you do to get their attention? You should touch their lives and feelings.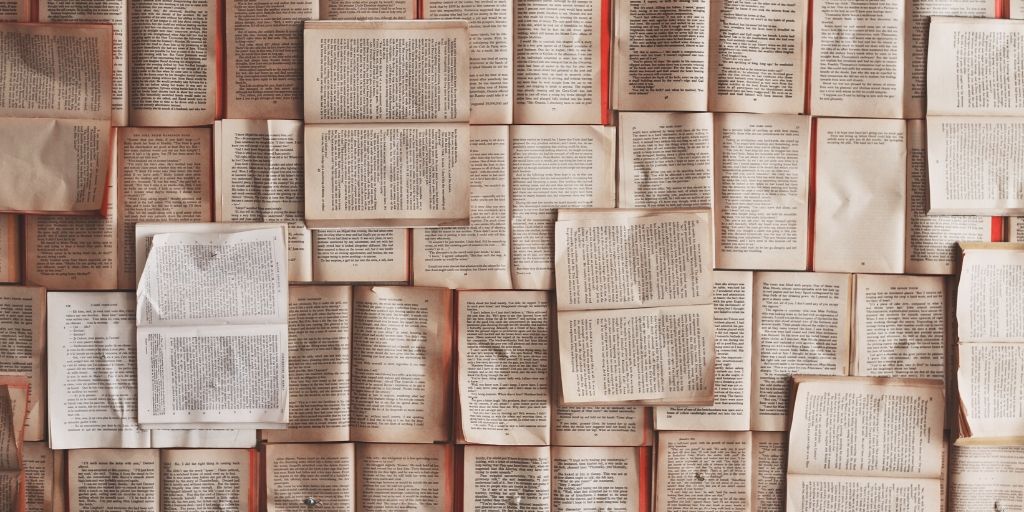 Storytelling gives your brand a humanoid character. Stories do not create a feeling of exposure to advertising. This allows your audience to volunteer to purchase your products or services. The bond you build with your target audience gets stronger and your chance of winning loyal customers increases with stories.
Brands are built around stories. And stories of identity – who we are, where we've come from – are the most effective stories of all. This storytelling is a powerful way to bring brands to life.

Bill Dauphinais
The founding stories of companies that are world giants or how a tiny product can make life easier often attract people's attention. And the more attractive your content is, the more efficiency you get from your content marketing activities.
Lastly,
"Storytelling is the most powerful way to put ideas into the world today."

Robert McKee
Do not forget to make your content you prepare to share with the world more fascinating and interesting with storytelling.
You can visit MMR for our other articles.