You worked on creating your mobile application for months, maybe years but you're still not satisfied with the results you got? Well, that's a common problem for mobile application owners when they first step in the world of mobile. Don't worry there are many app marketing solutions for this problem.

Today, we're going to be talking about one of the most important marketing techniques that will boost your app downloads and gain you many advantages: Content Marketing. With these tips we will share with you, it will be much easier for you to bring your mobile application to an important and visible place on app markets, strengthening your app marketing strategy and preventing it from getting lost in the ocean of mobile applications.

Before we move into our content marketing tips for mobile applications, let's have a closer look at what content marketing is.

What is Content Marketing?
Content marketing is a popular marketing technique works by creating and distributing valuable and relevant content to reach a target audience attracting their attention.

Content marketing is not just creating content to 'create content'.
To succeed in content marketing, you should create educational and informational contents instead of boring ones.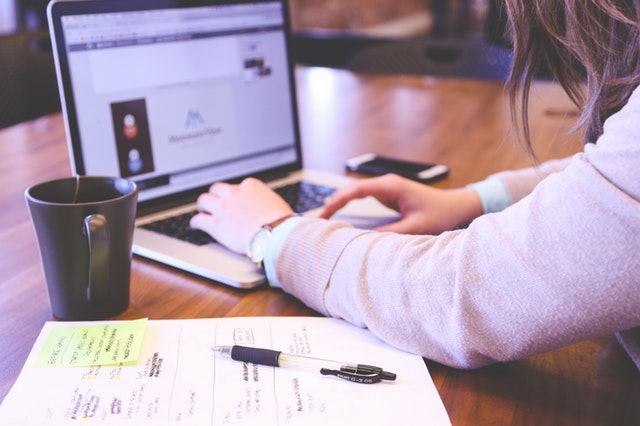 Why is the power and importance of content marketing increasing day by day? The answer is quite simple. Because content marketing works and allows you to communicate directly and easily with your target audience.

Content marketing statistics show us that 91% of internet users think the content has crucial importance and %83 of B2B marketers think mobile apps are important in regards to content marketing.

Now that we've highlighted the importance of content marketing today, we can now have a look at content marketing tips for mobile applications.
5 Tips For Content Marketing Your Mobile Application

Define Your Target Audience & Set Your Goals

Your target audience is the audience that you want to reach. Determining it correctly is one of the basic success steps of all marketing techniques.

Once you have identified your target audience, now you need to set your goals you want to achieve with this audience.
Who is your target audience?
Where is your target audience located?
What age groups your target audience has?
What are the other interests of your target audience?
How will they use your app?
Why do you think they should download your mobile app?
What's your target download rate for the first month?
What is your retention rate?

Expand this list and answer all these question. Then you will complete the first step of your content marketing strategy for your mobile application.
App Store Optimization (ASO)
App Store Optimization, (ASO), is a very popular term in the world of app marketing. If you want to make your app more visible on app markets, you need to optimize your app with ASO.

Content marketing is also important for App Store Optimization. If you create your application's name, title, description, texts on your screenshots based on the correct keywords, this will provide you with great advantages for your application.

While optimizing the contents of your application on app stores, it may be useful for you to review the contents of other popular apps in your category. But remember, you should do more than it. You need to make a detailed category, competitor and keyword analysis.
Create Attractive & Educational Contents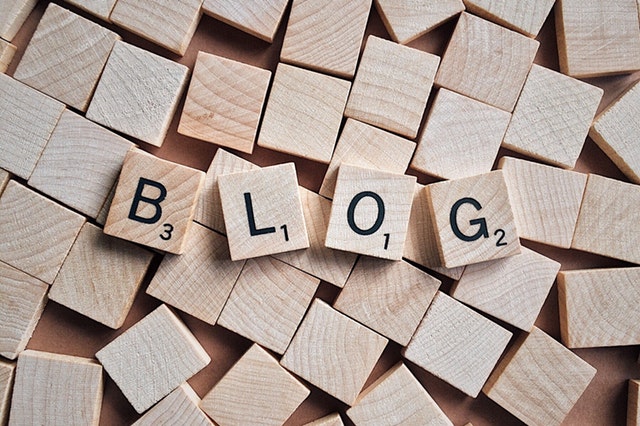 Content is a very broad term. It includes blog posts, social media posts, ebooks, emails, videos, landing pages, white papers, case studies, customer reviews, newsletters and more.

First, you need to decide which content type (s) you will create. For example, if you have a web blog, you can create a blog post or a landing page promoting your mobile app. You can also contribute to your ASO by directing users to your app store page.

Once you determine the type (s) of content you will create, you should now focus on your content. You should pay attention to the fact that your content shouldn't be boring. You need to create an interesting and educational one. If you provide users with an ordinary experience, there will be no reason for him or her to download your application.

By summarizing your app in the best way, you can encourage users to download your mobile application.

Distribute Your Content
Now that you've prepared your content for your mobile app, it's time to distribute your content. At this stage, you can use the power of platforms that you think in which your content will attract the most attention.

Social media platforms are commonly used for content distribution. You can also advertise your content by cooperating with prominent forums and websites in the industry. This method is usually used for creating a buzz before launching applications.

Measure Your Results
One of the most important factors to increase the efficiency of your content marketing strategy for your mobile application is to measure your results.

Did you achieve the goals you set in the first stage? If not, what could be the reason? Which strategy did not work?

If you have achieved your goals, how have you achieved them? What did you do the best? What do you need to pay more attention to?

You can make your content marketing strategy stronger by taking note of the answers to all these questions.

We talked about why content marketing matters for app marketing and shared some tips for your content marketing strategy. You can check our website to find out more about mobile marketing.