After its own cryptocurrency project Libra, Facebook announced its new payment system called Facebook Pay. The payment system will provide users with payment solutions. It will also focus on WhatsApp and Instagram as well as Facebook.

With Facebook Pay, users will be able to send money to their friends. They will also be able to donate or make purchases for shopping purposes. The first platforms that will support the payment system are Facebook Messenger and Facebook's main application for now. However, it is also said that the company is working on to integrate Facebook Pay with Instagram and Whatsapp.

Facebook Pay also supports Visa, PayPal and Master Card. The payment system has been made available for the users located in the USA. Users in other countries will be able to use Facebook Pay in the near future.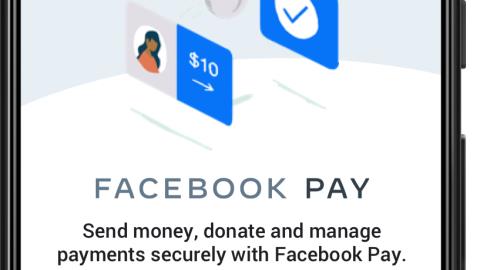 Claiming that Facebook Pay provides payment experiences convenient and secure in applications, the company says that the new payment system will also facilitate existing trading habits.

As we said in the beginning, the payment system, which will be available in more regions in the near future, will also be activated for WhatsApp and Instagram.

Finally, Facebook announced that the service will operate separately from the companies digital currency Libra and digital wallet Calibra.