With the increasing popularity of smartphones and mobile applications, competition on app stores keeps getting tougher. This makes it difficult for app owners to reach larger audiences. So more efforts are needed now for apps to be discovered and downloaded by more users.
However, after passing certain stages and meeting with users, it may not be easy to talk about an absolute success. Even if users download your app, unfortunately, it doesn't mean that they will have your app on their devices forever. In this sense, it is a good idea to consider some points for your application to have a more permanent place on users' mobile devices.
In this article, we will talk about 3 factors that cause mobile users to uninstall applications and some precautions you should take as soon as possible. Let's start!
1) Constantly Showing Up and Irrelevant Ads
Applications are a very useful channel for brands to reach their target audiences through their mobile devices. However, you should make sure that the advertisements to be placed in your application do not reach an annoying level for users.
First of all, you should know that ads that do interest your mobile users will have a negative impact on the reputation of your application. On the other hand, constantly interrupting the user with ads is another factor that might bring the end of your mobile application. In order to be able to display advertisements that will meet the needs and expectations of users, you need to be professional. If you're not, it might be better for you to work with a mobile ad network.
2) Taking Up Large Storage Spaces
Another reason for users to uninstall mobile applications is the huge storage spaces that apps take up on their devices. Applications, often intended to be very functional, can largely occupy the capabilities of mobile devices. Therefore, users are very likely to delete these applications even if they work in the way they want and shape their ways to smaller alternative applications.
In this context, you should consider that your application should be designed to take up as little space as possible, even if it must necessarily be of a large size. Low-size applications that meet these requirements are much more likely to continue to be used by users.

3) Security / Privacy Issues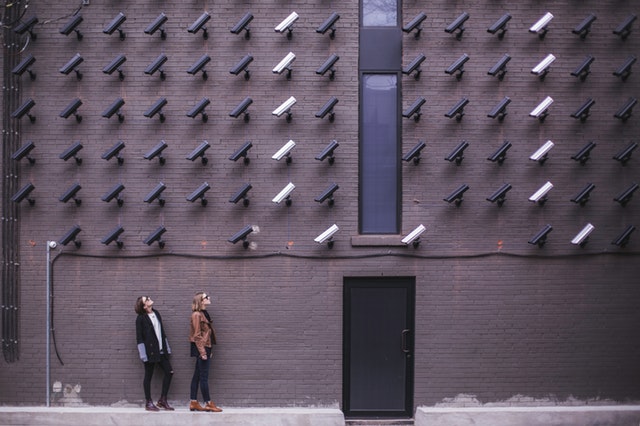 One of the benefits of keeping up with the technological age is that most of the operations can now be performed in digital form. This undoubtedly raises the necessity of ensuring the complete security and confidentiality of user data. Mobile applications, where a lot of personal information is stored, must have the necessary precautions for security. If you don't take the necessary precautions, get ready to say bye-bye to your users.

Requiring too many permissions also makes most of the users feel insecure. If you don't provide enough security and if you don't make your users feel safe, they will probably uninstall your app in a short amount of time.

In this article, we talked about the 3 factors that cause users to uninstall mobile applications. Visit our website for more articles like this and don't forget to share your opinions with us in the comment section below.