After the development stage of a mobile application is completed, now it is time to bring it together with users. However, the increasing competition as a result of the application markets becoming more and more crowded makes it difficult to for apps to be discovered and downloaded by more users. But don't worry, building a successful user acquisition strategy will make it easier for you to acquire new users.

Reaching new users and keeping existing ones is vital to the success of an application. In addition, the number of users appearing on the mobile application pages on the app markets is also very likely to influence the download decisions of potential users. So how can you increase your app downloads and acquire more users? Here are 4 effective tips for you.

Make Your App Functional
Having a functional mobile application that supports your marketing efforts will ensure that your strategies are built on a solid foundation. You may not get the results you want from your marketing activities if you don't have an application that is functional enough and if you don't provide the features that you offer the users with your mobile application. So, make your app functional.

In addition, thinking that your mobile app should be an extension of your website is also a huge mistake. You should keep in mind that mobile platforms have different dynamics than websites. So develop features that meet the expectations of mobile users.

Create An Email List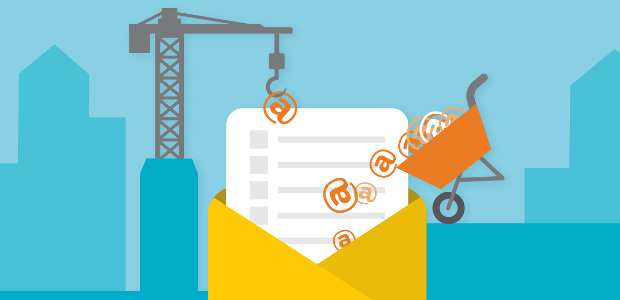 E-mail marketing, one of the most frequently used marketing methods used by companies for a long time, can also be used for mobile user acquisition. With the permission of mobile users, you can promote your mobile app, inform your potential users about the features of your app, and convince them to download it.

In addition to user acquisition, There are also many other ways you can use the power of email marketing for your mobile application. You can check out our guide to find out how to use email marketing for mobile apps.

Use Social Networks
Social media, including the most popular marketing platforms of recent years, can be considered as a good tool for your user acquisition strategy. Users can directly access news and information about your app through social networks. They can also share this news and information with their social community, and help you gain more users.
You can click here to find out how to use social networks for your mobile apps.

Pay Attention to App Reviews & Ratings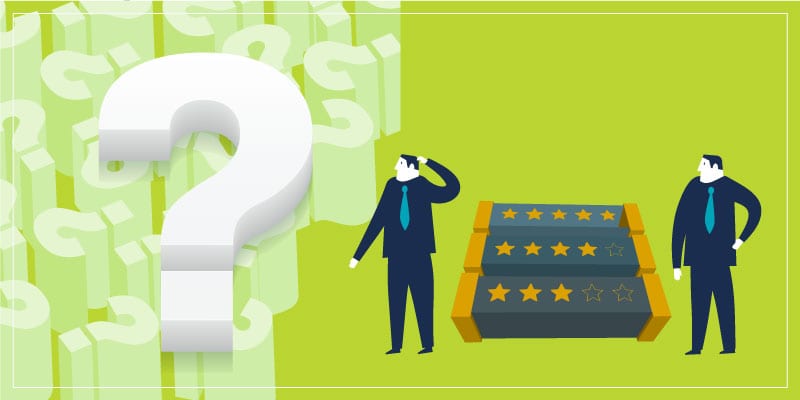 App reviews and ratings play an important role in user acquisition. This is because most users now look at the experiences of other users before using a new mobile app and make a decision based on their comments. In this sense, you should definitely care about your app reviews and ratings. You can check this blog post to learn why & how to reply to app reviews.

If you have any recommendations for user acquisition, feel free to share with us in the comment section below. You can also visit our Mobile Marketing Blog and Mobile Marketing News pages to stay in touch with the latest developments in the mobile marketing industry.