With the developing technology and the spread of internet usage, social media has become powerful and important more than ever. Affecting billions of people's lives around the world, social media is also affecting applications' successes. In this article, you will find out 4 ways to boost your app with social media. Let's start!
Social media is more popular than ever holding the number of billions of users in its hand. Accordingly, this affective channel became a must for mobile marketers and mobile marketing efforts are now put around giant social media platforms. Cause World is now turning around social media!
As we mentioned above, there are billions of social media users around the world. Currently, this number is 3.2 billion and it equates to about 42% of the current population of the World. Such a good place to reach billions of people, right?
Let's talk about how you can boost your app with social media in 4 ways .

1- User Generated Contents
No matter how good and comfortable a store owner says their sport shoes are, it may not work well to convince the customer and direct him/her to sales. But when the customer's friend from the gym says that he/she bought sports shoes from that store and the shoes are very good and comfortable, this experience will be very effective in shaping that person's choice and directing him/her to sales.
There are many studies showing the positive effect of recommendations on purchasing decision. This shows us how important UGC (User Generated Content) is.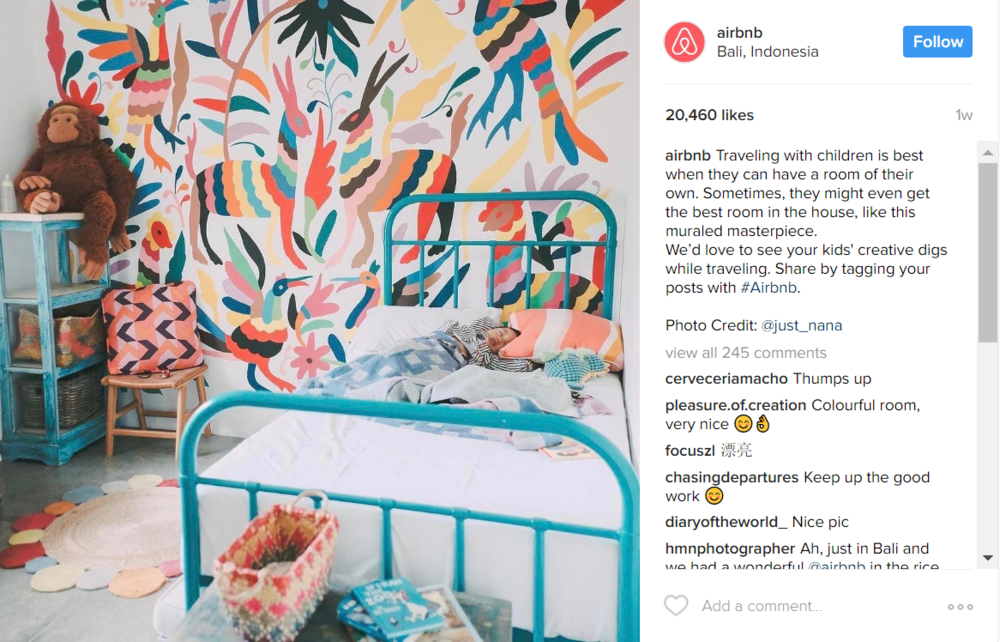 Social media is a good place for user-generated contents. Here is an example by Airbnb. You can also use user generated contents on behalf of your application.

2- Influencer Marketing
Influencer marketing is a very popular term, especially in recent years. Working with an influencer will provide you with many advantages such as brand awareness.
"Nearly 40% of Twitter users say they've made a purchase as a direct result of a Tweet from an influencer."


https://blog.twitter.com/marketing/en_us/a/2016/new-research-the-value-of-influencers-on-twitter.html
You can get to know more about influencer marketing and how it can influence your app's success from here.
3- Social Media Ads
Using social media ads is a good way of boosting your application.
Another report from Google shows us that %49 of app downloads were acquired from social ads. So, you can use social ads to boost your app downloads.

4- Reviews and Ratings on Social Media
The last but not least: reviews and ratings. As we mentioned above recommendations are very important for users.
Again, according to Google, ratings and reviews are very important factors when users decide to download an app. Engaging with your customers and showcasing your best reviews and ratings on social media will definitely affect your app downloads.
In this article, we talked about why social media is very important for mobile applications and how you can use it to boost your app in 4 ways. You can have a look around in our website to get to know about mobile marketing more.