Waking up early is a hassle for everyone, and frequent snooze alarms cause us to be late everywhere. If you are also complaining about this situation, here are the best alarm apps for iPhone that do not leave you alone without waking you up.
In this list, we have brought together some mobile apps that stand out with their different features and get ahead of their competitors. As you can see in the list, good apps for iOS have been released so far. Some have been downloaded millions of times, helping many people around the world wake up well. The most prominent aspects of the alarm apps on our list are that they offer different alarm sounds. Since they focus on this issue, these apps, which choose the best sounds to make you wake up better, can also reveal different details.
The Best Alarm Apps for iPhone
Alarmy
Alarm Clock for Me
Sleep Cycle
Pillow
Loud Alarm Clock
Alarmy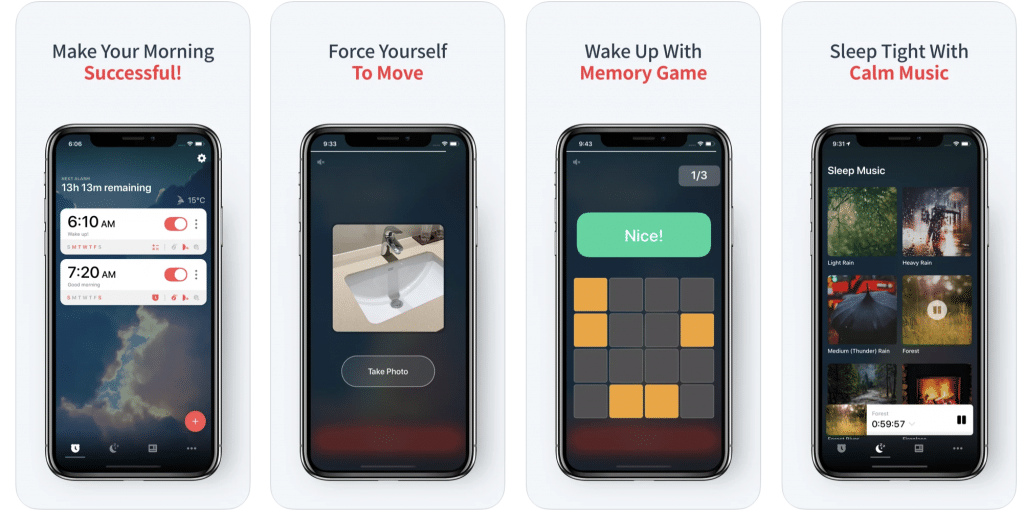 Price: 7-day free trial / $4.99 per month
In the Alarmy app, you have to get out of bed and take a photo to turn off the alarm. You save a photo of the first thing you do in the morning to the app and you have to take the same photo to dismiss the alarm. There are also other mission options such as solving a math problem, scanning a barcode, or shaking your phone up to 999 times to turn the alarm off.
Dubbed as "the world's most annoying alarm clock," Alarmy has ranked #1 in its category in 80 countries, including the U.S. and Germany. The alarm app also offers premium subscription options for ad-free advanced alarm features like wake up check and more missions.
Alarm Clock for Me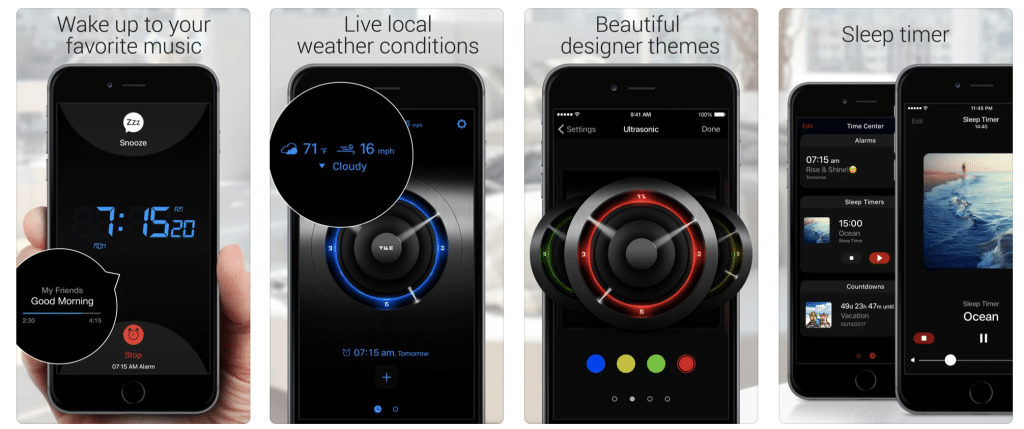 Price: $3.99
Alarm Clock for Me, one of the best alarm apps for iPhone, creates your own wake-up playlist to wake you up, allowing you to wake up with your favorite songs instead of the standard annoying alarm sounds. To turn off the alarm, you have to shake your phone or solve a math problem. The app, which has background alarm support, also offers different features such as weather, sleep timer and countdown.
Alarm Clock for Me on the App Store
---
Also Read: The Best Weather Apps for iPhone
---
Sleep Cycle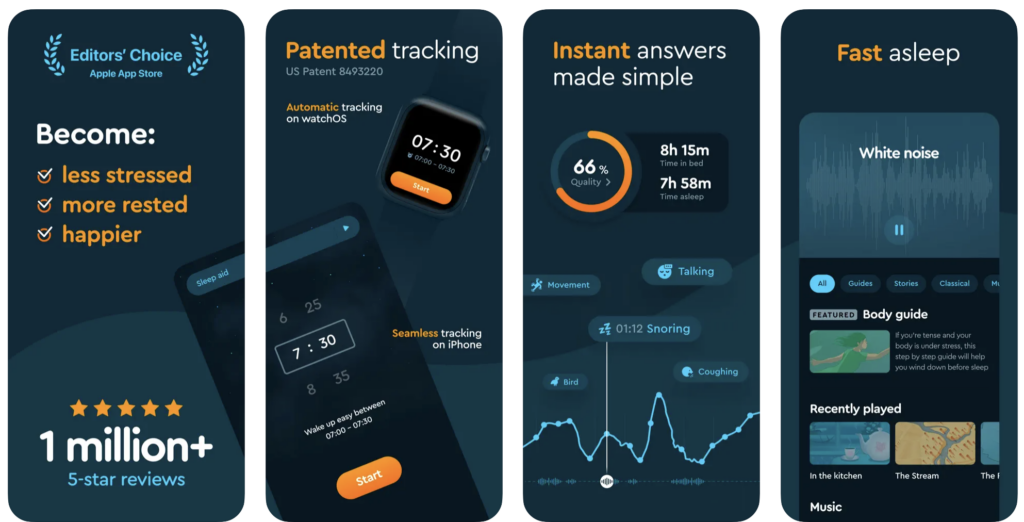 Price: Free / $39.99 per year
Sleep Cycle, a comprehensive sleep app that helps you sleep and analyzes your sleep, also gives you what you need as an alarm app. It records your sleep time and determines your most suitable sleep time. The app can also understand the moments when you are asleep with sound and vibration by determining the most appropriate time to wake up. It predicts when your sleep is light and sets the alarm accordingly. 
---
Also Read: The Best Sleep Tracker Apps
---
Pillow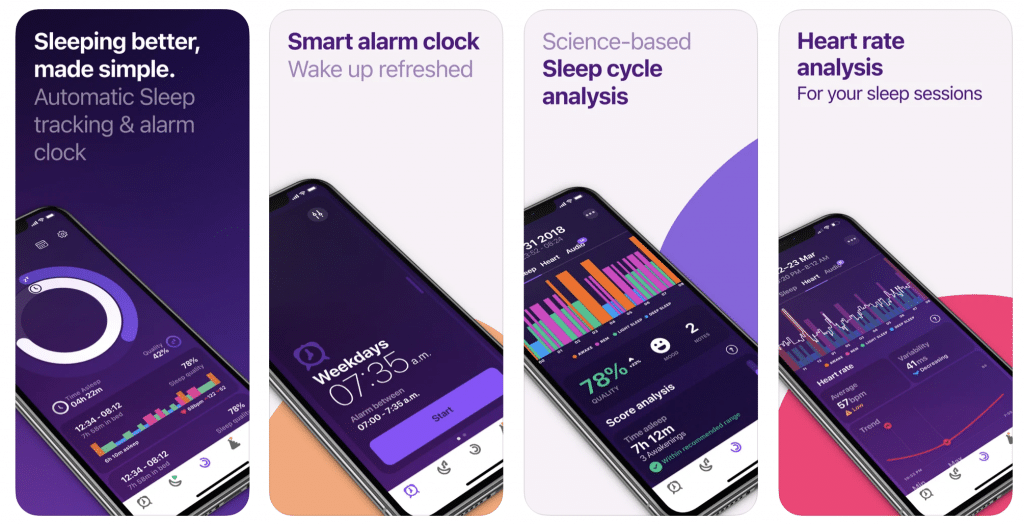 Price: Free / $9.99 per month / $39.99 per year
Pillow, which is a sleep analysis app like Sleep Cycle and has an Apple Watch app, is also one of the best alarm apps for iPhone. You can choose a track from Apple Music or iTunes as an alarm sound in the app that allows you to wake up at the most suitable sleep stage for you with its sleep cycle analysis. If you want to improve your sleep quality or access advanced features such as access to more wake-up melodies, you can give one of the app's premium subscription options a chance.
---
Also Read: The Best Running Apps for Apple Watch
---
Loud Alarm Clock

Price: Free / $3.99
Last on our list of the best alarm apps for iPhone is Loud Alarm Clock, which claims to be the loudest alarm clock in the App Store and has been downloaded more than 3 million times. If you are a heavy sleeper and think you need very annoying sounds to wake up, we suggest you give this free app a try. In the app, you can set a time at which you can't snooze anymore so that you have to wake up.
Loud Alarm Clock on the App Store