As of April 13, according to the World Health Organization, 111,652 people have died because of the Coronavirus pandemic. And unfortunately, COVID-19 keeps spreading rapidly. 
Millions and even billions of people are now staying at home to prevent this spread. As a result, the usage rates of social media platforms have increased greatly. 
Instagram, one of the most popular social media platforms of all times, has launched a new feature that will make it much easier for users to watch live streams.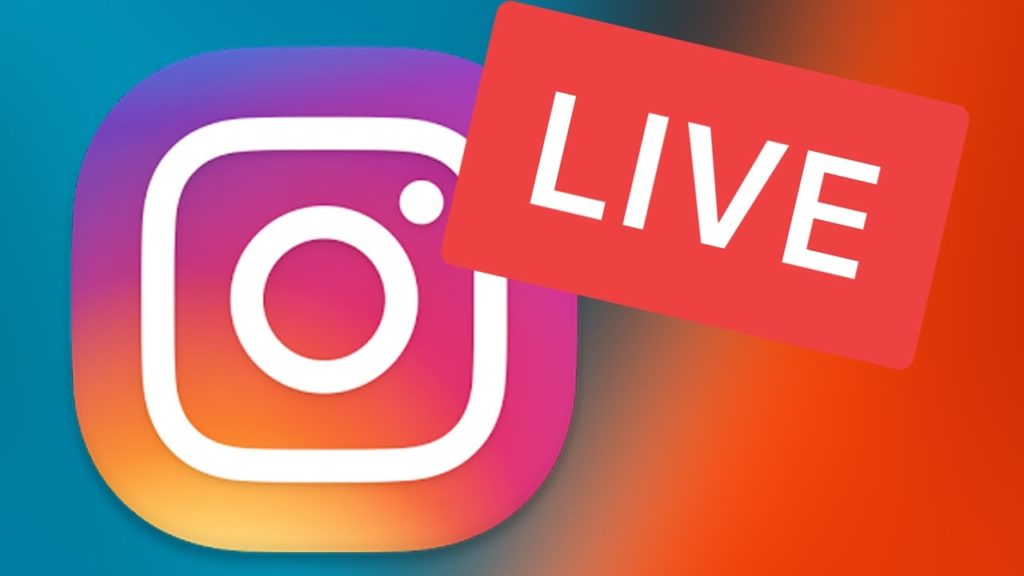 While scientists are working really hard to find a cure for COVID-19, we stay at home to protect the health of ourselves and the people around us. And while under quarantine, most of us now use social media platforms more to spend time and overcome our boredom.
The most popular of these platforms is undoubtedly Instagram. Many users are going live on the platform to have fun with their friends. Some celebrities like Miley Cyrus even started their own Instagram shows and many artists are performing live to keep their followers motivated.
The company serving under the roof of Facebook since 2012, has announced that live streams can now be viewed on Instagram Web.
Please note that you'll be able to watch them on the web platform. For now, you can only go live using the mobile app.
What do you think about this new feature? Let us know.