Kevin Systrom, one of the two founders of Instagram, made important statements about the company's sale to Facebook. Systrom said that he didn't regret selling Instagram despite problems with Mark Zuckerberg.

Instagram, which had almost 27 million users on iOS platform before moving under the roof of Facebook, is one of the most popular social media platforms in the world today with 1 billion active users per month. However, Kevin Systrom said he didn't regret selling it to Facebook.

Kevin Systrom and Mike Krieger, who sold Instagram to social media giant Facebook for $1 billion in cash two years after its foundation, had to leave the company due to some disagreements with Mark Zuckerberg, the CEO of Facebook.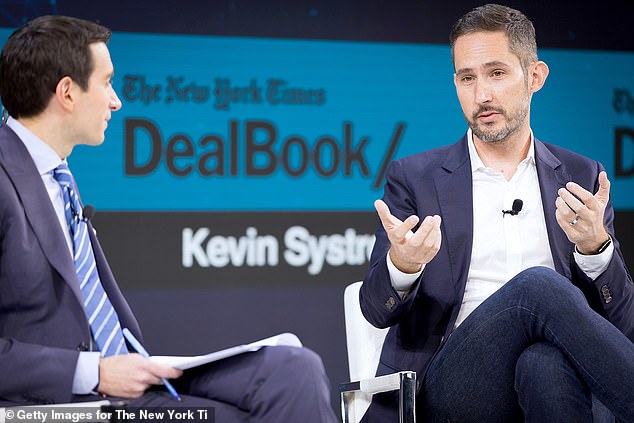 Systrom, attending an event organized by The New York Times, gave a surprising answer to a question he was asked about selling Instagram to Facebook. A journalist asked if he would sell Instagram today. Then he said ''When someone comes to you and offers you $1billion for 11 people, what do you say?''.

Considering where Instagram is today, you might think that Systrom's made a wrong decision. However, as we said above, Instagram was used by a relatively small audience before it was acquired by Facebook.