Instagram is one of the most popular social media platforms in today's world. It is actively used by 1 billion users every month and has become a part of almost everyone's daily life.
Have you ever wondered about Instagram's story? When and how was the world's most famous photo-sharing app founded?
Instagram's story is very similar to the founding stories of Facebook and Twitter. Behind the social media giant are two young graduates of Stanford, one of the most prestigious universities in the United States: Kevin Systrom and Mike Krieger.
Before establishing Instagram, Systrom and Krieger gained significant experience in some leading Silicon Valley companies. Systrom worked at Google for two years prior to the foundation of Instagram and he did his internship at Odeo, where he met the Twitter founders. And Mike Krieger did an internship at Microsoft before Instagram.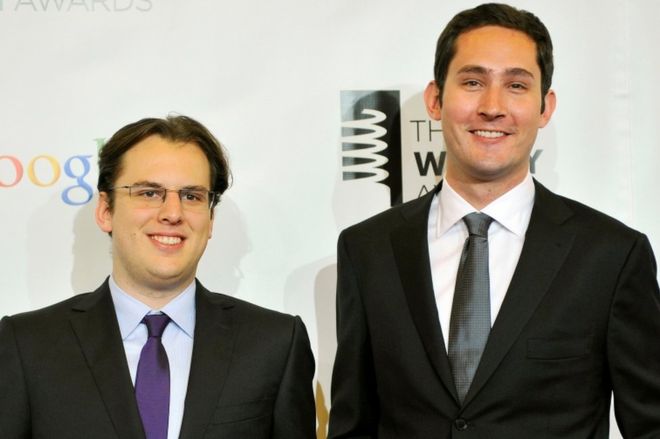 After working for these companies, these two young people came up with the idea of ​​developing an app that allows you to easily edit photos and share them with your friends. They then began working on it and started creating today's most widely used photography app.
On October 6, 2010, the Instagram app was released on the Apple App Store and it gained great appreciation in a very short time. Users began to edit and share the ordinary photos they took with their mobile phones with filters provided by the Instagram.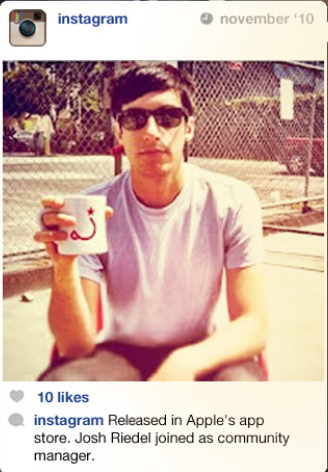 It reached 1 million users in a very short time and later was released on the Google Play Store on April 3, 2012. Just 6 days later, Facebook made one of its most profitable purchases and bought Instagram for $1 billion. Until then, Instagram didn't make any money from the mobile app.
Currently based in San Francisco, Instagram is one of the world's most important social media companies. The company's investors also include executives and employees of Facebook and Twitter.
Instagram, which is becoming more and more popular every day, has more than $100 billion in value today. The social media giant, which holds billions of users, continues to grow day by day.
You can visit our Mobile Marketing Blog for more blog posts like this.