The whole world continues to fight against Coronavirus. But there is a lot of misinformation about the issue in the digital world. To prevent this, Facebook and Instagram have made a very important decision.
Social media is a platform where users can share their ideas freely. However, on this platform, which contains billions of users, false information is spread very easily. To prevent the spread of false information about the coronavirus, Facebook and Instagram have taken an important step.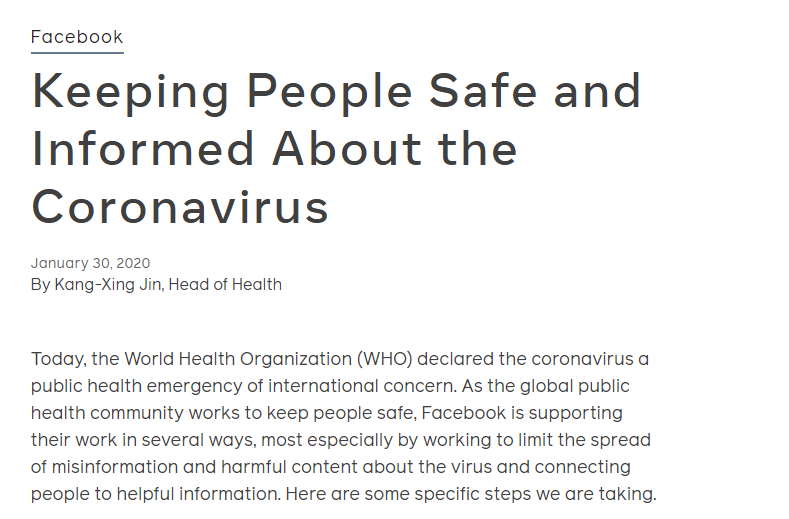 According to Facebook's article, unconfirmed information about the subject will not be published, while already published posts will be removed. Thus, Facebook and Instagram will prevent the chaotic environment on social media related to coronavirus. What do you think?