Tinder is about to add a panic button to the app to improve user security. When a date goes wrong, users will be able to contact the police by pressing the panic button within the application.
According to the Wall Street Journal, the testing process of the new Tinder panic button, which will allow users to contact the police in a dangerous situation, will be launched soon. Announcing that the new feature will be tested in the U.S. starting from the end of January, Match Group also shared some details about other new features.
How will the Tinder Panic Button work?
The panic button will be in direct contact with the police station in emergencies. Personal information such as location information, name and photo will be transmitted to the police with a single click. In addition, Match Group announced that no data or personal information for advertising purposes will be kept or shared in the data centre.
When a user uses the panic button, the call centre will call the user to see if the user needs help. The police will only communicate if the user requests help or do not answer their phone.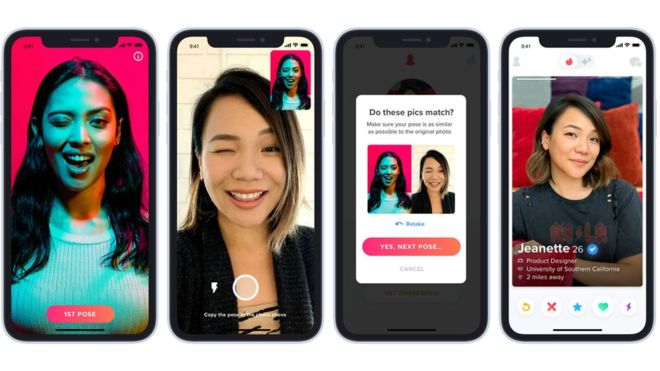 Apart from the panic button, photo verification feature with augmented reality to prevent fake profiles has also been announced. These new features are expected to be added to the app as soon as possible.
Source: WSJ