Many cities in China have been quarantined due to the Coronavirus, and health institutions around the world are on alert. As a result, Huawei announced that it is delaying the date of HDC Cloud 2020.
Huawei Developer Conference Cloud 2020, aka HDC Cloud 2020, was planned to be held in Shenzhen City on February 11-12. However, the company announced that the conference has been postponed due to Corona.
On the webpage prepared for the conference, you can see that the new dates are set as 27 – 28 March.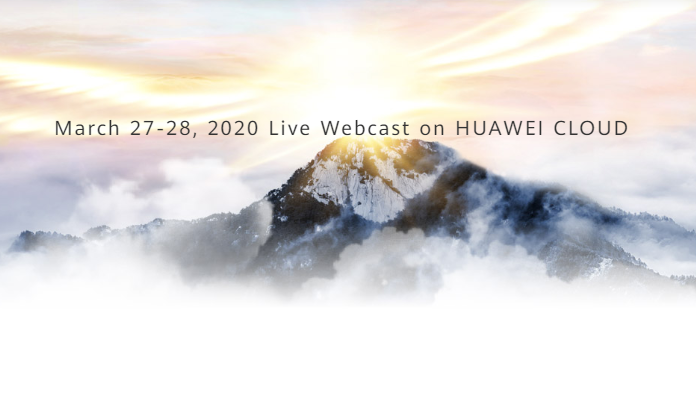 And you can see the full statement of Huawei on the issue below.
We attach great importance to the health and safety of all guests attending the Huawei Developer Conference 2020 (Cloud). As such, based on the current situation for the prevention and control of the coronavirus outbreak, the Huawei Developer Conference 2020 (Cloud), originally scheduled from February 11 to 12 in Shenzhen, will be postponed until March 27 to 28, 2020. It will be presented live via webcast.

Source: https://www.huaweicloud.com/intl/en-us/HDC.Cloud.html