WhatsApp, which hosts millions of users, recently announced that the application will not work on Windows phones anymore. The company also announced that the popular messaging app won't work on some Android and iOS devices.

According to Whatsapp, as of February 1, 2020, users using Android 2.3.7 and earlier will no longer be able to create new accounts or verify their existing accounts.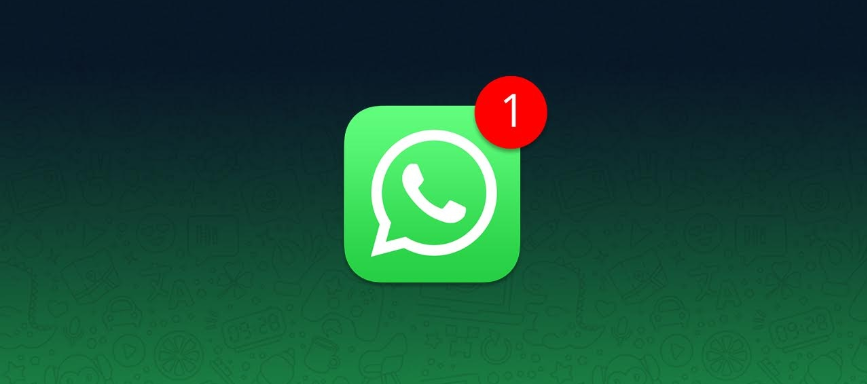 Users with older iPhone devices will also be upset. The ones using iOS 8 and earlier operating systems will not be able to download and use WhatsApp.

WhatsApp encrypts chats with an end-to-end encryption method. To prevent possible serious data loss, it's a good idea to back up your important messages to your cloud account before February 1st.