WhatsApp has made a statement about the fake news spread through WhatsApp during the elections in Brazil. The messaging application reported that more than 400,000 accounts have been banned for promoting fake news.

Rumours about the spread of false information during the country's presidential elections have been investigated for a while. WhatsApp announced in a statement that it has banned more than 400,000 thousand accounts related to the issue.

WhatsApp also said that any application or robot was prevented from sending bulk messages, sending unauthorized messages and creating groups.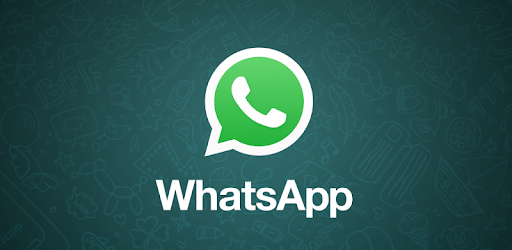 "Because WhatsApp is an encrypted platform, our decisions against automated and bulk messaging activities are based on account behavior rather than messaging content,"

WhatsApp
Social media giants like Facebook are working to reduce their impact for the 2020 US election. However, many people think that much more work is needed.