With the latest update, iOS users are now able to play Netflix videos within WhatsApp on their phones. This feature, which was recently introduced for YouTube videos, is now also available for Netflix videos.

WhatsApp, the world's most popular instant messaging application, is in full swing. By adding new features to the application, the developer team of WhatsApp is doing everything they can do to help users get a better WhatsApp experience. Accordingly, WhatsApp introduced a new feature to iOS users.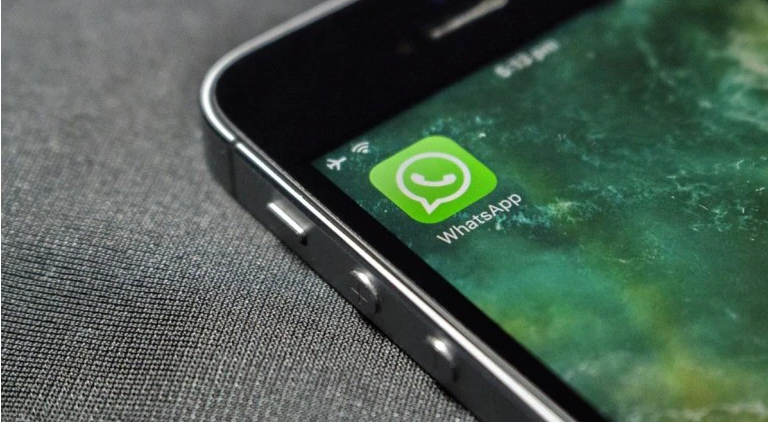 Users have been able to play YouTube videos within the application for a while. This allows them to continue to watch videos while messaging. Now, WhatsApp seems to have extended the scope of this feature.

For the time being, only iPhone users are able to use the new feature and watch Netflix trailers within WhatsApp. This new feature looks like this;

It is not known yet when the Android version of WhatsApp will have the same feature.